Lisa Broadhead - SEO Expert and High-End Copywriter at Central Ohio SEO
Nov 26, 2022
About Us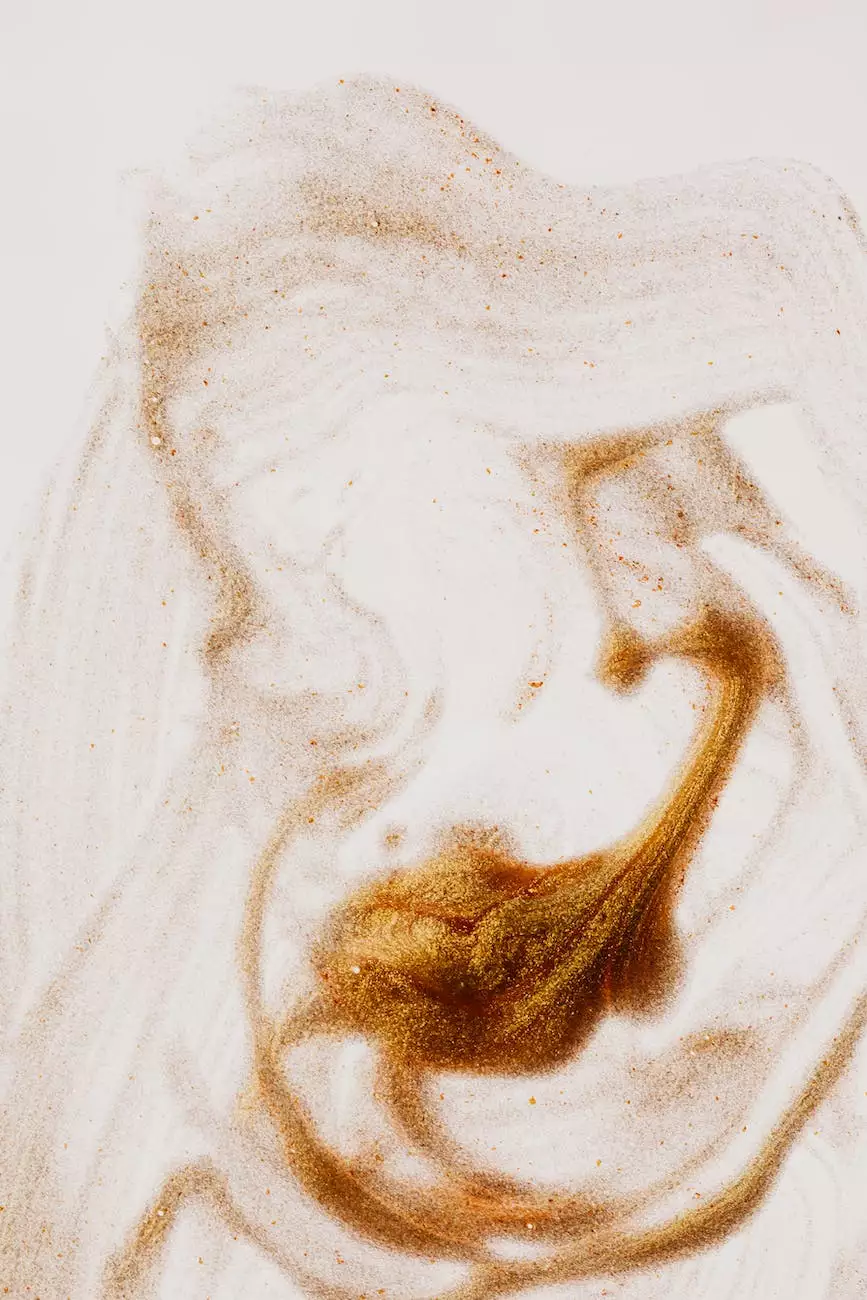 Welcome to the page dedicated to Lisa Broadhead, a highly proficient SEO expert and high-end copywriter at Central Ohio SEO. With her strong expertise and extensive experience in the field of search engine optimization and copywriting, Lisa has helped numerous businesses improve their online visibility and attract targeted organic traffic. In this article, we will delve into her background, skills, and the value she brings to Central Ohio SEO and its clients.
Background and Expertise
Lisa Broadhead possesses a wealth of knowledge in the field of SEO and copywriting. Her passion for helping businesses thrive in the digital landscape drives her to stay updated with the latest industry trends and best practices. With a bachelor's degree in marketing and years of hands-on experience, Lisa has refined her skills to deliver exceptional results for clients in various industries.
One of the key strengths of Lisa is her ability to conduct comprehensive keyword research that uncovers valuable insights into customers' search behavior and preferences. By identifying the right keywords, she ensures that the website content she creates is highly relevant and optimized for search engines. This strategic approach allows Lisa to craft compelling copy that not only appeals to the target audience but also ranks well on search engine result pages.
SEO Services
As an esteemed member of the Central Ohio SEO team, Lisa Broadhead offers a comprehensive range of SEO services tailored to businesses in the business and consumer services industry. Her expertise covers:
Keyword research and optimization
On-page and off-page optimization
Content creation and optimization
Technical website audits
Link building strategies
Competitive analysis
Conversion rate optimization
Local SEO
Mobile optimization
Understanding the unique goals and requirements of each client, Lisa develops customized strategies that maximize organic traffic and drive sustainable growth. By combining her expertise in SEO and copywriting, she ensures that businesses receive comprehensive solutions that not only improve search rankings but also resonate with their target audience.
Value to Central Ohio SEO Clients
Lisa Broadhead's contribution to Central Ohio SEO and its clients goes beyond her technical skills. Her ability to understand and collaborate with clients allows her to deeply comprehend their business objectives and align her strategic efforts accordingly. By establishing a strong partnership, Lisa becomes an extension of the client's team, working towards a shared vision of success.
Through a data-driven approach, Lisa provides clients with comprehensive reports and metrics that track the success of their SEO campaigns. This transparency allows clients to assess the impact of Lisa's work and provides valuable insights for future optimizations. By continuously monitoring industry developments and adapting strategies, Lisa ensures that clients receive cutting-edge SEO solutions that keep them ahead of the competition.
Conclusion
In conclusion, Lisa Broadhead is a highly proficient SEO expert and high-end copywriter who plays a pivotal role at Central Ohio SEO. Her extensive knowledge, strategic mindset, and customer-centric approach make her an invaluable asset for businesses in the business and consumer services industry. Whether it's optimizing website content, conducting keyword research, or developing custom SEO strategies, Lisa consistently delivers outstanding results that help clients outperform their competitors and achieve long-term success.