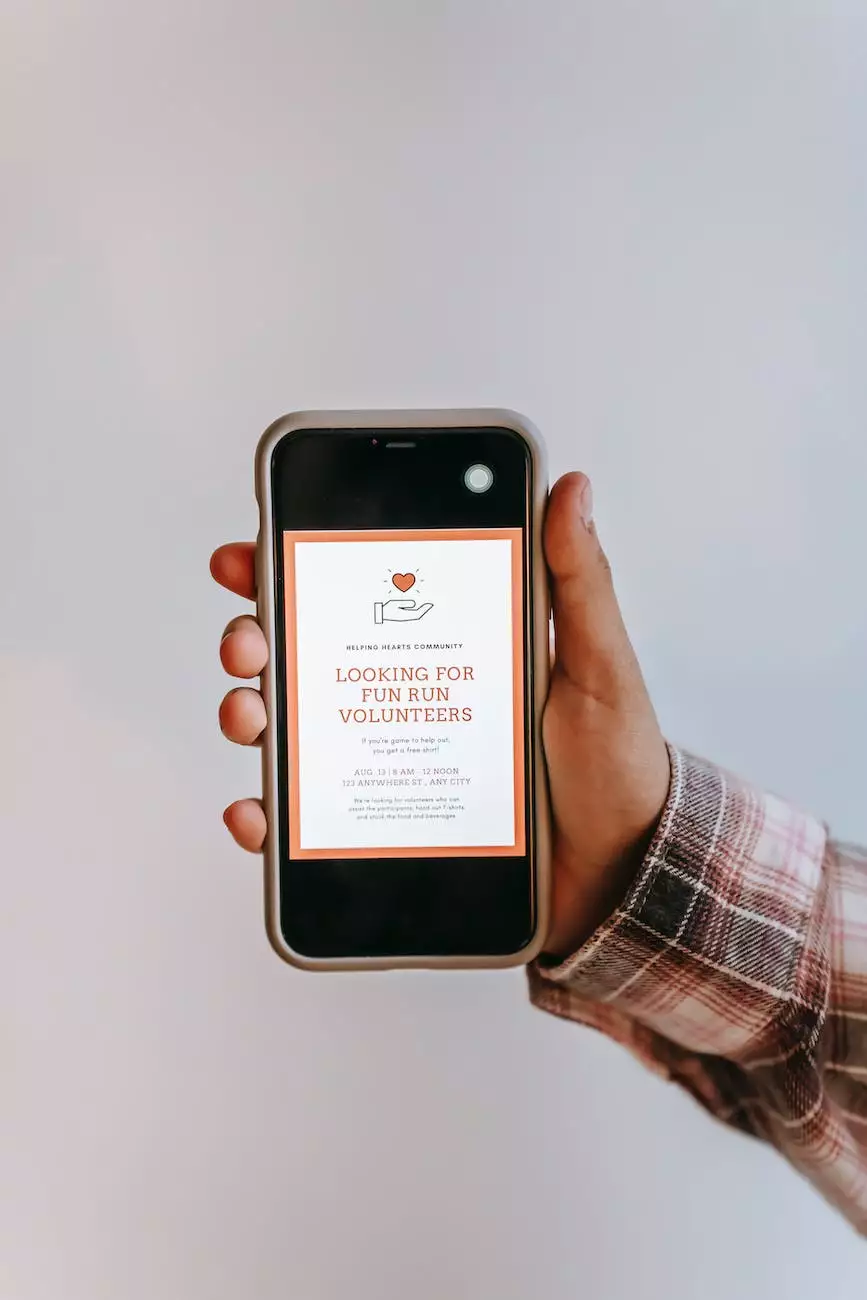 Unleashing the Power of Effective Web Design
Welcome to Central Ohio SEO, your trusted partner in Cleveland web design and development.
Why Responsive Web Design Matters
In today's digital world, it's crucial for businesses in Cleveland, Ohio to have a strong online presence. A well-designed website is the cornerstone of a successful online strategy. With the increasing use of mobile devices, responsive web design has become absolutely essential.
Stand Out in Cleveland's Competitive Market
With so many businesses competing for the attention of Cleveland consumers, you need a website that not only looks great but also performs exceptionally. At Central Ohio SEO, we specialize in creating visually stunning, user-friendly websites that drive conversions.
Our Approach to Web Design and Development
1. In-Depth Research and Analysis
Our team of experienced web designers begins every project by conducting thorough research and analysis. This allows us to gain a deep understanding of your target audience, industry trends, and key competitors. Armed with this knowledge, we can create a website that truly stands out.
2. Custom Design Tailored to Your Brand
We believe in the power of unique and compelling designs. Our web design experts work closely with you to understand your brand identity and goals. Combining creativity with strategic thinking, we create custom designs that resonate with your target audience and reflect your brand's values.
3. Seamless User Experience
User experience is at the core of every successful website. We craft intuitive navigation, engaging layouts, and seamless interactions to ensure your visitors have a smooth and enjoyable browsing experience. This not only keeps them on your site longer but also encourages conversions.
4. Mobile-First Design
As mobile usage continues to rise, having a mobile-friendly website is no longer a luxury but a necessity. Our team specializes in mobile-first design, ensuring your website looks and functions flawlessly across all devices. With a responsive website, you'll be able to reach and engage with your mobile audience effectively.
5. Optimized for Search Engines
At Central Ohio SEO, we understand the importance of search engine optimization (SEO). Our web design and development process incorporates SEO best practices, helping your website rank higher on search engine result pages. With our expertise, you'll be able to outrank competitors and drive organic traffic to your site.
Your Partner in Cleveland Web Development
Whether you need a simple informational website or a complex e-commerce platform, our team of web development experts has you covered. We offer a wide range of development services, including:
Front-end and back-end development
Content management system (CMS) integration
E-commerce solutions
Database integration
Website maintenance and updates
Take Your Cleveland Business to New Heights
If you're ready to elevate your online presence in the competitive Cleveland market, Central Ohio SEO is here to help. Our team of skilled web designers and developers is passionate about delivering high-quality solutions tailored to your unique needs.
Contact us today to discuss your web design and development requirements and take the first step toward online success!