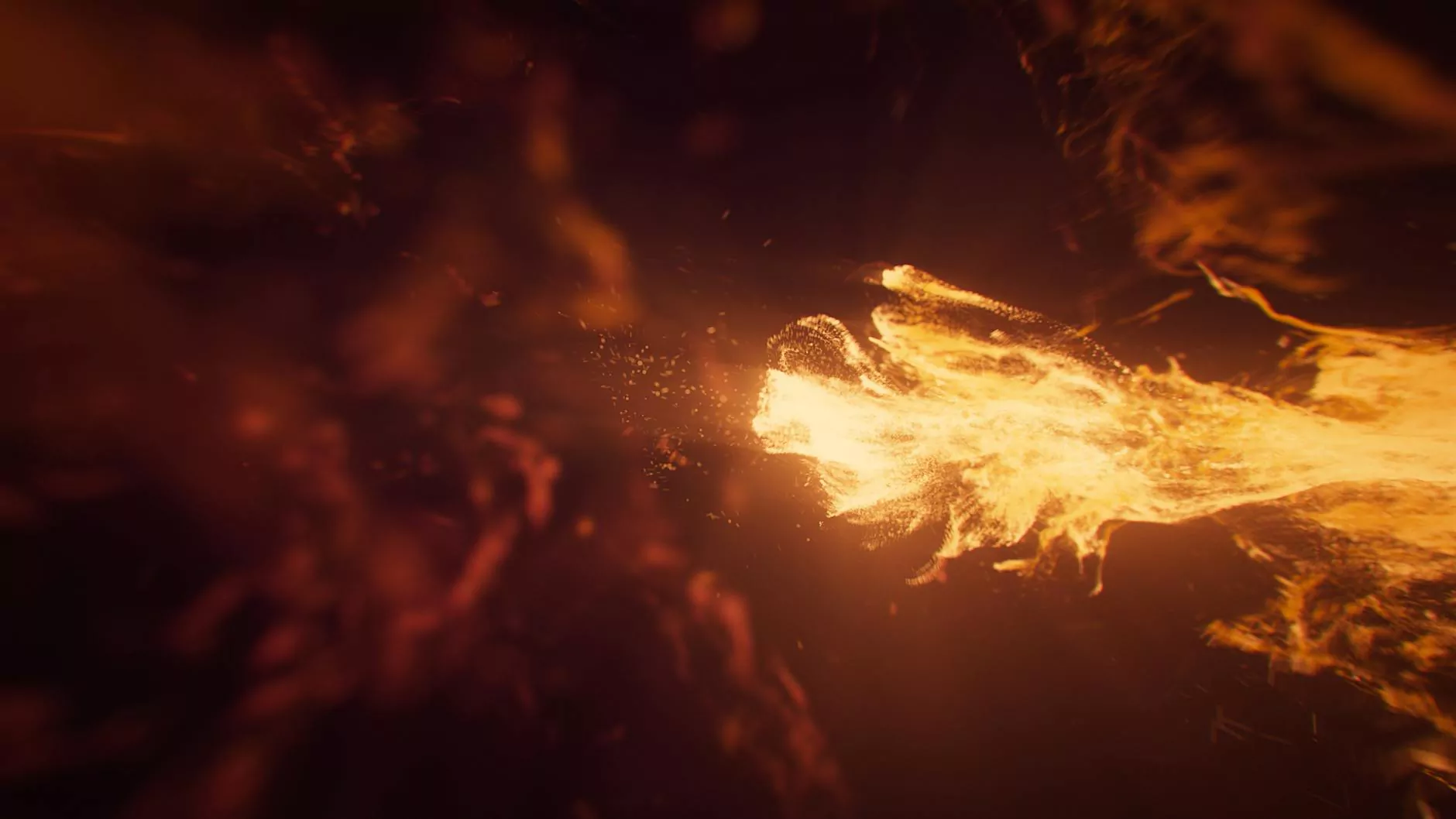 Sep 29, 2021
Mantonya Chiropractic Center Website - Phoenix Graphix
Central Ohio SEO offers high-end SEO and copywriting services for businesses in the category of Business and Consumer Services. This page content will help you outrank your competitors and rank higher in Google search results.
Read more →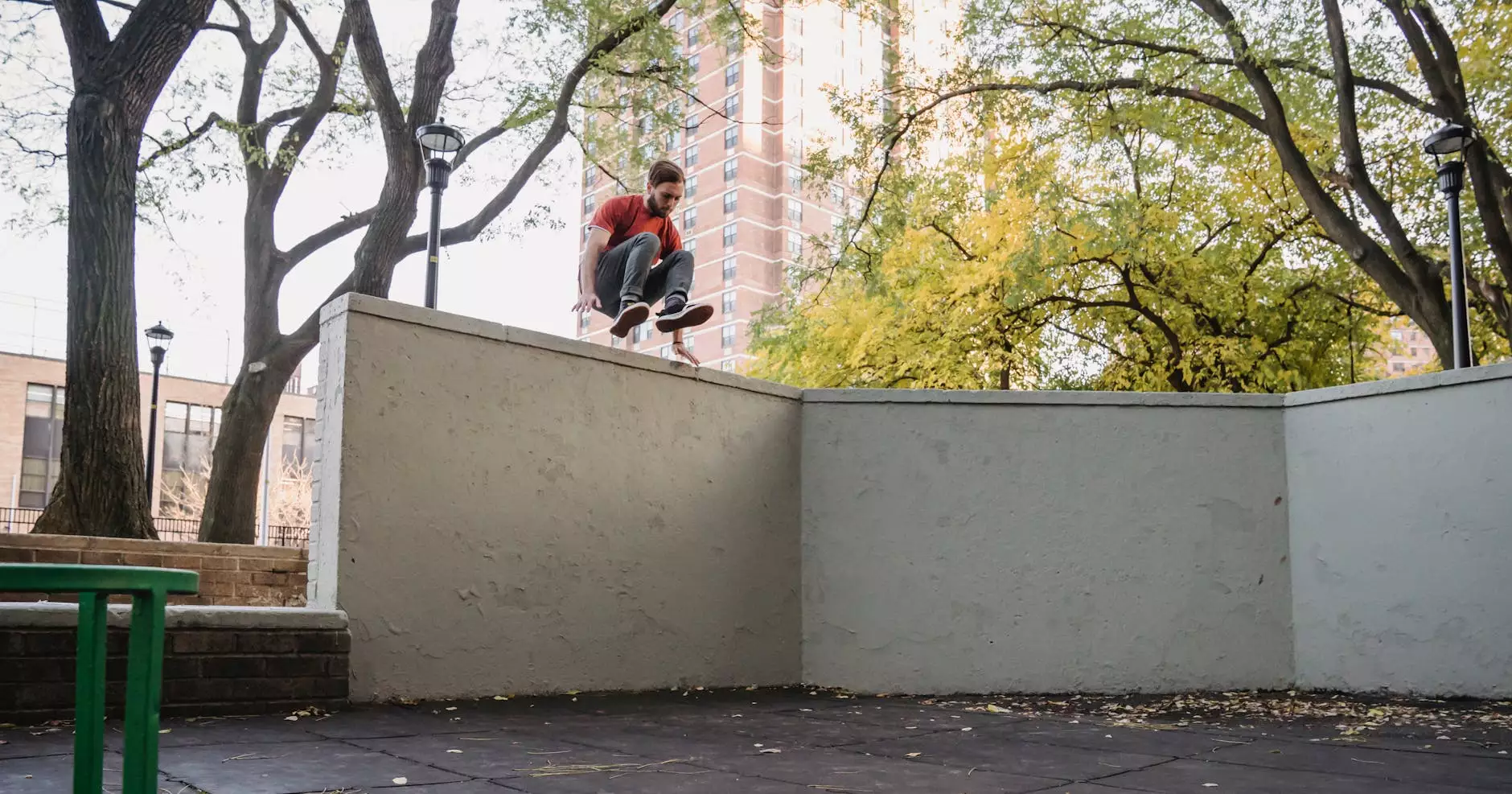 Jun 22, 2020
Marketing Challenges Chiropractors Face When Trying to Grow Their Practice
Discover the marketing challenges chiropractors face when attempting to grow their practice and how Central Ohio SEO can help.
Read more →
Dec 19, 2017
Bad Patient Reviews - What to do?
Discover how to handle bad patient reviews in the most effective way. Central Ohio SEO provides expert solutions to address negative feedback and maintain a positive online reputation.
Read more →