Mantonya Chiropractic Center Website - Phoenix Graphix
Sep 29, 2021
Healthcare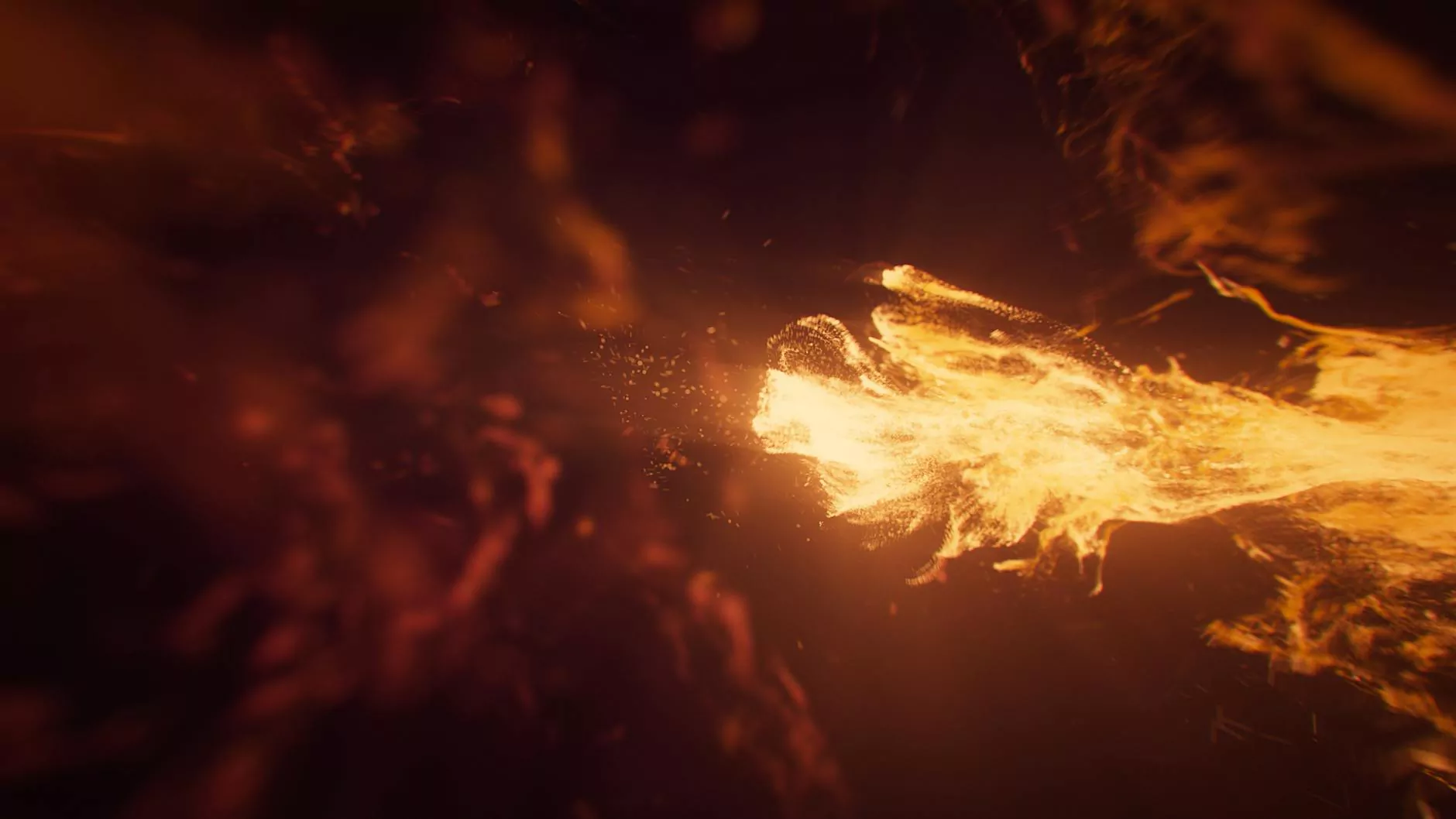 About Mantonya Chiropractic Center
Mantonya Chiropractic Center is dedicated to providing exceptional chiropractic care in the Phoenix area. With a team of highly trained professionals and state-of-the-art facilities, we strive to help our patients achieve their health goals and live pain-free lives.
Services Offered
At Mantonya Chiropractic Center, we offer a wide range of services to address various musculoskeletal conditions and improve overall well-being. Our services include:
Chiropractic Adjustments: Our experienced chiropractors use precise adjustments to correct spinal misalignments and restore proper function to the nervous system.
Massage Therapy: Our licensed massage therapists provide therapeutic massages to relieve muscle tension, reduce pain, and promote relaxation.
Physical Rehabilitation: We offer personalized rehabilitation programs, including exercises and stretches, to help patients recover from injuries and improve strength and mobility.
Nutritional Counseling: Our nutrition experts provide guidance on healthy eating habits and recommend personalized dietary plans for optimal health.
Wellness Care: We emphasize the importance of preventive care and offer wellness programs to support overall health and wellness.
Why Choose Mantonya Chiropractic Center?
There are several reasons why Mantonya Chiropractic Center stands out as a leading chiropractic practice in Phoenix:
Expert Team: Our team of chiropractors, massage therapists, and other specialists are highly skilled and knowledgeable in their respective fields.
Advanced Technology: We utilize state-of-the-art equipment and techniques to provide the highest quality care to our patients.
Comprehensive Approach: Our holistic approach focuses not only on treating symptoms but also addressing the underlying causes of pain and discomfort.
Personalized Care: We tailor our treatments to meet the specific needs of each patient, ensuring personalized care and optimal results.
Positive Patient Experiences: Our dedicated staff is committed to creating a warm and inviting environment where patients feel comfortable and cared for.
Your Path to Better Health
At Mantonya Chiropractic Center, we understand the impact that musculoskeletal issues can have on your daily life. Our goal is to be your trusted partner on your path to better health.
Contact Us
If you're seeking chiropractic care in the Phoenix area, don't hesitate to reach out to us. Contact Mantonya Chiropractic Center today to schedule an appointment or learn more about our services.
Central Ohio SEO | Business and Consumer Services - SEO services