Weathervane Kettle Corn - Phoenix Graphix
Nov 4, 2019
Ecommerce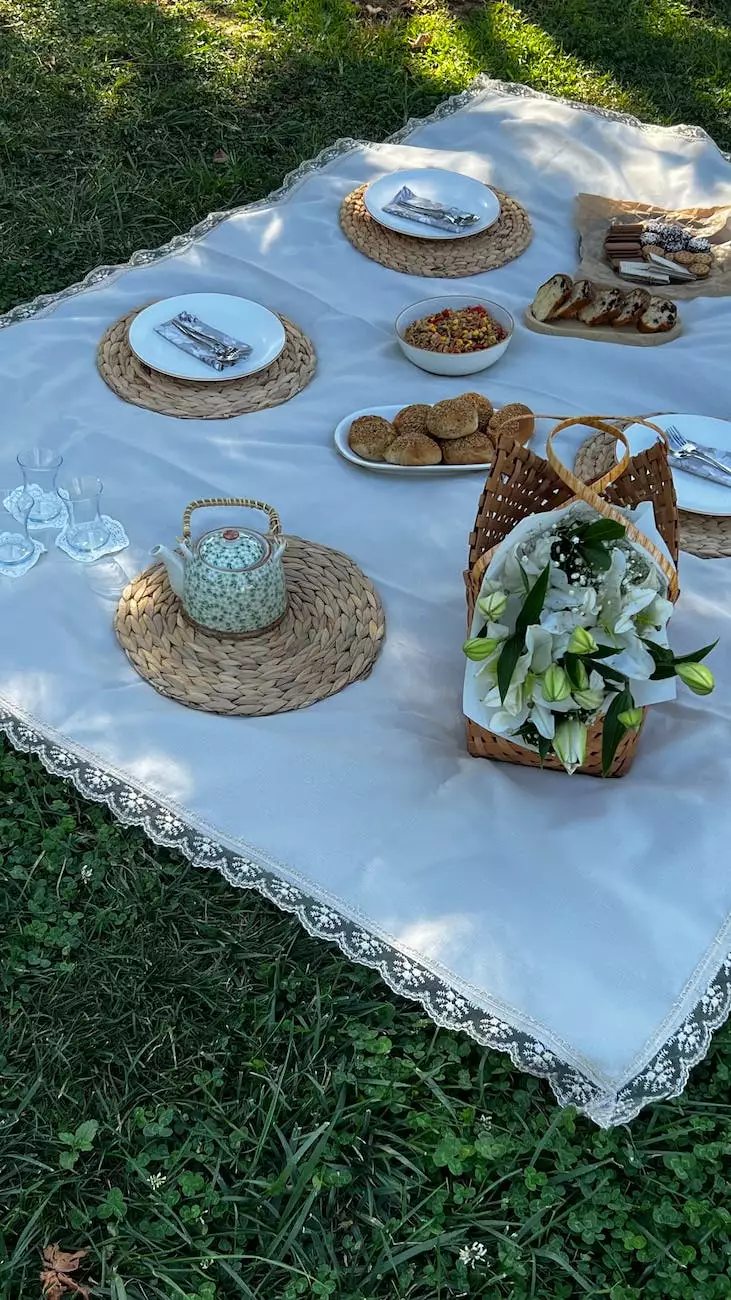 About Weathervane Kettle Corn
Experience the unmatched flavor and crunchy goodness of Weathervane Kettle Corn, a true treat for popcorn enthusiasts. Crafted with passion and expertise, Weathervane Kettle Corn combines the classic taste of popcorn with a delightful sweetness that keeps you coming back for more.
Perfectly Popped and Sweetened
At Weathervane Kettle Corn, our dedicated team of popcorn experts uses only the finest ingredients to create our mouth-watering kettle corn. Each kernel is carefully popped to perfection, ensuring a light and fluffy texture that satisfies all cravings. Our secret recipe for sweetness, combined with just the right amount of salt, strikes a balance that tantalizes taste buds and leaves you craving more.
Irresistible Flavors
When it comes to flavors, Weathervane Kettle Corn has something for everyone. From the timeless classic of Original Sweet & Salty to the indulgent richness of Gourmet Caramel, our selection caters to a variety of tastes. For those seeking an extra kick, our Spicy Cheddar flavor adds a touch of heat to the mix. Whether you prefer sweet or savory, Weathervane Kettle Corn has the perfect flavor to satisfy your cravings.
Quality Ingredients
At Weathervane Kettle Corn, we believe that quality is key to delivering an exceptional snacking experience. That's why we carefully select our ingredients to ensure the highest standards. We use non-GMO popcorn kernels, premium sugars, pure salt, and top-quality oils to create our delicious kettle corn. Our commitment to quality extends to every step of the production process, resulting in a product that you can trust and enjoy.
Handcrafted with Passion
Each batch of Weathervane Kettle Corn is meticulously handcrafted with passion and attention to detail. Our popcorn artisans take pride in their work, ensuring that every bag of Weathervane Kettle Corn is made with love. Through a combination of traditional techniques and modern innovations, we have perfected the art of creating irresistible kettle corn that delights customers time and time again.
Wide Range of Occasions
Weathervane Kettle Corn is the perfect snack for any occasion. Whether you're hosting a party, attending a sporting event, or simply enjoying a movie night at home, our kettle corn adds a delicious touch to your experience. With its satisfying crunch and delectable flavors, Weathervane Kettle Corn is loved by people of all ages and makes any moment more enjoyable.
Order Your Weathervane Kettle Corn Today
Ready to experience the irresistible taste of Weathervane Kettle Corn? Order your favorite flavors today and have them delivered right to your doorstep. With our convenient online ordering system, you can enjoy the ultimate popcorn snacking experience in just a few clicks. Treat yourself or surprise your loved ones with the delightful flavors of Weathervane Kettle Corn!
Choose Central Ohio SEO for Top-Notch SEO Services
Central Ohio SEO is a leading provider of high-quality SEO services for businesses in the Business and Consumer Services industry. With our expertise and proven strategies, we help businesses like Phoenix Graphix achieve better online visibility and outrank their competitors in search engines like Google.
Maximize Your Online Presence with Central Ohio SEO
Our team of SEO professionals at Central Ohio SEO understands the importance of a strong online presence in today's digital landscape. We work closely with businesses to develop tailored SEO strategies that drive targeted traffic, increase brand exposure, and boost conversions. From on-page optimization to content creation and link building, we cover all aspects of SEO to ensure your website performs at its best.
Why Choose Central Ohio SEO?
Proven Track Record: We have a track record of delivering exceptional results for our clients, helping them achieve higher rankings and increased organic traffic.
Expert Team: Our team consists of seasoned SEO professionals with extensive experience in the industry. We stay up-to-date with the latest trends and techniques to ensure our strategies yield optimal results.
Tailored Approach: We understand that every business is unique. That's why we develop customized SEO strategies based on your specific goals, target audience, and industry.
Transparency: We believe in transparency and open communication. Throughout the SEO process, we provide regular updates and reports, so you know exactly how your website is performing.
Long-Term Success: Our goal is to help your business achieve long-term success. We focus on building a solid foundation for your online presence, ensuring sustainable growth and increased visibility over time.
Excellent Customer Support: We pride ourselves on delivering exceptional customer service. Our dedicated support team is available to address any questions or concerns you may have along the way.
Contact Central Ohio SEO Today
Ready to take your online presence to the next level? Contact Central Ohio SEO today to discuss how our top-notch SEO services can benefit your business. Let us help you outrank your competitors and achieve maximum visibility in search engines like Google. Reach out to us now and start reaping the benefits of effective SEO!