Better Minds Group – Phoenix Graphix Publishing Service
Sep 2, 2022
Services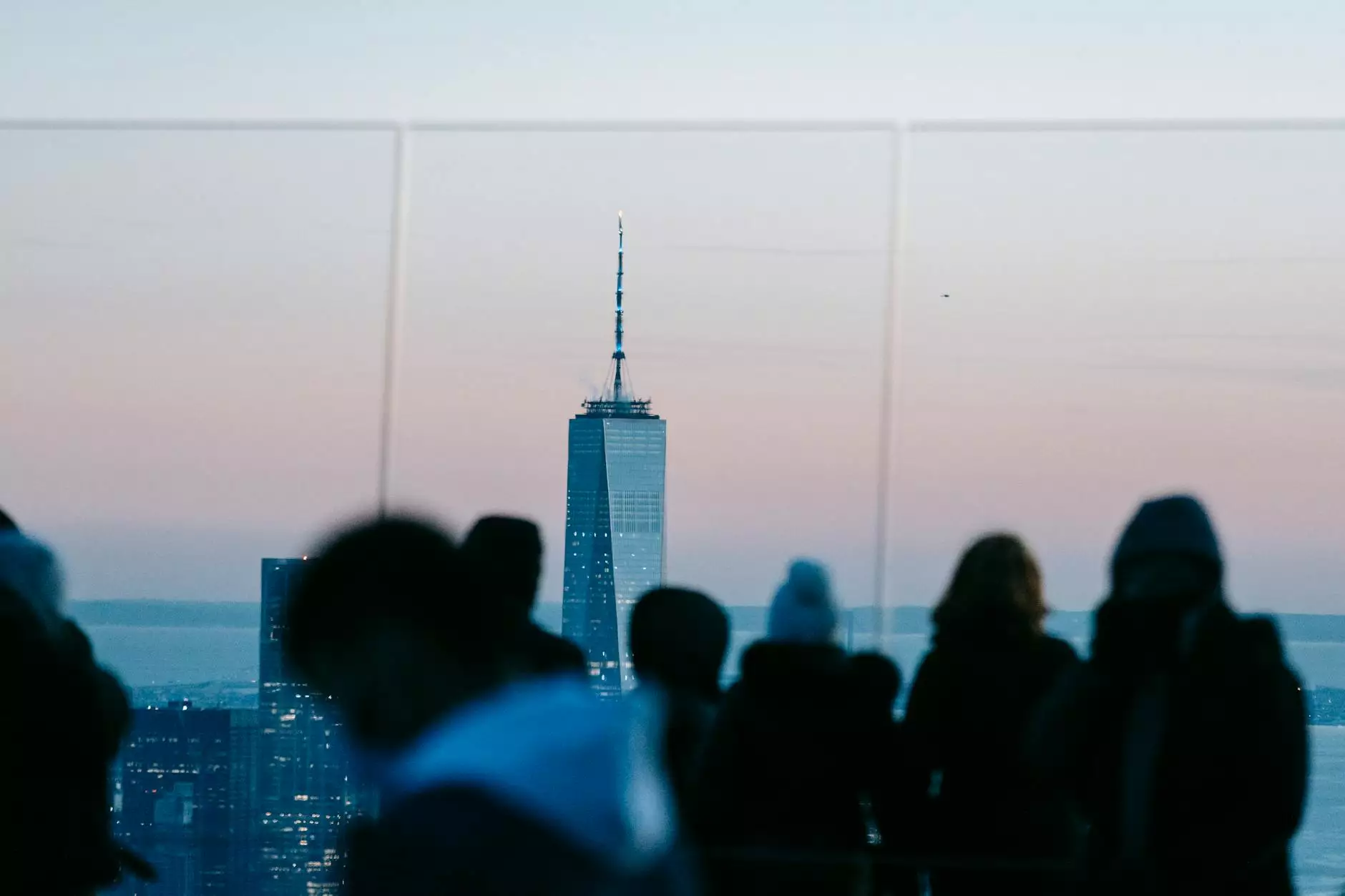 Introduction
Welcome to Better Minds Group, the go-to destination for high-quality SEO and copywriting services for your publishing needs. With our expertise in search engine optimization and our commitment to delivering top-notch solutions, we help businesses like yours thrive in a competitive online landscape. Partner with Central Ohio SEO today, and let us take your publishing business to new heights.
About Better Minds Group
At Better Minds Group, we believe that effective communication is the key to success in the digital world. We understand the importance of engaging and persuasive content that captures the attention of your target audience. Whether you need compelling website copy, attention-grabbing blog posts, or search engine optimized product descriptions, our team of expert copywriters and SEO specialists have got you covered.
Our Services
1. SEO Copywriting: We specialize in crafting SEO-friendly content that not only appeals to your audience but also ranks well on search engines. Our copywriters have a deep understanding of keyword research and optimization techniques, ensuring that your content is highly targeted and drives organic traffic to your website.
2. Blog Content Creation: Our team of talented writers creates engaging and informative blog posts that establish your authority in your industry. From industry news and trends to how-to guides and informative articles, we help you connect with your audience, build brand loyalty, and boost your online visibility.
3. Website Copywriting: Your website is your online storefront, and the copy on your site plays a crucial role in attracting and converting visitors into customers. We create compelling website copy that effectively communicates your unique value proposition, showcases your products or services, and guides visitors towards taking desired actions.
4. Product Descriptions: Want to boost your online sales? Our team crafts persuasive product descriptions that highlight the features and benefits of your offerings, captivating potential buyers and driving conversions. We optimize these descriptions for maximum search engine visibility, ensuring your products get found by the right audience.
How We Work
1. Initial Consultation: We start by understanding your unique business goals, target audience, and content requirements. This helps us tailor our services to meet your specific needs and deliver remarkable results.
2. Keyword Research: Our expert team conducts in-depth keyword research to identify high-value, low-competition keywords relevant to your industry. By strategically incorporating these keywords into your content, we improve your chances of ranking higher in search engine results.
3. Content Creation: Our talented copywriters craft compelling, keyword-rich content that resonates with your audience and compels them to take action. We follow industry best practices and stay updated with the latest trends to ensure your content is relevant and effective.
4. Search Engine Optimization: We optimize your content, meta tags, headers, and images to improve its visibility and search engine rankings. Our SEO strategies are based on ethical practices, ensuring long-term success while maintaining the integrity of your website.
5. Performance Tracking: We monitor the performance of your content and make necessary adjustments to ensure maximum effectiveness. By analyzing various metrics such as traffic, engagement, and conversions, we continuously strive to improve your online presence and drive measurable results.
Why Choose Better Minds Group?
1. Expertise: Our team consists of highly skilled and experienced copywriters and SEO specialists who are passionate about driving results for your business.
2. Customized Solutions: We understand that each business is unique, and we tailor our services to meet your specific requirements, ensuring maximum value and return on investment.
3. Results-Driven Approach: Our focus is on delivering tangible results. We prioritize your business goals and work tirelessly to help you achieve them.
4. Ethical Practices: We follow industry best practices and adhere to ethical SEO techniques, ensuring the long-term success and reputation of your business.
5. Competitive Pricing: We offer top-notch services at competitive prices, allowing businesses of all sizes to benefit from our expertise without breaking the bank.
Contact Us
Ready to take your publishing business to the next level? Contact Central Ohio SEO today and let us help you transform your online presence. Fill out the contact form on our website or give us a call to schedule a consultation with our team. We look forward to partnering with you!