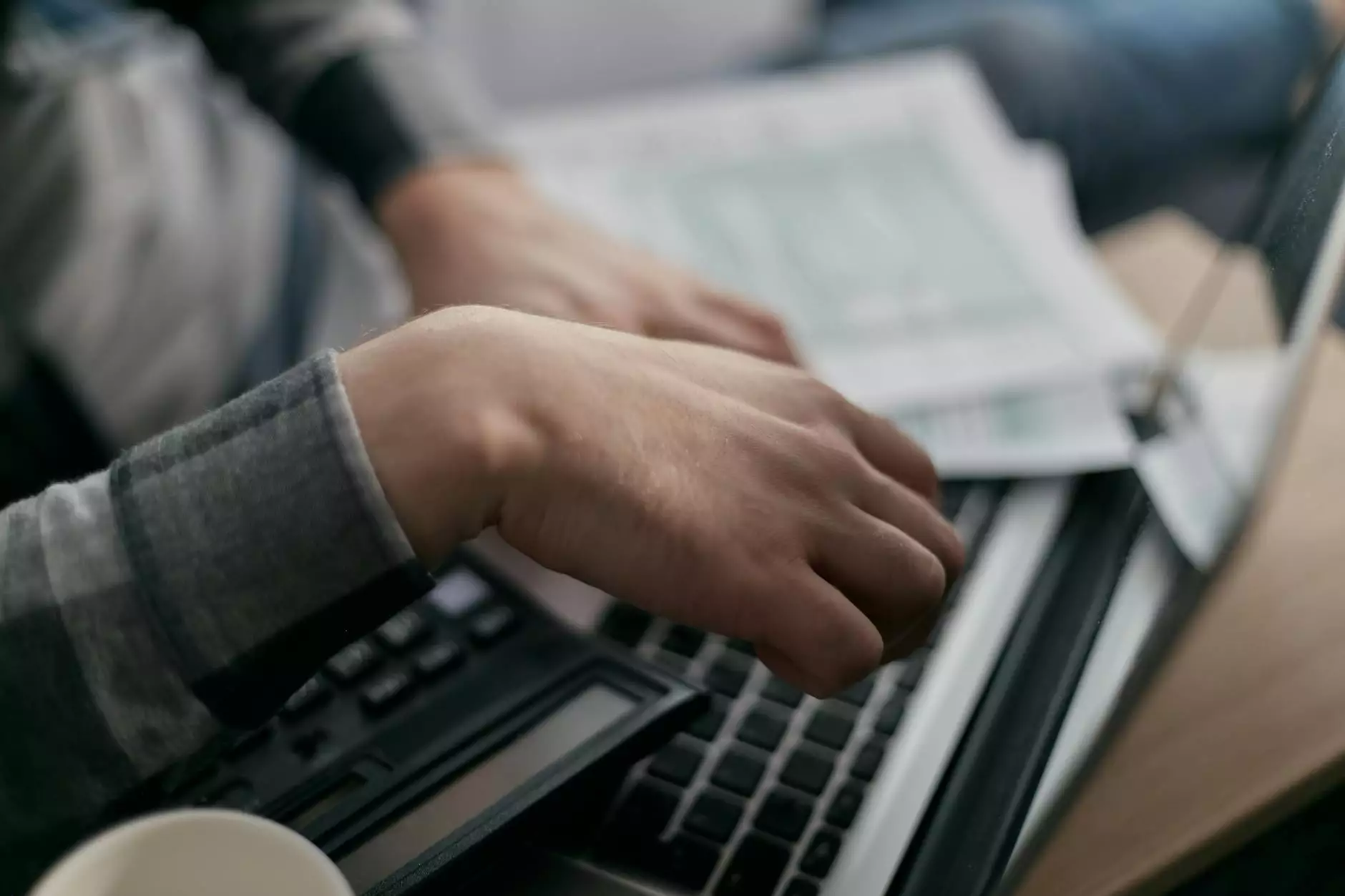 The importance of web accessibility cannot be understated, as it plays a vital role in ensuring that individuals with disabilities have equal access to online information. Central Ohio SEO, a leading provider of high-end SEO services in the business and consumer services industry, recognizes the significance of web accessibility and the positive impact it can have on both users and businesses.
What is Web Accessibility?
Web accessibility refers to the practice of designing and developing websites and web applications that can be used and accessed by all individuals, including those with disabilities. It aims to eliminate barriers and provide equal opportunities for people with disabilities to navigate, perceive, understand, and interact with websites effectively.
Key Stipulations of Web Accessibility
To ensure web accessibility, it is essential to comply with industry standards and regulations. The World Wide Web Consortium (W3C) has developed Web Content Accessibility Guidelines (WCAG) to help web developers create accessible web content. The guidelines cover various aspects such as perceivability, operability, understandability, and robustness.
Some key stipulations for achieving web accessibility include providing alt text for images, ensuring proper heading structure, using descriptive link text, and implementing accessible forms and controls. It is crucial to consider color contrast, keyboard navigation, and providing alternatives for multimedia content to accommodate various disabilities.
The Disabled Access Tax Credit
In addition to the social benefits of inclusive web design, businesses can also benefit from promoting web accessibility. One such benefit is the Disabled Access Tax Credit, which incentivizes businesses to make their properties and services accessible to individuals with disabilities, including web accessibility.
The Disabled Access Tax Credit is a federal tax credit available to eligible small businesses in the United States. It allows businesses to claim a tax credit for expenses incurred in providing access to individuals with disabilities, including costs associated with making websites and digital content accessible. The credit can help offset the expenses involved in implementing web accessibility improvements and demonstrates a commitment to inclusiveness.
Who Qualifies for the Disabled Access Tax Credit?
To qualify for the Disabled Access Tax Credit, businesses must meet specific criteria. Firstly, they must have incurred expenses related to accessibility improvements during the tax year. Secondly, they must have total revenues of $1 million or less in the previous tax year or have employed 30 or fewer full-time employees.
The credit allows eligible businesses to claim up to 50% of qualified accessibility expenses, with a maximum annual credit of $5,000. It is worth noting that businesses can claim the credit each year they incur expenses for accessibility improvements, further encouraging ongoing efforts to enhance web accessibility.
Contact Central Ohio SEO for Expert SEO Services
When it comes to SEO services within the business and consumer services industry, Central Ohio SEO stands out as a top choice. Our team of highly proficient SEO experts is committed to helping businesses improve their online visibility, organic rankings, and overall digital presence.
With a strong emphasis on quality content, including web accessibility, Central Ohio SEO ensures that businesses have the competitive edge they need to succeed in the digital landscape. By providing effective strategies, keyword optimization, and user-friendly website design, we help businesses outrank their competitors and attract their target audience.
Contact Central Ohio SEO today to learn more about our comprehensive SEO services and how we can help your business excel in the online realm. Let us drive qualified traffic, increase conversions, and elevate your brand to new heights!