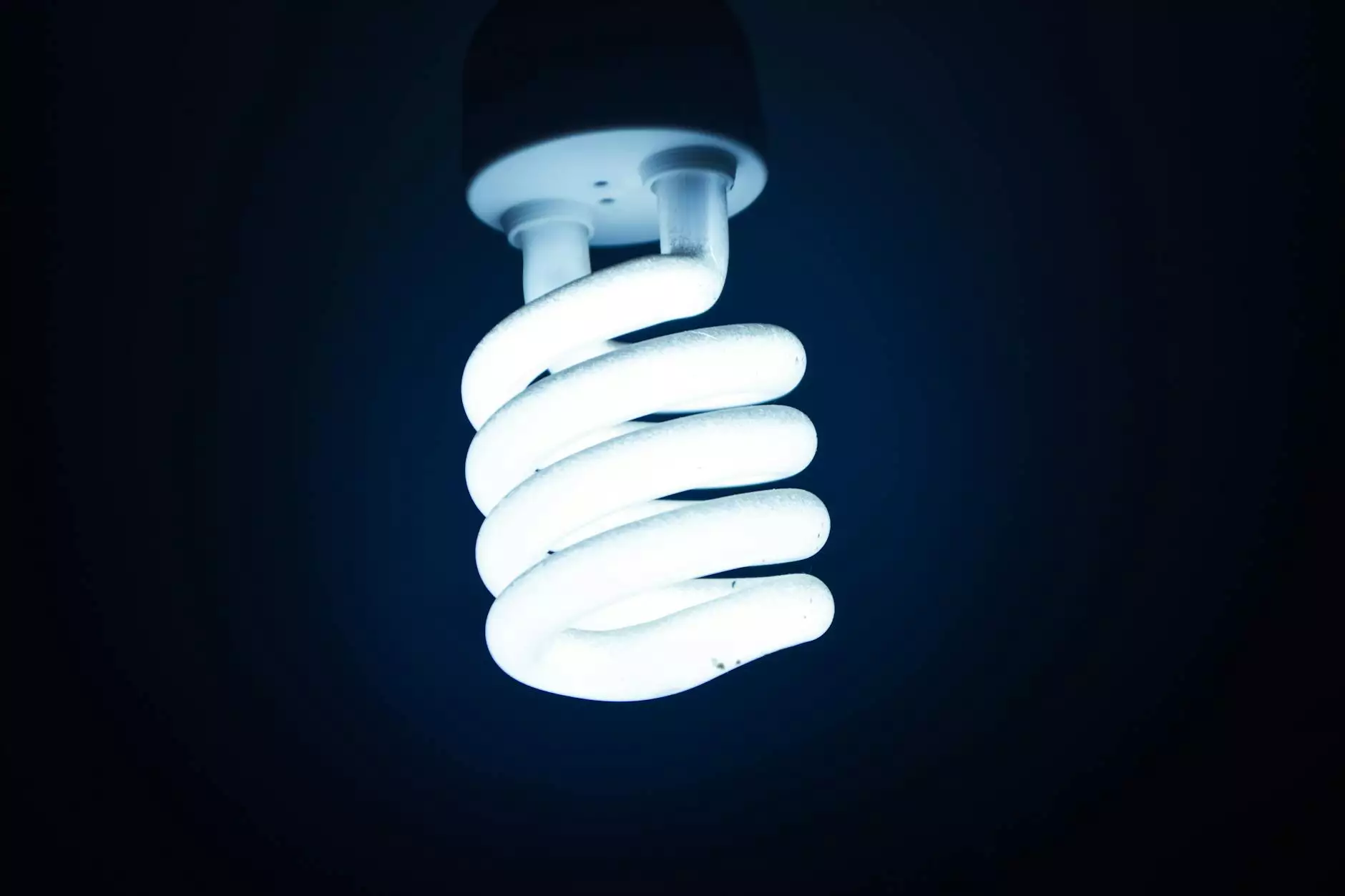 Welcome to Central Ohio SEO, where we believe that having an outstanding website is crucial for businesses to succeed in the digital world. In this article, we will explore the 8 key features that define excellent websites in 2017. As experts in providing top-notch SEO services, we aim to guide you in creating a website that not only meets these standards but also stands out from the competition.
1. Responsive Design
One of the most important features of an excellent website in 2017 is responsive design. With an increasing number of users accessing the internet through mobile devices, it is essential that your website adapts seamlessly to various screen sizes. A responsive design ensures that your content is easily accessible and displayed beautifully, regardless of the device being used.
2. Intuitive Navigation
A website's navigation plays a crucial role in providing a positive user experience. By organizing your website's content in a clear and logical manner, you enable visitors to find the information they need quickly and efficiently. Incorporating intuitive navigation enhances the user journey, leading to increased engagement and higher conversion rates.
3. Engaging Visuals
Visuals play a pivotal role in capturing users' attention and conveying your brand message effectively. In 2017, websites that utilize high-quality images, videos, and graphics to create visually appealing experiences tend to stand out from the rest. To make a lasting impression, it's essential to select visuals that align with your brand identity and evoke the desired emotional response from your target audience.
4. Compelling Content
Content is the backbone of any successful website. It not only provides valuable information to visitors but also helps improve your website's visibility in search engine results. Crafting compelling, well-researched, and original content that addresses your audience's pain points is crucial for establishing thought leadership and driving organic traffic to your site. Remember to incorporate relevant keywords naturally while maintaining readability.
5. Call-to-Action
A well-designed website should guide visitors towards their intended actions. Including clear call-to-action buttons strategically throughout your pages can greatly impact conversion rates. Whether it's encouraging visitors to make a purchase, sign up for a newsletter, or contact your business, well-placed and compelling calls-to-action drive user engagement and help achieve your website's goals.
6. Social Media Integration
In the digital age, social media has become an indispensable part of an effective online presence. Integrating your website with relevant social media platforms allows visitors to easily connect and engage with your brand beyond your website. Providing social sharing options for your content amplifies its reach and enhances brand visibility, while also allowing you to build a loyal community of followers.
7. Speed and Performance Optimization
No matter how visually appealing or informative your website is, slow loading times can significantly impact user satisfaction. Websites with excellent performance and fast loading speeds are more likely to retain visitors and reduce bounce rates. Optimizing your website's speed and performance through various techniques, such as image optimization and minification, is crucial for providing a seamless browsing experience.
8. SEO-Friendly Structure
An outstanding website in 2017 is incomplete without an SEO-friendly structure. Ensuring that your website's elements, such as URLs, headers, and meta tags, are optimized for search engines improves your chances of ranking higher in search results. Conducting thorough keyword research and implementing on-page SEO best practices will help drive organic traffic and improve your website's visibility.
In conclusion, these 8 features of excellent websites in 2017 are essential for businesses to create a strong online presence and outperform their competitors. At Central Ohio SEO, we specialize in providing top-notch SEO services that can help your website excel in all these areas. Contact our experts today and let us assist you in reaching new heights with your online presence.