Miva Development | Custom Miva Merchant Integration
Apr 4, 2018
Services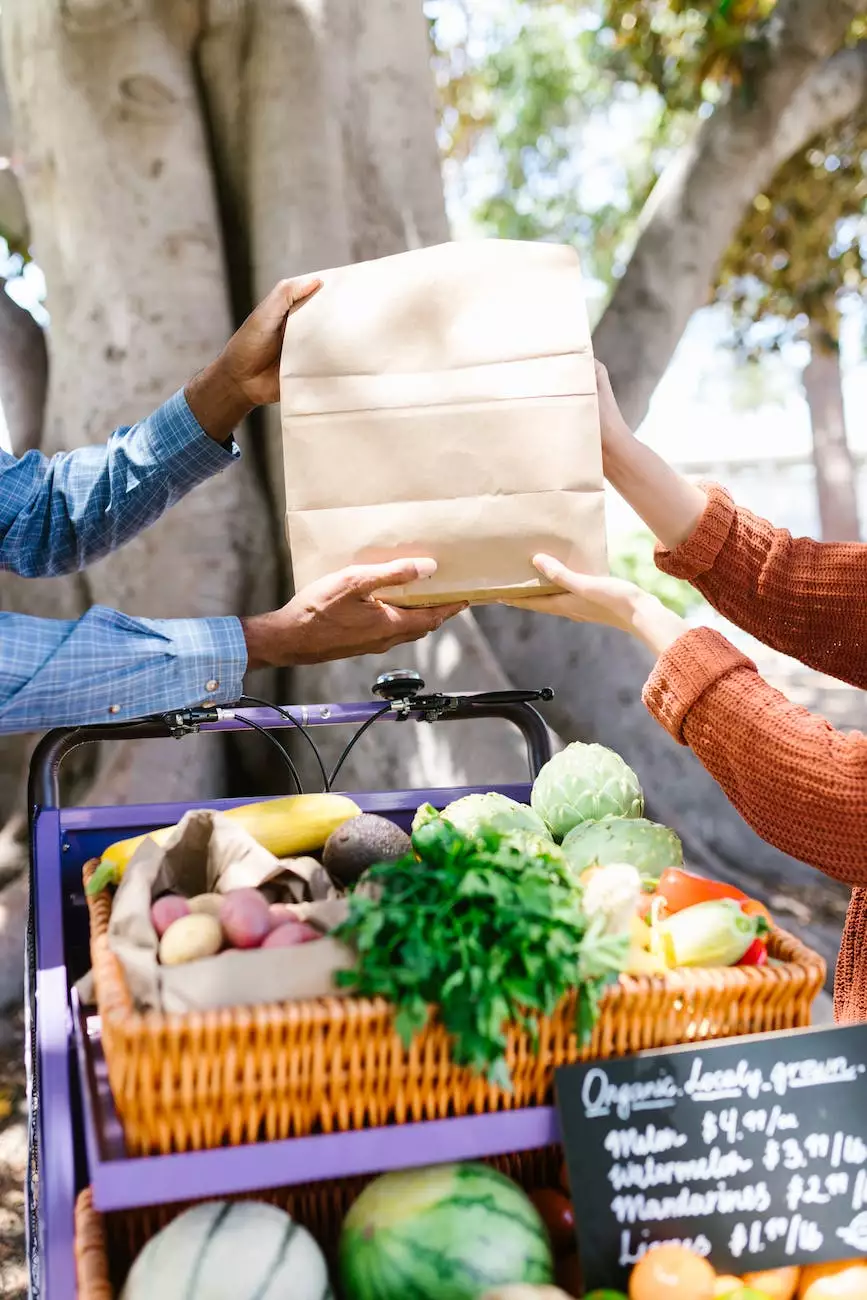 Get Professional Miva Development Services from Central Ohio SEO
Welcome to Central Ohio SEO, your trusted partner for comprehensive Miva development and custom Miva Merchant integration solutions. As a leading provider of SEO services in the Business and Consumer Services industry, we have the expertise and experience needed to help you optimize your Miva-based e-commerce website and take your online business to new heights.
What is Miva Development?
Miva is a powerful e-commerce platform that offers a wide range of features and flexibility for creating and managing online stores. Miva development involves the customization and enhancement of Miva Merchant, the core e-commerce software provided by Miva, to meet specific business requirements.
Custom Miva Merchant Integration
Central Ohio SEO specializes in custom Miva Merchant integration, tailoring the platform to suit your unique business needs. Our team of expert developers has in-depth knowledge of Miva and can seamlessly integrate additional functionalities, modules, and third-party systems to enhance your online store's performance and maximize sales potential.
Comprehensive Miva Development Services
At Central Ohio SEO, we offer a wide array of Miva development services to ensure your online store stands out from the competition. Our services include:
Miva Store Customization: We can customize the look and feel of your Miva store to align with your brand image and create a unique shopping experience for your customers.
Miva Module Development: Our experienced developers can create custom Miva modules to extend the functionality of your online store and accommodate your business requirements.
Miva Performance Optimization: We optimize your Miva-based website for speed, ensuring fast page load times and a seamless user experience that keeps visitors engaged and encourages conversions.
Miva SEO: With our expertise in SEO services, we ensure your Miva store is optimized for search engines, helping you drive organic traffic and improve visibility in search engine results pages.
Miva Payment Gateway Integration: We integrate secure payment gateways into your Miva store, offering your customers a seamless and secure checkout process.
Miva Responsive Design: We create mobile-friendly and responsive designs for your Miva store, ensuring a consistent and enjoyable shopping experience across all devices.
Why Choose Central Ohio SEO for Your Miva Development Needs?
Choosing the right partner for your Miva development and custom Miva Merchant integration is crucial to the success of your online business. Here's why Central Ohio SEO should be your top choice:
1. Expertise and Experience:
With years of experience in the industry, our team of Miva experts has the knowledge and skills to deliver top-notch development solutions tailored to your specific requirements. We stay up-to-date with the latest trends and best practices, ensuring your Miva store is always ahead of the curve.
2. Customized Solutions:
At Central Ohio SEO, we understand that every business is unique. That's why our Miva development services are entirely customizable. We work closely with you to understand your goals and develop solutions that meet your exact needs, helping you achieve your online business objectives.
3. Results-Driven Approach:
We are dedicated to delivering measurable results for our clients. Our Miva development strategies are designed to improve your website's performance, increase conversions, and boost your online revenue. We closely monitor and analyze the data to continuously optimize our solutions and drive your business forward.
4. Excellent Customer Support:
Central Ohio SEO takes pride in providing exceptional customer support. We are here to assist you every step of the way, answering your questions, addressing your concerns, and ensuring a seamless and hassle-free experience throughout your Miva development journey.
5. Affordable Pricing:
We believe that high-quality Miva development services should be accessible to businesses of all sizes. That's why we offer competitive and transparent pricing options, ensuring you get the best value for your investment.
Contact Us Today for Professional Miva Development Services
Ready to take your Miva-based online store to new heights? Contact Central Ohio SEO today for professional Miva development services and custom Miva Merchant integration. With our expertise and dedication to excellence, we'll help you create a powerful and visually appealing online store that drives traffic, engages visitors, and boosts your business's growth.