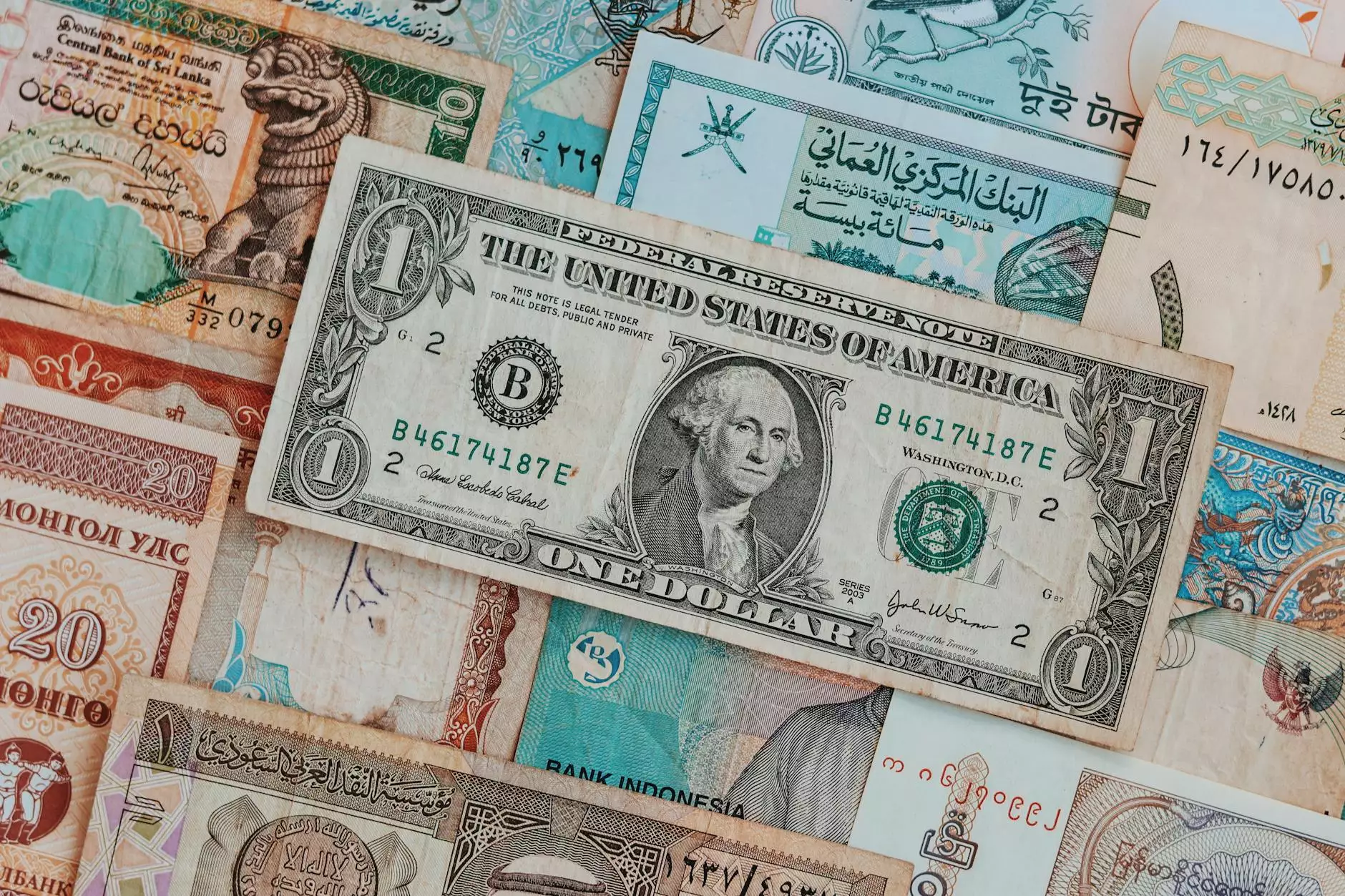 Introduction
Welcome to Central Ohio SEO, your premier destination for comprehensive SEO services in the business and consumer services industry. In this article, we explore the crucial difference between usability and accessibility.
Understanding Usability
Usability refers to the overall user experience and ease of navigating a website. It focuses on ensuring that visitors can effortlessly find what they are looking for and complete desired actions. A user-friendly interface, intuitive navigation, and clear calls-to-action contribute to excellent usability.
The Importance of Usability in SEO
When it comes to SEO, usability plays a significant role in improving website performance and rankings. Search engines like Google prioritize user-centric websites with high usability scores. By enhancing usability, you can reduce bounce rates, increase dwell time, and improve conversion rates.
Elements of Usability
There are several key elements to consider when aiming to improve usability:
1. Intuitive Navigation
Easy navigation helps visitors find the information they need effortlessly. Well-structured menus, clear links, and a logical hierarchy of content are crucial for enhancing usability.
2. Responsive Design
In today's mobile-driven world, responsive design is essential. A website that adapts seamlessly to different devices and screen sizes ensures a consistent user experience and improved usability.
3. Fast Loading Speed
A fast-loading website keeps visitors engaged and prevents them from leaving due to frustration. Optimizing page speed through various techniques, such as image compression and browser caching, is vital for optimal usability.
Understanding Accessibility
Accessibility focuses on ensuring that people with disabilities can access and use a website effectively. It involves making web content and functionality available to a broader audience, including individuals with visual, auditory, motor, or cognitive impairments.
The Role of Accessibility in SEO
Accessibility is a fundamental aspect of creating an inclusive online space. Apart from ethical considerations, having an accessible website can positively impact SEO. Search engines value websites that prioritize accessibility, as it enhances user experience and ensures broader reach.
Elements of Accessibility
Consider implementing the following elements to improve accessibility:
1. Alt Text for Images
Providing descriptive alternative text for images helps visually impaired users understand the context of the image.
2. Proper Heading Structure
Using headings (H1, H2, H3, etc.) in the correct hierarchical order helps screen readers navigate content more efficiently.
3. Transcript for Audio and Video Content
Transcripts or captions for audio and video content ensure that users with hearing impairments can comprehend the information presented.
4. Keyboard Accessibility
Allowing users to navigate a website using only a keyboard is crucial for individuals with motor disabilities who rely on assistive technologies.
Conclusion
Central Ohio SEO understands the importance of both usability and accessibility in the field of SEO services. By prioritizing these factors, we help businesses create exceptional user experiences, improve search engine rankings, and expand their online presence. Contact us today to learn more about how we can optimize your website for improved usability and accessibility.