After Action Reviews, A Lesson from the Military
Nov 29, 2017
Blog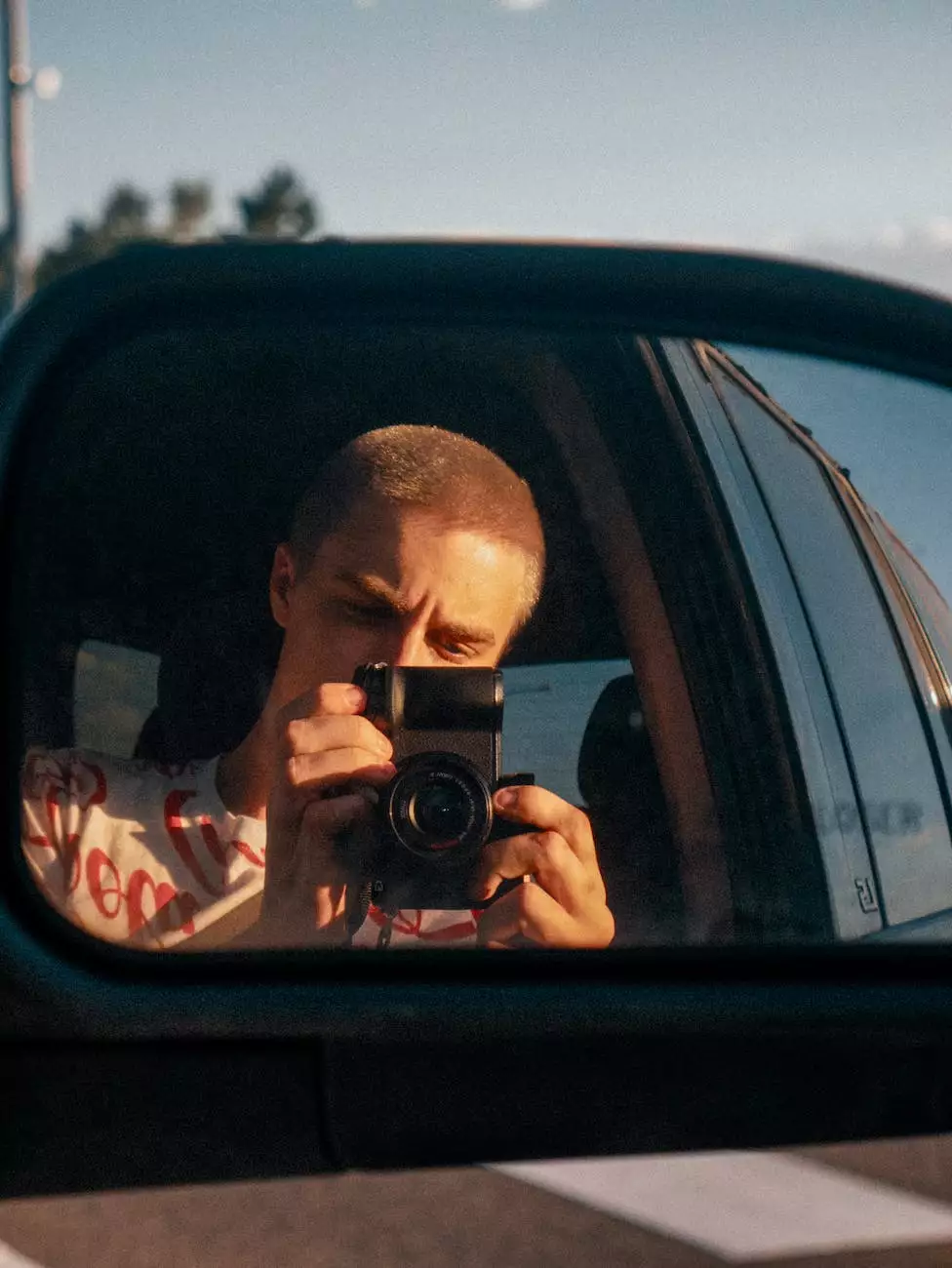 The Importance of After Action Reviews
In the fast-paced and ever-changing world of business, it is crucial to have effective strategies in place to stay ahead of the competition. This is where After Action Reviews (AARs), a lesson borrowed from the military, can make a significant impact. AARs are a structured method for analyzing and evaluating past performance in order to improve future actions. At Central Ohio SEO, we understand the power of AARs and how they can be applied to your business's marketing strategy.
Benefits of Conducting After Action Reviews
By implementing AARs as part of your marketing strategy, you are able to gain a deeper understanding of what worked well and what didn't in your campaigns. This comprehensive evaluation allows you to identify areas for improvement, make data-driven decisions, and optimize your future marketing efforts. Here are some key benefits of conducting AARs:
1. Enhanced Performance
A thorough analysis of your marketing actions enables you to identify the most effective tactics and strategies. By learning from past successes, you can replicate and build upon them, ultimately leading to enhanced performance and increased conversions.
2. Continuous Improvement
By reviewing and analyzing your marketing campaigns, you create a culture of continuous improvement within your business. This ongoing process allows you to evolve and adapt your marketing strategies based on real data and insights, ensuring that you stay ahead of the competition.
3. Better Decision-Making
With AARs, you have access to valuable information that can greatly influence your decision-making process. By understanding what worked and what didn't, you can make informed choices when it comes to resource allocation, budgeting, and overall marketing strategy. This leads to more effective use of your resources and a higher return on investment.
4. Team Collaboration and Learning
Conducting AARs encourages collaboration among team members and fosters a learning culture within your organization. By involving everyone who played a role in the marketing campaign, you create an environment where insights and ideas can be shared, ultimately leading to a stronger and more cohesive team.
How Central Ohio SEO Can Help
As a leading provider of SEO services in the business and consumer services industry, Central Ohio SEO is dedicated to helping businesses achieve their marketing goals. Our team of SEO experts understands the power of AARs and how they can transform your marketing strategy.
1. Customized AAR Framework
We understand that every business is unique, which is why our team will work closely with you to develop a customized AAR framework tailored to your specific needs. This framework will allow you to consistently evaluate and improve your marketing efforts, ultimately helping you achieve your business objectives.
2. Comprehensive Analysis
Our team of experts will conduct a comprehensive analysis of your past marketing campaigns, taking into consideration various factors such as target audience, messaging, channels utilized, and overall performance. This analysis will provide crucial insights that will guide future marketing decisions and ensure your strategies are effective.
3. Data-Driven Recommendations
At Central Ohio SEO, we believe in the power of data. Our team will provide you with data-driven recommendations based on the insights gathered from your AARs. These recommendations will help you optimize your marketing efforts, drive more traffic to your website, and convert leads into loyal customers.
4. Continuous Support and Monitoring
Our role doesn't end with the implementation of AARs. We will continue to support your business by regularly monitoring the performance of your marketing campaigns and providing ongoing guidance. Our goal is to ensure that you are always one step ahead in an ever-evolving digital landscape.
Contact Central Ohio SEO Today
Don't let your marketing strategies fall behind. Contact Central Ohio SEO today to learn how our expertise in After Action Reviews can help your business reach new heights. Together, we will create a winning marketing strategy that outperforms the competition and drives real results.