RIP Bert. Googles MUM Takes Over
Jul 20, 2022
Blog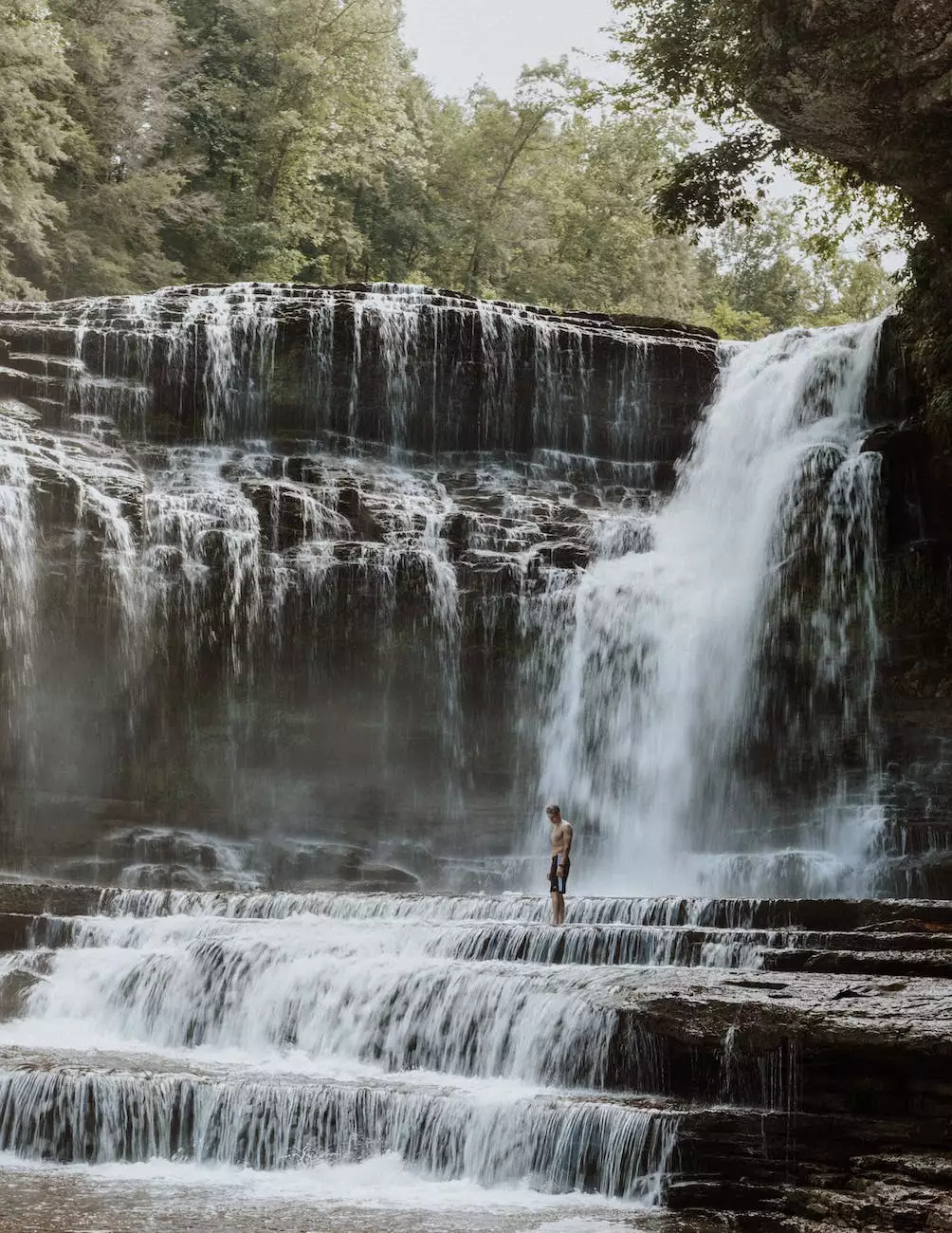 The Evolution of Google's Algorithm - MUM:
As the SEO world continues to evolve, it's important for businesses in the business and consumer services - SEO services category to stay up-to-date with the latest algorithm updates from search engines. Google, being the dominant player in the search engine market, constantly refines its algorithms to provide the best search results for its users. One of the recent game-changing updates is the introduction of Google's MUM (Multitask United Model) algorithm.
Understanding Google's MUM Algorithm:
MUM represents a significant leap forward in natural language understanding and search technology. It aims to comprehend complex and intricate queries in a more human-like way, thereby enhancing the search engine's capability to deliver accurate and relevant results.
The Impact on SEO:
Central Ohio SEO, a leading provider of SEO services catering to the business and consumer services industry, recognizes the significance of Google's MUM algorithm update. Our team of experts closely monitors these advancements and understands how to leverage them to our clients' advantage.
Advanced Content Optimization:
With the rise of MUM, the importance of high-quality, comprehensive content has become even more pronounced. At Central Ohio SEO, we specialize in producing rich and detailed content that surpasses the competition. Our team of highly skilled copywriters combines the art of storytelling with keyword optimization techniques to create engaging content that resonates with both search engines and users.
Keyword-rich Subheadings:
Effective use of subheadings is instrumental in conveying your message to both search engines and readers. Our expert copywriters craft keyword-rich subheadings to ensure your content is not only well-structured but also optimized for search engine visibility.
Providing Unrivaled Expertise:
Central Ohio SEO has been at the forefront of the SEO industry for years, delivering exceptional results for businesses in the business and consumer services field. With our in-depth knowledge of Google's MUM algorithm, we can help your website achieve higher rankings and attract qualified organic traffic.
Responsive Web Design:
In today's mobile-dominated landscape, having a responsive website design is crucial. Our team of web development professionals ensures that your website is optimized for seamless performance across all devices. By enhancing user experience and website accessibility, we help improve your search engine rankings.
Unmatched Technical SEO:
At Central Ohio SEO, we understand the technical intricacies of SEO. Our team implements advanced technical optimizations such as site speed improvements, mobile-friendliness enhancements, structured data implementation, and XML sitemap optimization to ensure search engines can easily crawl and index your website.
The Best ROI in the Industry:
Investing in SEO services is synonymous with investing in the growth of your business. At Central Ohio SEO, we provide the best return on investment in the industry. Our comprehensive SEO strategies are tailored to meet your unique business goals, maximizing your online presence and driving measurable results.
Contact Central Ohio SEO Today:
If you're looking to outrank your competitors and establish a formidable online presence, get in touch with Central Ohio SEO today. Our team of SEO experts is ready to guide you through the MUM-driven SEO landscape and help your business reach new heights.
Contact Information:
Website: http://centralohioseo.com
Email: [email protected]
Phone: 123-456-7890
Address: 123 Main Street, Columbus, OH 12345