Availability Bias Gums Up Decision Making
Nov 19, 2022
Blog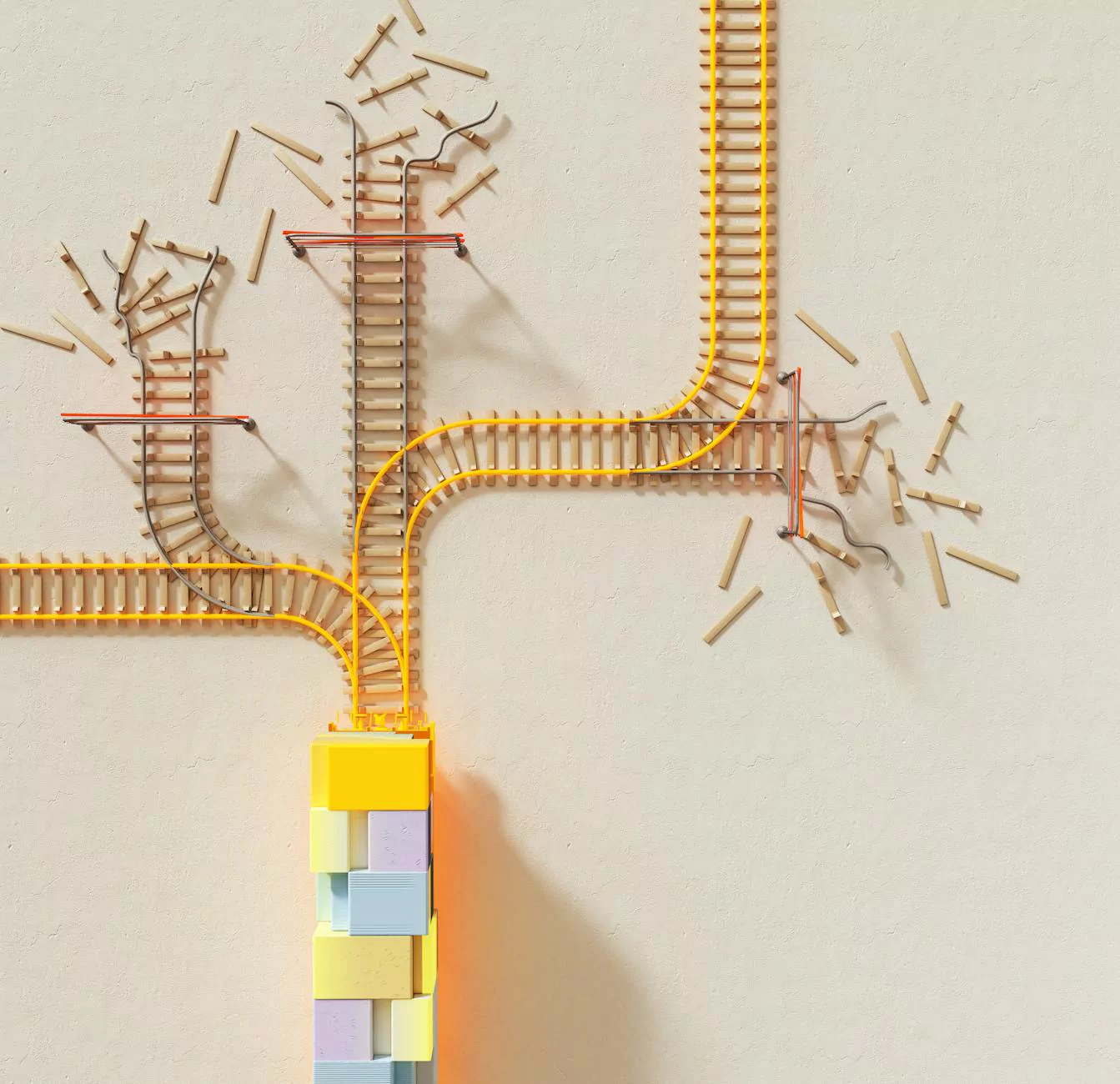 Understanding the Availability Bias
The availability bias is a cognitive bias that affects decision making by giving greater prominence to information that is more readily available to us. In the healthcare industry, this bias can have a significant impact on the choices patients make, the strategies businesses adopt, and the overall success of marketing efforts.
The Influence of Availability Bias in Healthcare Marketing
When it comes to healthcare marketing, the availability bias can lead to consumers relying on easily accessible information, such as online reviews, word-of-mouth recommendations, and emotionally charged anecdotes. These sources may not always present a comprehensive or accurate representation of the healthcare services available, which can affect decision making negatively.
How Central Ohio SEO Helps Overcome the Availability Bias
At Central Ohio SEO, we specialize in providing high-quality SEO services to businesses in the healthcare industry. Our team of proficient SEO experts and copywriters knows how to create content that effectively counters the impact of the availability bias. With carefully crafted strategies and comprehensive research, we ensure that your business stands out among the competition.
Comprehensive Healthcare Marketing Strategies
We know that in order to outrank your competitors, you need more than just keywords. Our comprehensive healthcare marketing strategies include:
1. In-Depth Keyword Research and Analysis
Our professionals conduct extensive keyword research and analysis to identify the most relevant and highly searched terms in the healthcare industry. By optimizing your website with these keywords, we improve your chances of ranking higher on Google and attracting the right audience.
2. Engaging Website Content
Compelling website content is crucial for engaging and informing potential customers. We develop content that is rich in information, focusing on your specific healthcare services, and addressing the concerns and needs of your target audience. Our skilled copywriters ensure that your content is not only keyword-rich but also captivating and persuasive.
3. Building a Strong Online Presence
In addition to on-page optimization, we work diligently to boost your online presence through off-page optimization techniques. This includes link building, social media marketing, and local directory submissions. By increasing your online visibility, we maximize the chances of your website being discovered by potential customers.
4. Data-Driven Decision Making
We believe in data-driven decision making. Our team performs thorough analytics and tracking to measure the success of our strategies. By continuously monitoring key metrics and making data-backed adjustments, we ensure that your healthcare marketing efforts are both effective and efficient.
Contact Central Ohio SEO for Effective Healthcare Marketing
If you're in the healthcare industry and looking to improve your marketing strategies, Central Ohio SEO is here to help. Our proficiency in SEO and high-end copywriting will give you a competitive edge, enabling your business to overcome the availability bias and attract the right audience. Contact us today to discuss your healthcare marketing needs.