Prioritize with the Eisenhower Box
Jan 26, 2021
Blog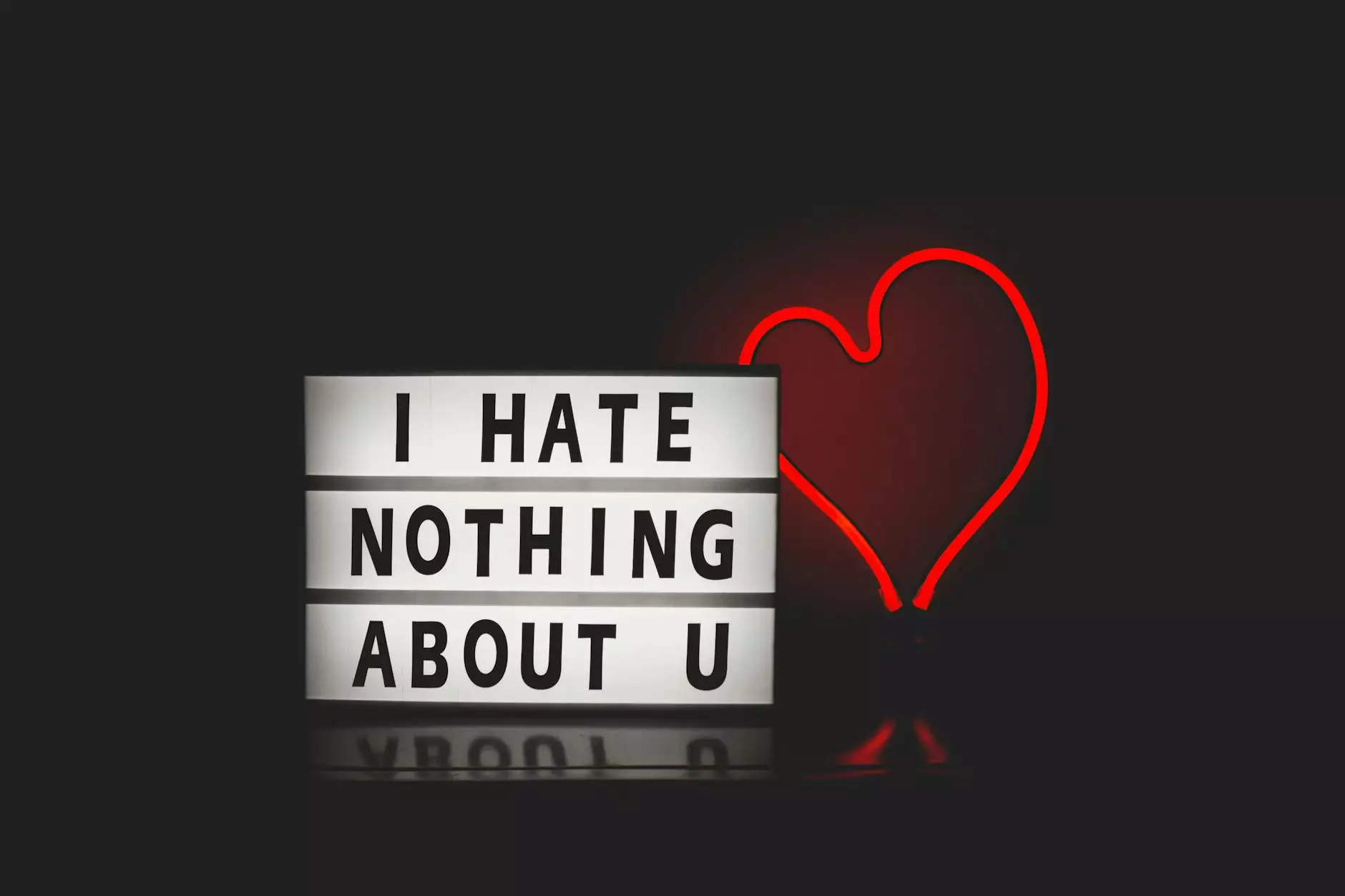 Introduction to the Eisenhower Box
Welcome to Central Ohio SEO, your trusted source for high-quality SEO services in the business and consumer services industry. In today's fast-paced world, effective prioritization is key to maximizing productivity and achieving success. In this article, we will explore the concept of the Eisenhower Box, a powerful tool for prioritizing tasks and making informed decisions.
What is the Eisenhower Box?
The Eisenhower Box, also known as the Urgent-Important Matrix, is a decision-making framework named after the 34th President of the United States, Dwight D. Eisenhower. It helps individuals and businesses distinguish between tasks that are urgent, important, both, or neither, allowing them to allocate their time and resources effectively.
The box is divided into four quadrants:
Urgent and Important: These are tasks that require immediate attention. They have high stakes and directly contribute to your goals. Examples include impending deadlines, critical customer requests, or emergencies.
Important but Not Urgent: These tasks are significant for long-term success, but they don't require immediate action. They involve planning, strategizing, relationship-building, personal development, and proactive measures. Examples include setting goals, brainstorming ideas, networking, and learning new skills.
Urgent but Not Important: These tasks demand immediate attention but don't contribute significantly to your goals. They often arise from interruptions, distractions, or requests from others. Examples include responding to non-essential emails, attending unnecessary meetings, or dealing with minor disruptions.
Not Urgent and Not Important: These tasks are time-wasters and should be minimized or eliminated. They have little to no impact on your goals or overall productivity. Examples include mindless internet browsing, excessive social media use, or engaging in unproductive discussions.
Why Use the Eisenhower Box?
By using the Eisenhower Box, individuals and businesses can gain several benefits:
Enhanced Productivity: Prioritizing tasks based on their urgency and importance ensures that critical and valuable activities receive the necessary attention and resources.
Effective Time Management: The Eisenhower Box helps optimize time allocation by distinguishing between urgent distractions and important responsibilities.
Improved Decision-making: The framework enables individuals to make informed choices, allocate resources efficiently, and avoid wasting time on non-essential endeavors.
Reduced Stress: By focusing on important tasks and minimizing time spent on unproductive activities, individuals can experience reduced stress levels and a greater sense of accomplishment.
Increased Goal Achievement: Prioritizing important and urgent tasks facilitates progress towards long-term goals and desired outcomes.
How to Implement the Eisenhower Box
Now that you understand the concept and benefits of the Eisenhower Box, here are some steps to effectively implement it:
Step 1: Identify and List Your Tasks
Start by creating a comprehensive list of all your tasks, obligations, and responsibilities. Include both professional and personal commitments to get a holistic view.
Step 2: Evaluate Urgency
Assess the urgency of each task by considering deadlines, time sensitivity, and potential consequences of delay. Categorize them into urgent and non-urgent based on this evaluation.
Step 3: Evaluate Importance
Determine the importance of each task by considering its alignment with your long-term goals, core values, and overall mission. Categorize them into important and not important based on this evaluation.
Step 4: Arrange Tasks in the Eisenhower Box
Place each task in the appropriate quadrant of the Eisenhower Box based on its urgency and importance. This visualization helps you understand where to focus your time and energy.
Step 5: Prioritize and Take Action
Once you have categorized your tasks, prioritize them accordingly. Begin with the important and urgent tasks, followed by important but not urgent tasks. Delegate or eliminate tasks in the urgent but not important quadrant, and minimize or eliminate tasks in the not urgent and not important quadrant.
Step 6: Review and Adjust
Regularly review your Eisenhower Box, adjust priorities as needed, and reassess the urgency and importance of tasks as circumstances change. This flexibility ensures your task list remains relevant and aligned with your goals.
Conclusion
The Eisenhower Box is a powerful tool that can revolutionize how you prioritize tasks and manage your time. By leveraging this decision-making framework, you can enhance productivity, reduce stress, and achieve your goals more efficiently. As experts in the business and consumer services industry, Central Ohio SEO is committed to helping you optimize your online presence and achieve success. Contact us today to learn more about our expert SEO services!
© 2021 Central Ohio SEO. All rights reserved.