Set a Website Budget That's Based on ROI
Oct 23, 2021
Blog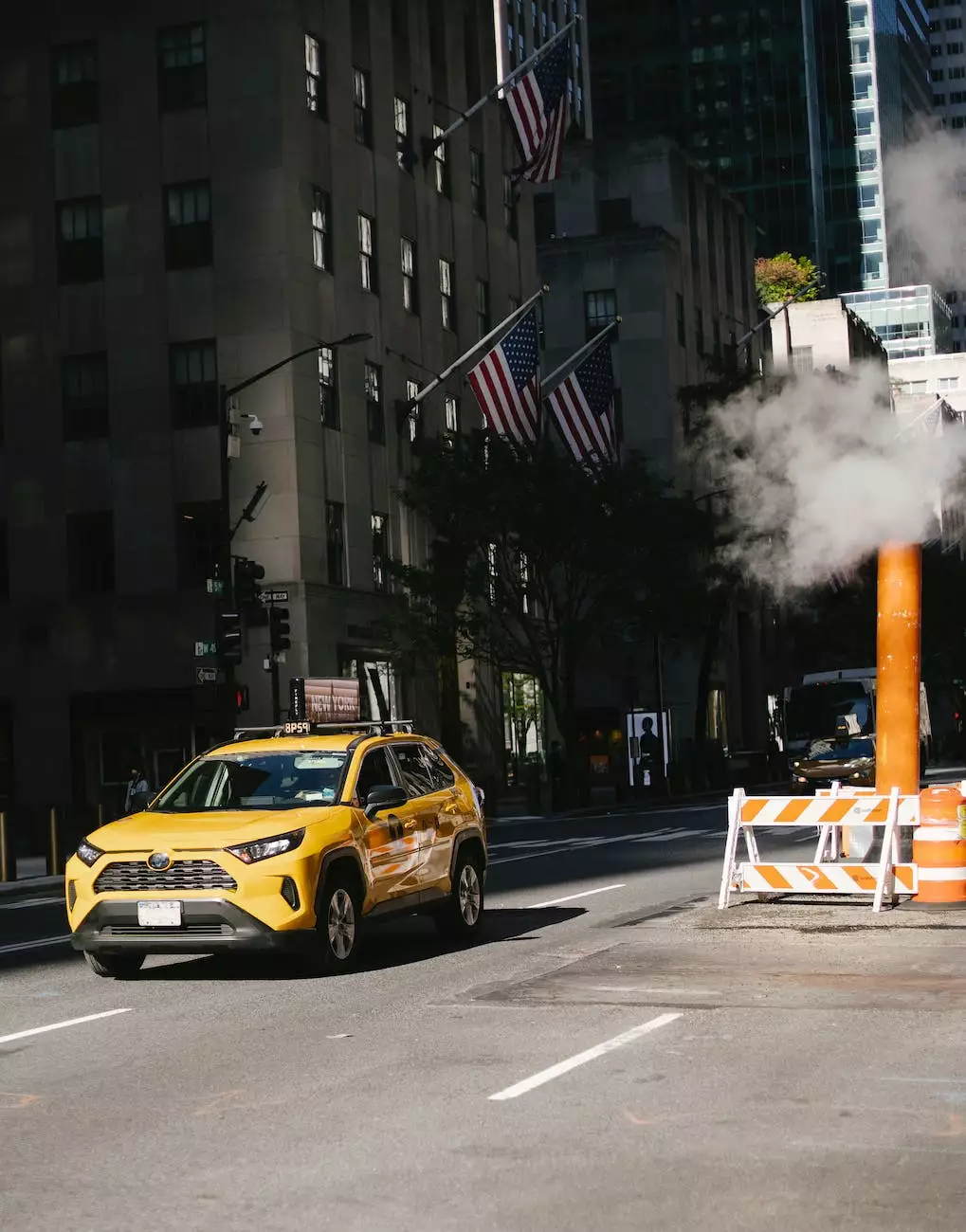 Welcome to Central Ohio SEO's guide on setting a website budget that is based on return on investment (ROI). In today's digital age, having an effective online presence is crucial for businesses to thrive. However, allocating the right budget for your website can be challenging. This comprehensive guide will provide you with valuable insights and recommendations to help you make informed decisions when it comes to budgeting for your website.
Understanding the Importance of ROI
Before diving into the specifics of setting a website budget, it is essential to understand the significance of ROI. Return on investment is a key performance indicator that measures the profitability of an investment relative to its cost. When it comes to your website, focusing on ROI ensures that every dollar you invest generates measurable returns, such as increased website traffic, lead generation, and ultimately, sales.
The Role of SEO Services in Maximizing ROI
As a business operating in the competitive online marketplace, it is crucial to invest in search engine optimization (SEO) services. SEO is the process of optimizing your website to improve its visibility and ranking on search engine results pages (SERPs). By implementing effective SEO strategies, you can attract organic traffic, increase brand exposure, and ultimately boost your ROI.
Keyword Research and Analysis
Effective SEO begins with thorough keyword research and analysis. Understanding the specific keywords and phrases that your target audience uses when searching for products or services similar to yours is key. By identifying these keywords, you can optimize your website's content, meta tags, and headings to improve its relevancy and visibility in search engine rankings.
On-Page Optimization
On-page optimization plays a significant role in maximizing your website's ROI. This involves optimizing various components of your website, including meta tags, headers, URLs, and content. By utilizing proper HTML heading tags, such as H1, H2, and H3, you can structure your content in a way that enhances readability and provides search engines with clear signals about the importance of specific sections on your page.
Content Creation and Marketing
In the world of SEO, content is king. Creating high-quality, informative, and engaging content is essential for attracting and retaining visitors to your website. By regularly publishing valuable content, such as blog articles, whitepapers, and case studies, you can establish yourself as an authoritative source in your industry and improve your search engine ranking. Additionally, promoting your content through various marketing channels, such as social media and email marketing, can drive more traffic to your website and increase your ROI.
Link Building and Off-Page SEO
Building quality backlinks from reputable websites is another crucial aspect of SEO that can help maximize your website's ROI. The process of acquiring backlinks involves reaching out to relevant websites and securing opportunities for them to link to your content. These inbound links not only drive direct referral traffic but also signal to search engines that your website is trustworthy and authoritative, improving your overall ranking.
Factors to Consider When Setting a Website Budget
Now that we've explored the importance of SEO services in maximizing your website's ROI, let's discuss the factors you should consider when setting a website budget:
Business Goals and Objectives
First and foremost, you must align your website budget with your business goals and objectives. Consider the role your website plays in achieving these goals, whether it's generating leads, increasing sales, or enhancing brand awareness. Understanding your business's specific needs will help you allocate the right amount of resources to your website to ensure its success.
Competitive Analysis
Conducting a thorough analysis of your competitors' websites can provide valuable insights into industry standards and best practices. Analyze their design, functionality, content, and SEO strategies to identify areas where you may need to invest more to stay competitive.
Website Design and Development
A visually appealing, user-friendly website is essential for attracting and retaining visitors. Depending on your business's size and complexity, consider investing in professional web design and development services. This ensures that your website is optimized for mobile devices, loads quickly, and provides an intuitive user experience.
SEO Services
Investing in high-end SEO services is crucial for ensuring that your website ranks highly on search engine result pages. Collaborating with a reputable SEO agency like Central Ohio SEO can help you develop and implement effective SEO strategies tailored to your business's needs. The expertise and insights provided by professionals can help you achieve long-term success and a solid ROI.
Website Maintenance and Updates
Regularly maintaining and updating your website is essential for its performance and security. Consider allocating resources for routine maintenance, security measures, and software updates to ensure that your website functions optimally and remains secure against potential threats.
Tracking and Analytics
In order to measure the success of your website and its impact on ROI, it is crucial to implement robust tracking and analytics tools. These tools provide valuable insights into user behavior, traffic sources, conversion rates, and other key metrics. By tracking this data, you can make informed decisions about optimizing your website and further enhancing its ROI.
Conclusion
Setting a website budget that is based on return on investment (ROI) is crucial for the long-term success of your online marketing campaign. By understanding the importance of ROI, investing in high-end SEO services, considering various factors, and aligning your website budget with your business goals, you can take your online presence to new heights. Remember, Central Ohio SEO is here to help you achieve optimal results with our expertise in the business and consumer services - SEO services category. Contact us today and let our team of professionals guide you towards success!