5 Benefits of a Third Party Marketing Audit
Jul 18, 2022
Blog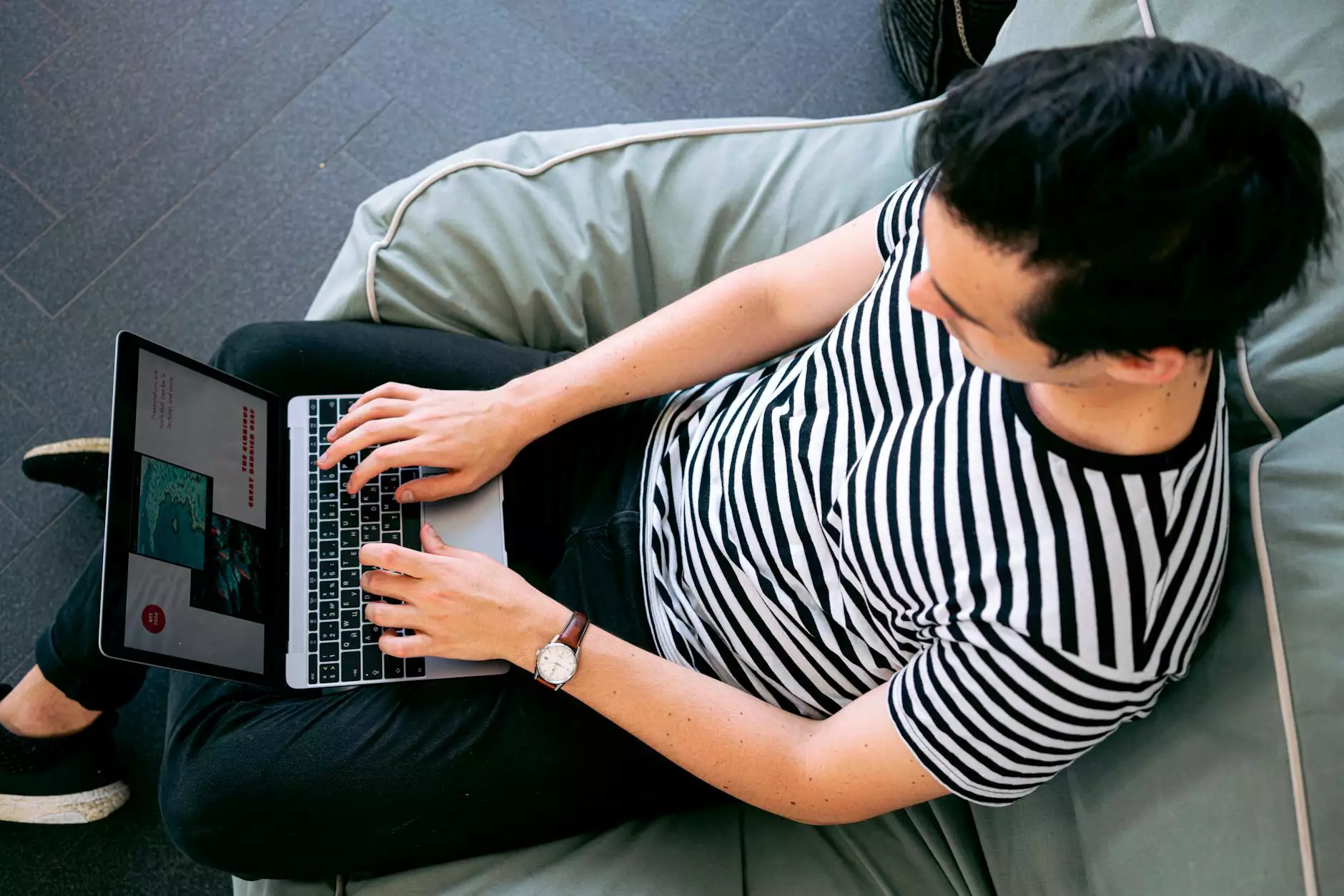 Introduction
Welcome to Central Ohio SEO's informative blog post on the 5 benefits of a third-party marketing audit. As a leading provider of expert SEO services in the business and consumer services industry, Central Ohio SEO understands the importance of a comprehensive marketing audit in achieving online success. In this article, we will explore the key advantages of opting for a third-party marketing audit and how it can help your business stand out in the competitive digital landscape.
1. Accurate Assessment of Current State
A third-party marketing audit provides an objective view of your current marketing strategies and initiatives. By conducting a thorough analysis of your website, content, social media presence, search engine rankings, and overall online performance, a marketing audit uncovers areas for improvement and optimization. It offers insights into what is working well and what can be enhanced to achieve better results.
2. Uncover Missed Opportunities
Having an external perspective through a third-party marketing audit allows for the identification of missed opportunities. In-depth research and analysis can reveal untapped market segments, keyword gaps, content gaps, and potential partnerships that can further boost your brand's visibility and reach. By uncovering these missed opportunities, you can adapt your strategies to leverage them and gain a competitive advantage.
3. Competitive Analysis and Benchmarking
One of the key benefits of a third-party marketing audit is the comprehensive competitive analysis it provides. By evaluating your competitors' online presence, strategies, keywords, and performance, you gain valuable insights on how to surpass them. Benchmarking against your competitors helps identify areas where you are falling short, enabling you to refine your marketing approach and stay ahead in the digital game.
4. Tailored Recommendations for Improvement
A third-party marketing audit goes beyond identifying issues – it also provides tailored recommendations for improvement. Based on the findings, experts at Central Ohio SEO will develop a detailed action plan to address weaknesses and optimize your overall marketing strategy. From website design and user experience enhancements to keyword optimization and content creation, the recommendations provided in a marketing audit will guide you in implementing effective changes.
5. Enhanced ROI and Long-Term Success
Implementing the recommendations from a third-party marketing audit can significantly enhance your return on investment (ROI) and contribute to long-term success. By optimizing your online presence, refining your marketing efforts, and leveraging untapped opportunities, you can increase your website traffic, improve lead generation, and ultimately boost conversions. A thorough audit ensures that you are on the right track towards sustainable growth and business excellence.
Contact Central Ohio SEO for a Comprehensive Audit Today!
Central Ohio SEO, a trusted provider of expert SEO services, is here to help you achieve outstanding results through a comprehensive third-party marketing audit. Our team of experienced professionals will conduct a detailed analysis of your current marketing strategies, identify strengths and weaknesses, and provide you with tailored recommendations for success. Don't miss out on the opportunity to excel in online visibility and competitiveness – contact Central Ohio SEO today and request your marketing audit!
Tags:
Third Party Marketing Audit
SEO Services
Digital Marketing
Online Visibility
Competitive Analysis
Marketing Strategy
Website Optimization