Marketing Myth: Images on Google are Free to Download and Use
Oct 24, 2017
Blog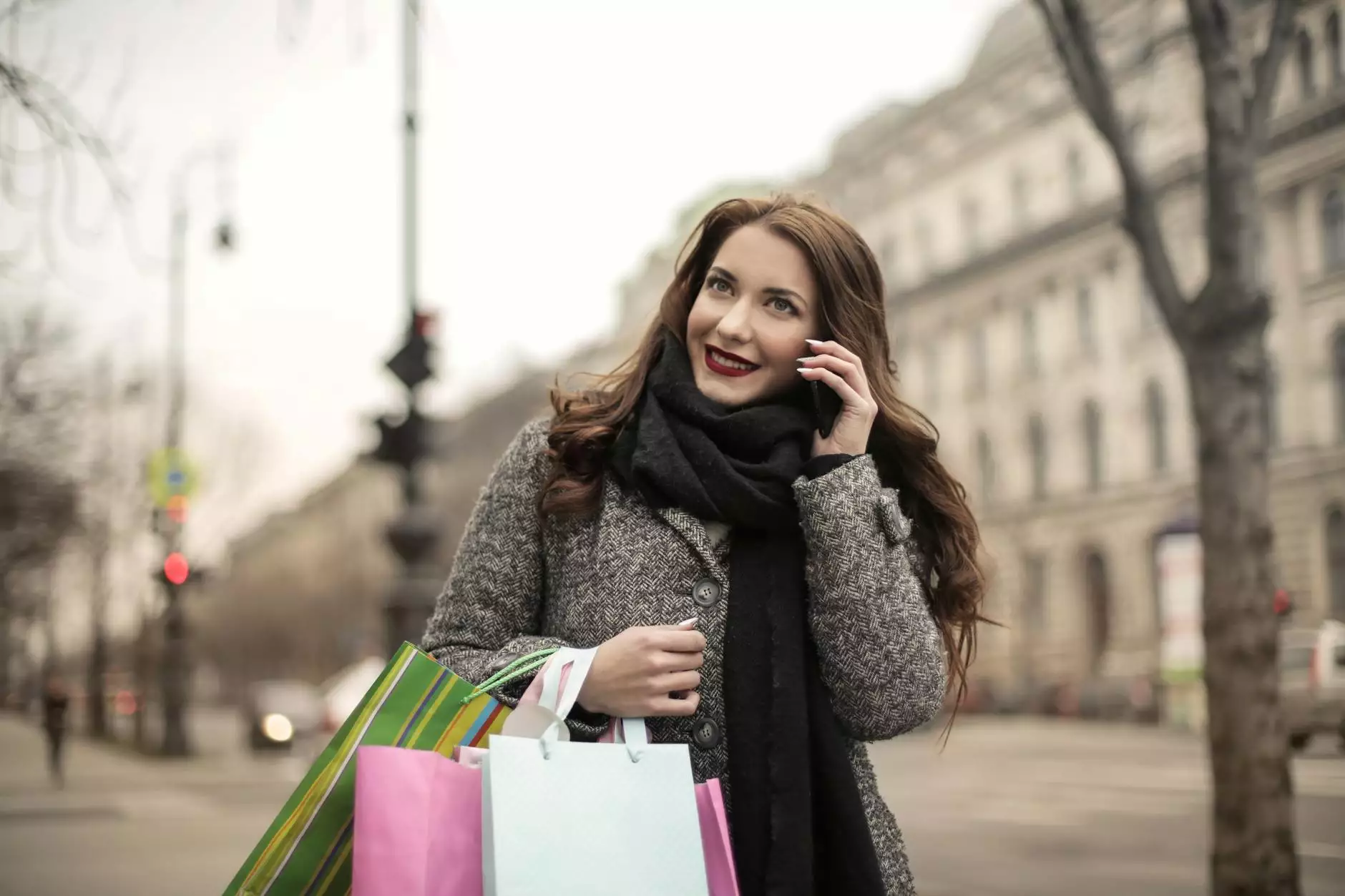 Understanding the Truth Behind Image Usage on Google
As an expert in the field of SEO services, Central Ohio SEO aims to debunk a common misconception that has spread within the digital marketing community - the belief that images found on Google are free to download and use without any restrictions or consequences.
The Importance of Copyright and Licensing
It is crucial for businesses and individuals to understand that using images found through Google Image search without proper authorization or licensing can lead to severe legal consequences. Many images available on Google are protected by copyright laws, and utilizing them without permission infringes upon the rights of the original creators or license holders.
Navigating Image Usage Legally
To ensure legality and compliance, it is essential to know the different options available for sourcing images:
1. Royalty-Free Images: There are various websites and platforms that offer high-quality, royalty-free images for commercial and non-commercial use. These images are typically available at a one-time fee or offered under specific usage rights, allowing businesses to use them without fearing copyright issues.
2. Creative Commons: Certain images are licensed under Creative Commons (CC), which enables others to use, modify, or distribute them under specific conditions defined by the CC license attached to the image. Familiarizing yourself with different Creative Commons licenses is important to understand the rights and restrictions related to CC-licensed images.
3. Stock Photography: Stock photography websites specialize in providing a vast library of images for various purposes. These images, which are usually available for purchase or subscription, come with proper licensing and usage rights, ensuring legal compliance.
4. Custom Photography or Graphics: Investing in custom photography or graphic design services grants complete control over the images used on your website or any other materials. Hiring professional photographers or designers can result in unique visuals that align perfectly with your brand identity and messaging.
Protecting Your Business from Legal Issues
By relying solely on Google Images for your visual content, you expose your business to potential legal troubles. Infringing upon copyright laws can lead to hefty fines, legal actions, and reputational damage. Protecting your brand and respecting the rights of content creators should be a top priority for any business or individual operating online.
Central Ohio SEO urges businesses to implement the following practices when sourcing and using images:
Always Assume Images are Copyrighted: Unless an image is explicitly stated to be free for commercial use, consider it copyrighted and seek proper authorization.
Use Licensed Images: Invest in quality stock photographs or obtain images from reputable sources that offer licensing agreements.
Attribute Whenever Possible: If using Creative Commons images, follow the specific guidelines outlined in the license and provide appropriate attribution.
Consult Legal Experts: When in doubt, seek legal advice to ensure compliance with copyright laws, minimizing the risk of legal complications.
Elevate Your Online Presence Responsibly
Central Ohio SEO stands committed to helping businesses achieve optimal online visibility through legitimate and responsible means. Our SEO services go beyond ranking keywords; we prioritize ethical practices and educate our clients on the importance of adhering to copyright and licensing regulations.
By adopting a proactive approach to image usage and diligently utilizing authorized and royalty-free visual content, businesses can minimize legal risks while building a solid reputation in the digital landscape.
Avoid falling into the trap of assuming that images on Google are free to download and use. Take control of your image sourcing strategies to protect your business and establish a strong online presence that stands the test of time.