Are Paid Operating Systems a Thing of the Past? - Blog
Mar 24, 2020
Blog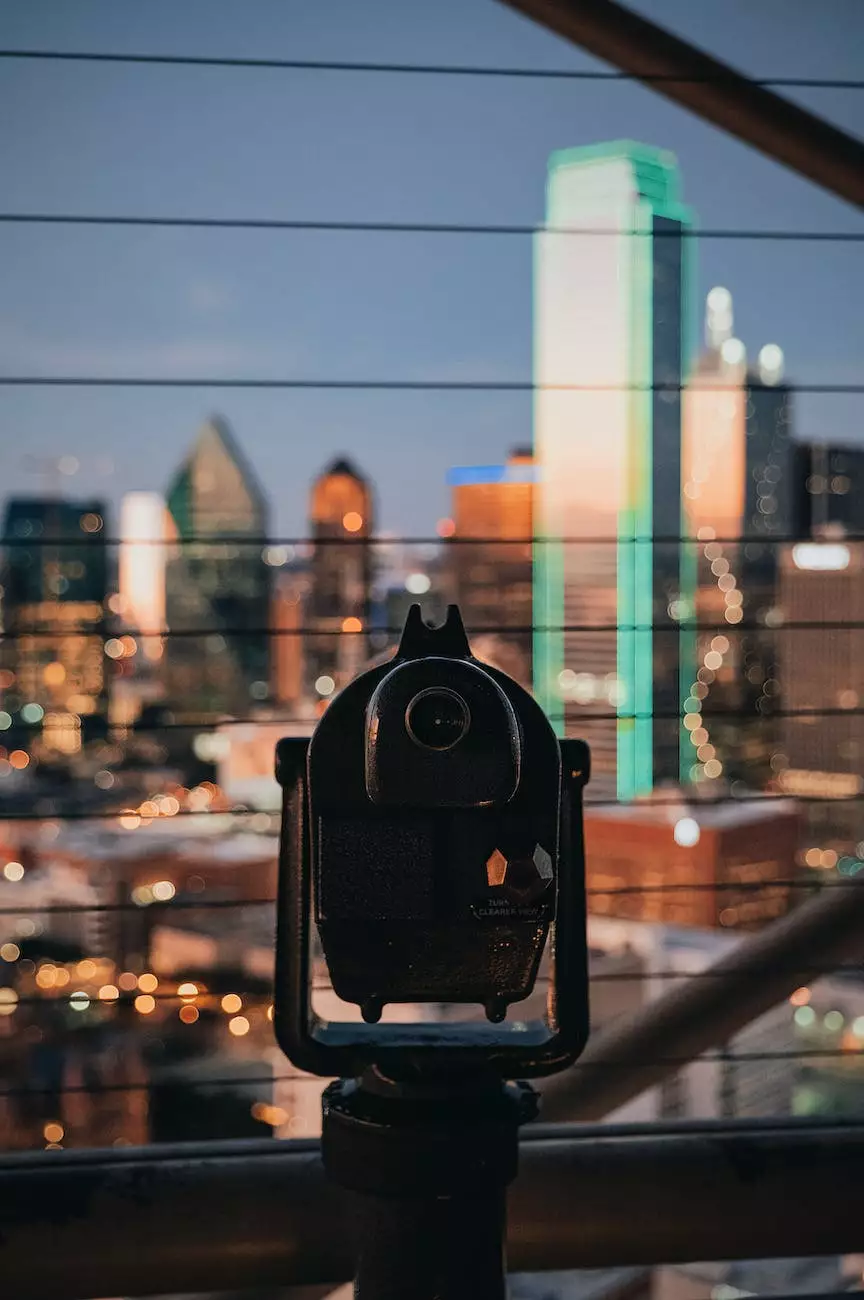 The Evolution of Operating Systems
Operating systems have come a long way since their inception. From the early days of computing, where systems were scarce and expensive, to the modern era where almost every device has an operating system, the landscape has changed dramatically. In this blog post, we will explore whether paid operating systems are still relevant in today's technology-driven world.
The Rise of Free Alternatives
One of the major factors that have contributed to the shift away from paid operating systems is the rise of free alternatives. Linux, Ubuntu, and other open-source operating systems have gained significant popularity over the years. These free options offer comparable functionality and oftentimes surpass paid systems in terms of security, flexibility, and customization.
Additionally, the advent of mobile operating systems, such as Android and iOS, has further solidified the trend towards free operating systems. These mobile platforms dominate the market, providing a seamless user experience without requiring users to purchase an operating system license.
The Cost Factor
Another key consideration in the decline of paid operating systems is the cost factor. Traditionally, operating systems required users to purchase licenses, which could be quite expensive, especially for enterprise-level organizations. With the availability of free operating systems, businesses and consumers alike are increasingly opting for cost-effective alternatives that offer similar or even superior features.
The cost savings that come with free operating systems can be significant, especially when considering the licensing fees, hardware requirements, and support costs associated with paid options. This shift towards free alternatives has allowed businesses to allocate their resources more efficiently, focusing on other areas of growth and innovation.
Compatibility and User Experience
In the past, paid operating systems were often lauded for their compatibility and user experience. However, free alternatives have stepped up their game in this regard. With strong developer communities and continuous improvement through updates, these free operating systems have narrowed the gap when it comes to compatibility with various software and hardware configurations.
Modern free operating systems also prioritize user experience, offering intuitive interfaces, seamless integration with popular applications, and extensive customization options. This shift has made it easier for users to transition from paid systems to free alternatives without sacrificing functionality or convenience.
The Future of Operating Systems
Given the current trends and advancements in technology, it is safe to say that paid operating systems are gradually becoming a thing of the past. However, it's important to note that certain industries and niche markets may still rely on paid options for specialized tools and support.
The future of operating systems is likely to revolve around open-source solutions, driven by collaboration and community development. As more individuals and businesses experience the benefits of free operating systems, the demand for paid alternatives will continue to dwindle.
In conclusion, the evolution of operating systems and the rise of free alternatives have significantly impacted the relevance of paid operating systems. The cost savings, compatibility, and user experience offered by free options have made them a preferred choice for many. While there may still be niche markets where paid operating systems hold value, the overall trend points towards a future where paid operating systems are no longer the norm.
If you are looking for expert guidance and assistance in optimizing your website's performance and search rankings, Central Ohio SEO is here to help. As a leading provider of SEO services in the business and consumer services industry, we bring extensive experience and a track record of success. Contact us today to learn more!