Google Drive vs Dropbox - Which Cloud Storage Solution is Right for You?
Mar 12, 2020
Blog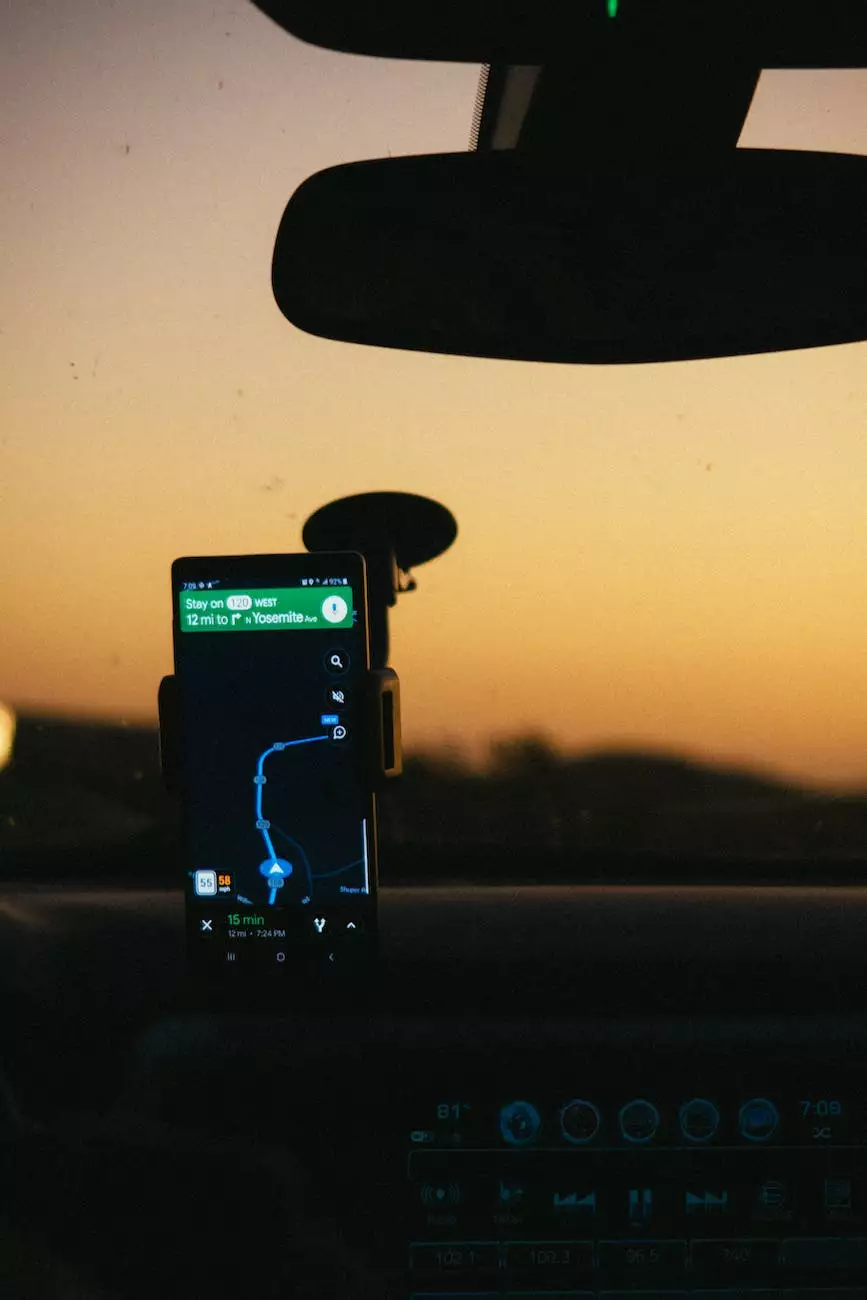 Introduction
Welcome to Central Ohio SEO's blog post comparing Google Drive and Dropbox. In today's digital world, cloud storage solutions play a crucial role in both personal and professional settings. With a multitude of options available, it's essential to understand the key differences between two popular choices - Google Drive and Dropbox.
Features and Functionality
Google Drive
Google Drive, developed by Google, offers a wide range of features that make it a popular choice among individuals and businesses alike. One of its standout features is the seamless integration with other Google products such as Gmail and Google Docs. This integration allows for effortless collaboration and easy sharing of documents.
With Google Drive, you get 15GB of free storage space, which is shared between your Gmail, Google Photos, and Drive. Additionally, Google Drive's advanced search capabilities make it incredibly convenient to find specific files or folders quickly.
Dropbox
Dropbox, on the other hand, focuses on simplicity and ease of use. It offers a user-friendly interface and straightforward file syncing across devices. Dropbox provides 2GB of free storage space, but you can earn more by referring friends or upgrading to a paid plan.
One of Dropbox's notable features is its file recovery and version history. If you accidentally delete or modify a file, you can easily restore previous versions, giving you peace of mind.
Collaboration and Sharing
Both Google Drive and Dropbox excel in collaboration and sharing capabilities.
Google Drive allows simultaneous real-time editing of documents, spreadsheets, and presentations. With built-in commenting and revision history, it promotes seamless teamwork, making it an ideal choice for businesses and remote teams.
Similarly, Dropbox offers collaboration features, including shared folders and file requests. These functionalities enable multiple individuals to collaborate on the same project, ensuring everyone can access and work on the latest files.
Security and Privacy
When it comes to security, Google Drive and Dropbox implement robust measures to protect user data.
Google Drive utilizes Google's state-of-the-art security infrastructure, encrypting files both in transit and at rest. It also provides advanced sharing controls, enabling you to set permissions and restrict access as needed.
Dropbox employs industry-standard encryption protocols and offers two-factor authentication for an additional layer of security. Furthermore, Dropbox takes pride in providing transparency and allowing users to control their data privacy settings.
Integration and Compatibility
Integration with other applications and services is a crucial consideration when choosing a cloud storage solution.
As part of Google's suite of services, Google Drive seamlessly integrates with Google's productivity apps, allowing you to work without hassle within an ecosystem. It also supports integration with numerous third-party apps, expanding its functionality.
Dropbox integrates with a broad range of applications, enabling you to connect it to your preferred tools and streamline your workflow. From project management tools to design software, Dropbox offers excellent compatibility options.
Final Thoughts
In conclusion, both Google Drive and Dropbox offer robust cloud storage solutions, each with its own set of features and benefits. The choice between the two ultimately depends on your specific requirements.
If you prioritize seamless collaboration, integration with Google's ecosystem, and an extensive free storage allowance, Google Drive could be the ideal choice for you.
Alternatively, if simplicity, ease of use, and version control are your top priorities, Dropbox might be the better option.
Central Ohio SEO understands the importance of selecting the right cloud storage solution for your business. Contact us for expert guidance and personalized recommendations tailored to your specific needs.