New Google Business Profile Tools You Should Be Using
Jul 27, 2022
Blog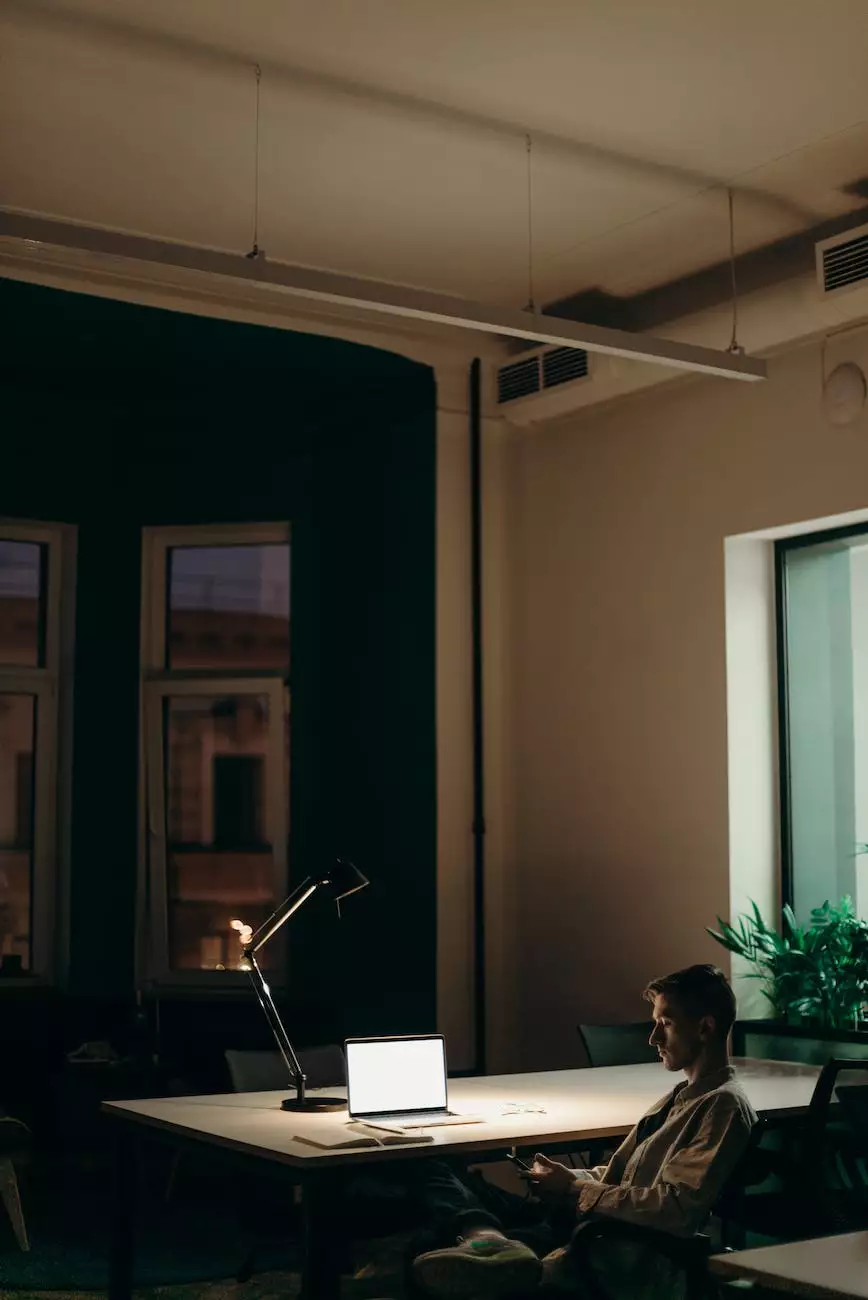 Welcome to Central Ohio SEO's blog post on the latest Google Business profile tools! As a leading provider of SEO services in the business and consumer services industry, it is our mission to ensure our clients stay one step ahead of their competition. In this article, we will explore the newest features offered by Google for your business profile, and discuss how you can leverage these tools to maximize your online presence.
1. Enhanced GMB Insights
Google My Business (GMB) Insights provides valuable data and analytics to help you understand how customers discover and interact with your business. With the latest enhancements, you now have access to even more detailed information, enabling you to make data-driven decisions in optimizing your online presence.
These insights encompass a wide range of metrics, including:
Search queries: Discover the most common search terms that lead users to your business profile.
Customer actions: Track the actions users take on your profile, such as visiting your website, calling your business, or requesting directions.
Photo views: Understand which photos receive the most views and engagement from potential customers.
Popular times: Identify the busiest periods for your business and plan your operations accordingly.
By regularly analyzing these insights, you can gain valuable knowledge about your target audience and tailor your digital marketing strategies to attract more customers.
2. Google My Business Messaging
Communication is crucial for building and maintaining strong customer relationships. With Google My Business Messaging, you can now directly engage with potential and existing customers through real-time messaging.
This convenient feature allows customers to initiate conversations with your business directly from your GMB profile. You can respond to their inquiries, address concerns, and provide personalized support in a timely manner.
Encouraging direct communication not only enhances customer satisfaction but also helps drive conversions. By promptly responding to customer inquiries, you demonstrate your commitment to excellent customer service, ultimately boosting your online reputation and attracting more leads.
3. Online Ordering and Reservations
Make it easier for customers to engage with your business by enabling online ordering and reservations directly through Google My Business. Streamlining the process makes it more convenient for potential customers to convert into paying customers.
If you operate a restaurant, for example, allowing customers to place orders for pickup or delivery through your GMB profile can significantly increase your sales. Similarly, for service-based businesses, enabling online appointment bookings can save time for both you and your customers.
By leveraging these new features, your business can gain a competitive edge by providing a seamless online experience that caters to the needs and preferences of your target audience.
4. Posts and Offers
Google My Business posts are a powerful tool to showcase your business updates, promotions, and offers directly on your profile. With the new Google Business profile tools, you can further amplify your posts' visibility and impact.
By regularly creating engaging and keyword-rich posts, you can capture the attention of potential customers who are searching for relevant products or services. These posts can include limited-time offers, exclusive discounts, or upcoming events, enticing customers to choose your business over competitors.
Remember to optimize your posts with relevant keywords to improve their visibility in search results. Highlight the unique value your business provides and make sure to include a compelling call-to-action to encourage users to take the desired action.
Conclusion
Staying informed about the latest Google Business profile tools is crucial for businesses looking to gain a competitive edge in their industry. By utilizing the enhanced GMB insights, messaging capabilities, and online ordering features, you can attract more customers, optimize their experience, and drive conversions.
Central Ohio SEO is here to support you in leveraging these new Google Business profile tools and implementing effective SEO strategies. Contact us today to learn more and outrank your competitors!