Fake Yelp Reviews: The Fight Against Astroturfing - Blog
May 6, 2021
Blog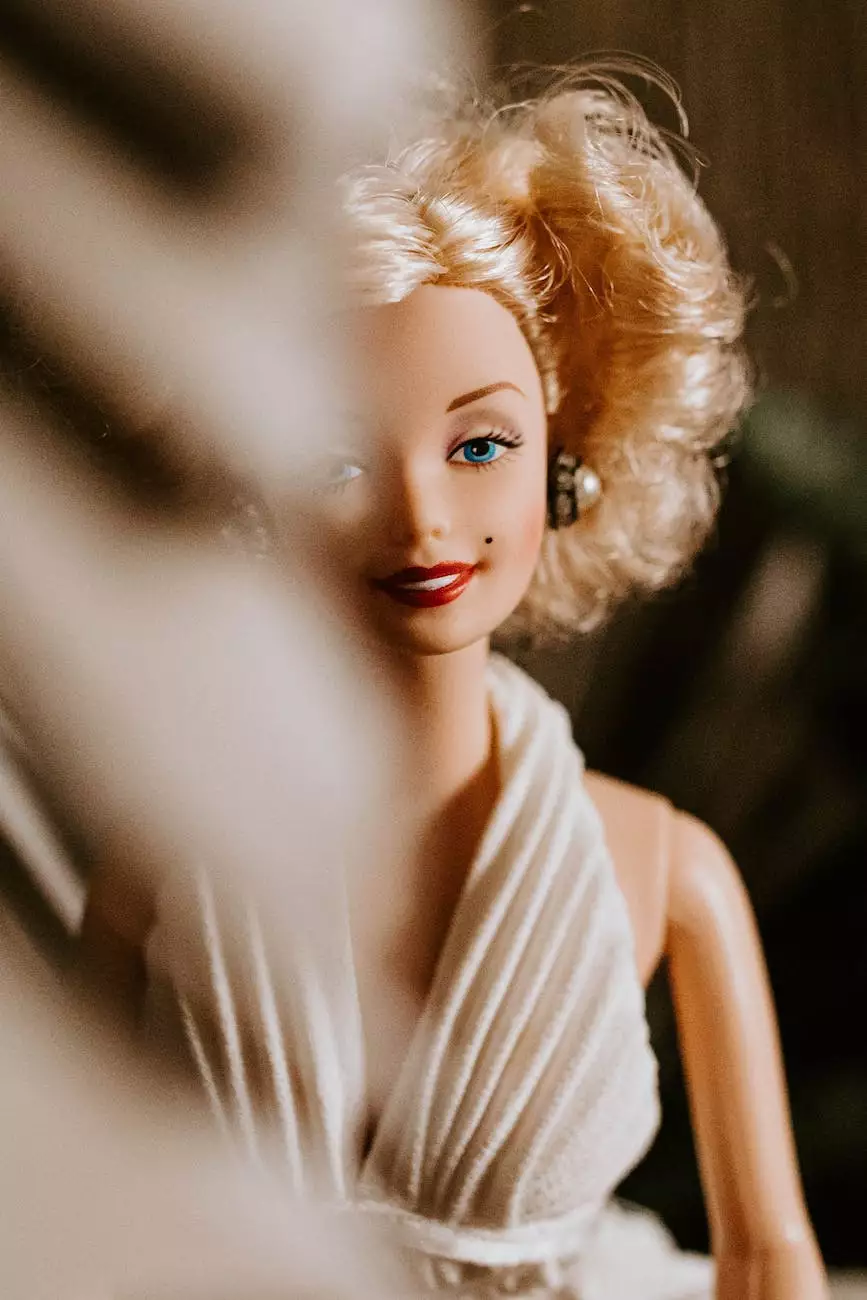 Introduction
Welcome to the Central Ohio SEO blog, where we delve into the world of digital marketing, particularly focusing on the fight against astroturfing and the impact it has on the credibility of online platforms such as Yelp.
What is Astroturfing?
Astroturfing is a deceptive practice wherein businesses or individuals manipulate online reviews to create a false perception of their reputation. It involves the posting of fake reviews, both positive and negative, to mislead potential customers.
The Detrimental Effects of Astroturfing
Astroturfing poses significant challenges to businesses, consumers, and online platforms alike. It undermines the trust and integrity of online review systems, making it difficult for consumers to make informed decisions. Furthermore, astroturfing can harm the reputation of honest businesses and distort market competition.
The Fight Against Astroturfing
Central Ohio SEO is committed to combating astroturfing and promoting ethical online practices. We believe in cultivating a fair and transparent digital landscape, where businesses can thrive based on their genuine merits.
Identifying Astroturfing Techniques
To effectively fight against astroturfing, it is crucial to recognize common techniques employed by unscrupulous individuals:
Creation of Fake User Accounts: Astroturfers often create multiple fake accounts to post deceptive reviews, making it appear as if numerous individuals share the same opinions.
Review Manipulation: Astroturfers engage in review manipulation by either promoting their own business with positive reviews or disparaging their competitors with negative ones.
Review Farms: Some astroturfers utilize review farms, where they pay individuals to write fake reviews en masse, creating a false perception of popularity.
Proxy Servers and VPNs: Astroturfers may utilize anonymous networks to disguise their identity and location, making it challenging to trace back to their actions.
How Central Ohio SEO Helps in the Fight Against Astroturfing
As an industry-leading provider of comprehensive SEO services, Central Ohio SEO actively works to combat astroturfing:
Reputation Management: We assist businesses in building a strong online reputation based on genuine customer feedback and constructive engagement.
Review Monitoring and Analysis: Our team utilizes advanced tools and techniques to monitor online reviews, identifying any suspicious patterns or potential instances of astroturfing.
Educational Resources: We educate businesses and consumers on the dangers of astroturfing, empowering them to make informed decisions and contribute to a transparent digital environment.
Collaboration with Platform Providers: Central Ohio SEO actively engages with online platforms such as Yelp to report instances of astroturfing, advocating for stricter measures to combat this deceptive practice.
Conclusion
The fight against astroturfing is more critical than ever as online platforms continue to play a pivotal role in shaping consumer decisions. Central Ohio SEO remains dedicated to upholding the integrity of online reviews, ensuring that businesses can thrive based on their true value.
For comprehensive SEO services in the business and consumer services industry, trust Central Ohio SEO to provide expert guidance and assistance in enhancing your online presence.