Understanding the Buyer's Journey - Blog
Sep 20, 2022
Blog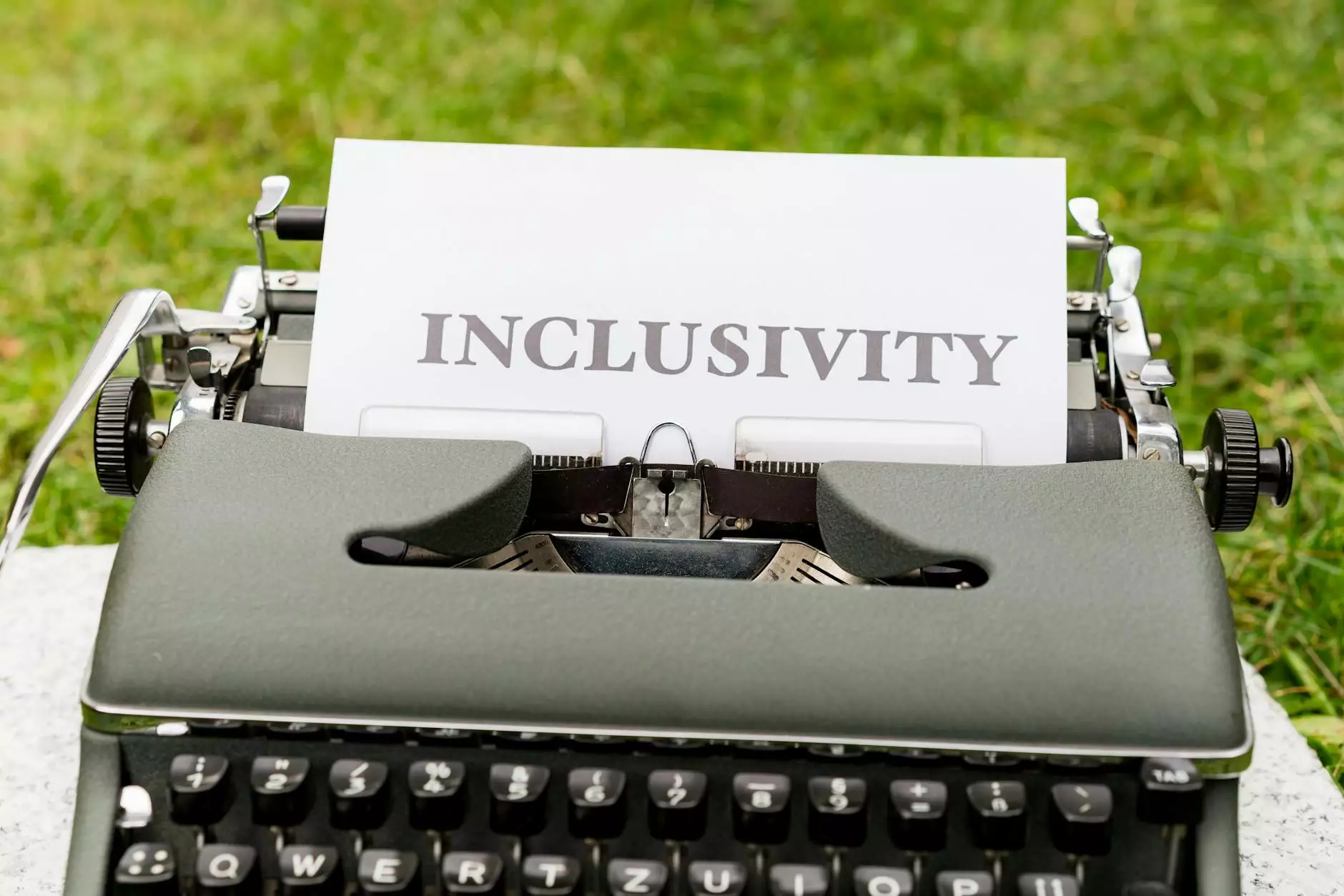 The Importance of Understanding Your Buyers
In the world of business and consumer services, gaining a deep understanding of your buyers is crucial. Central Ohio SEO is dedicated to helping businesses like yours thrive by providing expert SEO services that revolve around understanding the buyer's journey. By comprehending the needs, motivations, and pain points of potential customers, you can tailor your marketing efforts to deliver targeted solutions, boost conversions, and maximize your return on investment.
Stages of the Buyer's Journey
The buyer's journey encompasses the entire process a potential customer goes through, from awareness to purchase. By recognizing and addressing each stage of this journey, you can build strong relationships, establish trust, and drive more sales. Let's explore the different stages in detail:
1. Awareness Stage
During the awareness stage, your potential customers are identifying a challenge or need they have. They may be searching for information, trying to understand their problem better, or simply looking for options. It is essential that your website and content provide valuable and informative resources to catch their attention and position your brand as a trusted authority.
2. Consideration Stage
In the consideration stage, potential customers have defined their problem and are actively researching and evaluating available solutions. They are comparing different options, reading reviews, and seeking expert opinions. By creating detailed content that highlights the benefits of your services and showcases your expertise, you can make a compelling case for your business.
3. Decision Stage
The decision stage is where potential customers are ready to make a purchase. They have narrowed down their options and are looking for that final push to choose your business. At this crucial stage, it is vital to provide them with clear calls-to-action, testimonials, case studies, and any other evidence that sets your business apart and instills confidence in their decision.
Strategies for Optimizing the Buyer's Journey
Now that we've explored the different stages of the buyer's journey, let's dive into strategies that can optimize your marketing efforts:
1. Keyword Research
Keyword research is the foundation of effective SEO and content marketing. By identifying and targeting relevant keywords, you can ensure that your website appears in search results when potential customers are actively seeking solutions related to your business and the buyer's journey. Conduct thorough research to discover keywords with high search volumes and low competition.
2. High-Quality Content Creation
To outrank other websites and provide value to your potential customers, it is essential to create high-quality content that addresses their needs. Craft detailed blog posts, informative articles, and engaging videos that not only capture their attention but also provide actionable insights. Consider incorporating multimedia elements, such as images and infographics, to enhance user experience and improve shareability.
3. Optimize for User Experience
User experience plays a significant role in the buyer's journey. Ensure your website is easy to navigate, loads quickly, and is mobile-friendly. A seamless and intuitive user experience will keep potential customers engaged, reduce bounce rates, and increase the likelihood of conversions.
4. Personalization and Targeting
Personalization can make a significant impact on your marketing efforts. Tailor your content and offers to match the specific needs and preferences of your target audience at each stage of the buyer's journey. Leverage data and analytics to segment your audience effectively and deliver personalized messages that resonate and drive action.
5. Utilize Social Media
Social media platforms provide an excellent opportunity to engage with potential customers and build brand awareness. Develop a strong social media presence by sharing valuable content, responding to comments and messages promptly, and fostering a sense of community. By utilizing social media effectively, you can amplify your reach and connect with customers on a more personal level.
Conclusion
Understanding the buyer's journey is a crucial aspect of successful marketing and SEO services. By recognizing the different stages and implementing strategies to optimize each step, you can attract, engage, and convert potential customers effectively. Let Central Ohio SEO be your guide in this journey, helping you navigate the intricate world of SEO and position your business for long-term success.