Graphic Design - Columbus Website Design
Jul 2, 2022
Services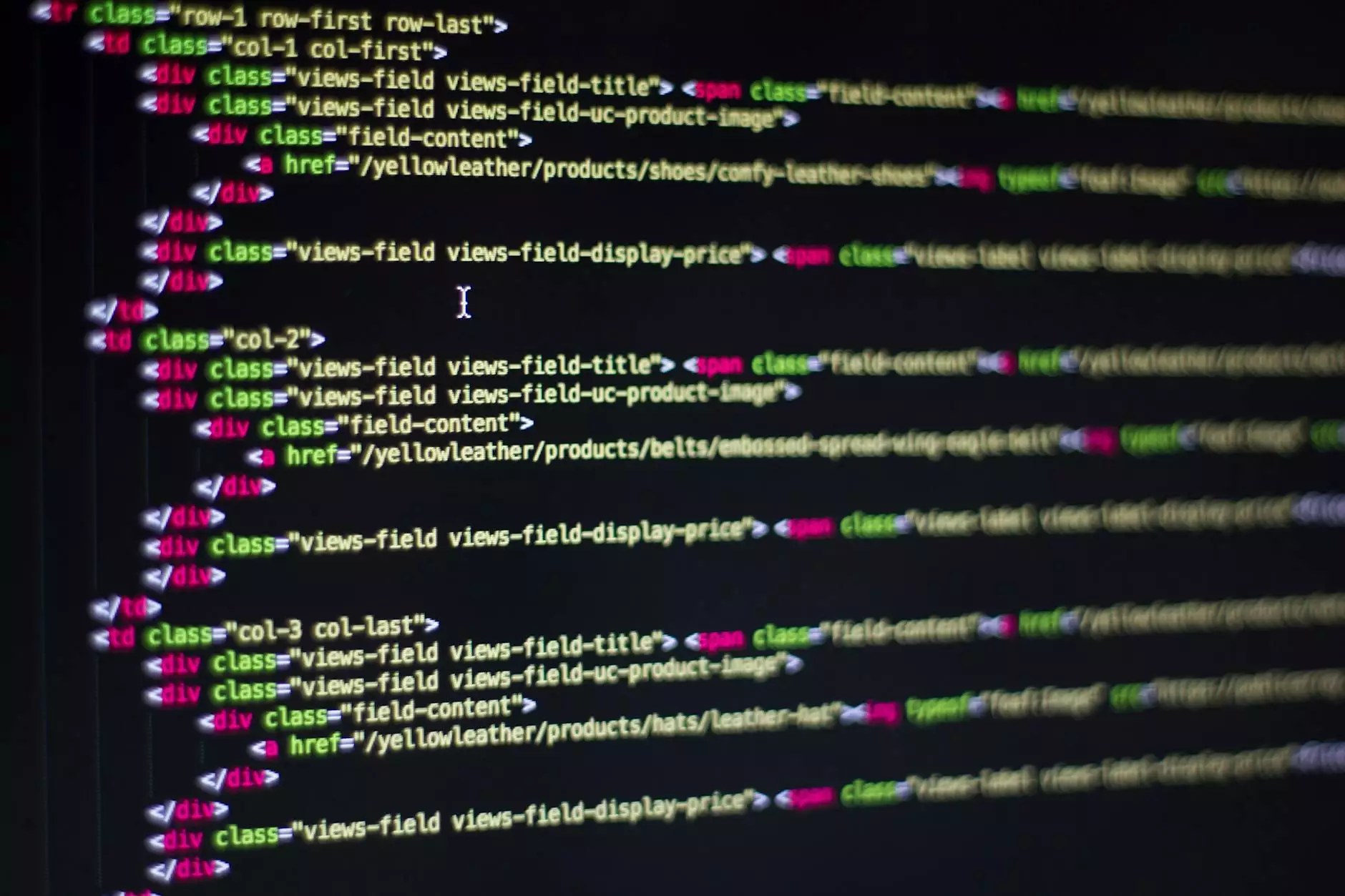 Enhance Your Online Presence with Exceptional Graphic Design
Central Ohio SEO, a leading provider of professional SEO services, also excels in the realm of graphic design. We understand the significance of captivating visuals in capturing audience attention and conveying brand messages effectively. Our team of highly skilled graphic designers is dedicated to delivering outstanding design solutions tailored to your specific needs.
Why Choose Central Ohio SEO for Graphic Design Services in Columbus?
When it comes to graphic design services in Columbus, Central Ohio SEO stands out as a trusted partner. We pride ourselves on creating visually stunning designs that not only look great but also align with your brand voice and goals. Here are a few reasons why you should choose us for your graphic design needs:
Expertise: Our team comprises skilled graphic designers with extensive knowledge and experience in creating top-notch designs.
Creative Solutions: We believe in pushing creative boundaries and exploring innovative design concepts to deliver unique and captivating visuals.
Customization: We understand the importance of individuality and tailor our designs to reflect your brand's personality, ensuring a distinct visual identity.
Comprehensive Services: From website design to logo creation, branding materials, and more, our graphic design services cover a wide range of requirements.
Attention to Detail: We pay meticulous attention to every detail, ensuring pixel-perfect designs that are aesthetically pleasing and visually engaging.
Our Graphic Design Services
At Central Ohio SEO, we offer a comprehensive range of graphic design services to elevate your online presence and leave a lasting impression on your target audience. Our services include:
Website Design
Your website is often the first point of contact with potential customers, and a visually appealing design can significantly impact their perception of your brand. Our talented designers create stunning website designs that not only captivate visitors but also maintain optimal functionality and user experience.
Logo Design
A well-designed logo is a vital component of your brand identity. Our team understands the power of a compelling logo and crafts unique designs that represent your brand values, leaving a memorable impression on your customers.
Branding Materials
We believe that consistent branding across all touchpoints is crucial for establishing brand recognition. Our expert designers can create cohesive branding materials, such as business cards, brochures, letterheads, and more, that align with your brand's visual identity.
Print Design
In addition to digital designs, we also specialize in print design services. Whether you need sleek marketing collateral or eye-catching signage, our designers can create impactful print materials that convey your brand message effectively.
Social Media Graphics
Stand out on social media platforms with visually striking graphics that ignite engagement and increase brand visibility. Our designers excel in creating attention-grabbing graphics tailored to various social media channels, ensuring your brand shines in the digital landscape.
Contact Central Ohio SEO for Exceptional Graphic Design
Ready to take your brand visuals to the next level with our high-quality graphic design services in Columbus? Contact Central Ohio SEO today to discuss your design needs. Our team is committed to delivering stunning designs that help you stand out and make a lasting impact in the online marketplace.