Digital Creative Portfolio - Columbus, Ohio - Advent Media, Inc.
Jun 7, 2019
Services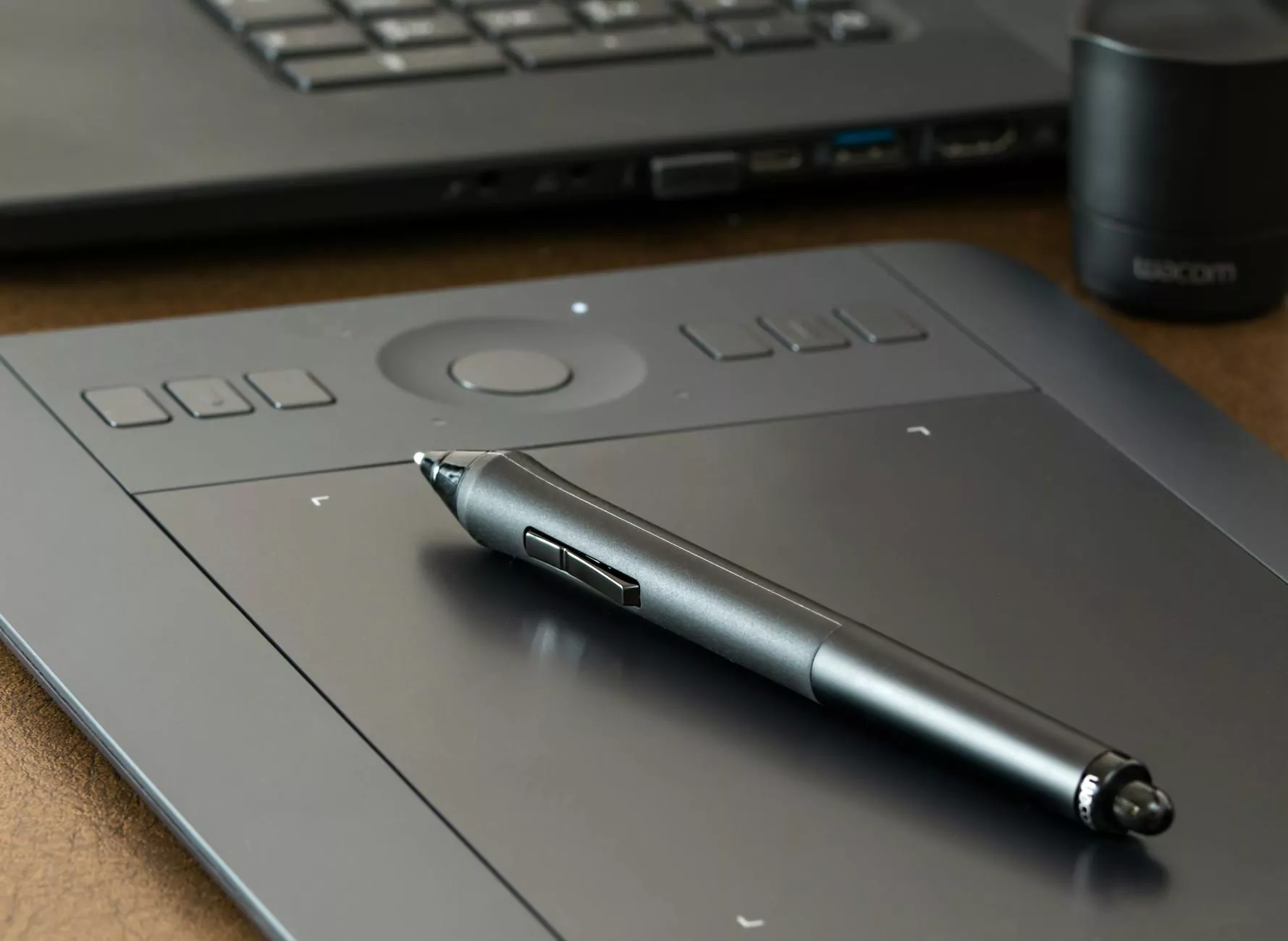 About Central Ohio SEO
Central Ohio SEO is a leading provider of high-quality SEO services based in Columbus, Ohio. With years of experience in the industry, our team of SEO experts is dedicated to helping businesses and brands boost their online visibility, attract targeted traffic, and dominate search engine rankings. We specialize in devising customized strategies that drive organic growth and deliver tangible results.
Unleashing the Power of SEO
In today's digital era, having a strong online presence is crucial for businesses of all sizes. Search Engine Optimization (SEO) plays a pivotal role in ensuring your website ranks high on search engine results pages (SERPs), enabling you to reach your target audience effectively. At Central Ohio SEO, we harness the power of SEO to skyrocket your online visibility, enhance brand awareness, and drive traffic that converts into valuable customers.
Comprehensive SEO Portfolio
At Central Ohio SEO, we take pride in our extensive portfolio of successful SEO projects. Our team has collaborated with numerous businesses across diverse industries, helping them achieve remarkable growth through our data-driven strategies and cutting-edge techniques. Explore our comprehensive portfolio to witness the transformative results our SEO services have delivered to our satisfied clients.
Driving Organic Traffic and Conversions
Our SEO experts possess a deep understanding of search engine algorithms and leverage this knowledge to optimize your website's performance. Through meticulous keyword research, competitor analysis, and on-page optimization, we ensure your website emerges as a relevant and valuable resource in your industry. By enhancing your website's visibility on major search engines like Google, Bing, and Yahoo, we drive an influx of organic traffic, increase brand exposure, and ultimately boost conversions.
Strategies Tailored to Your Business
We recognize that each business is unique and requires a customized approach to achieve its goals. Our team conducts in-depth consultations to grasp your specific objectives, target audience, and industry landscape. Based on these insights, we create tailored SEO strategies that align perfectly with your business goals. Whether you're a local startup, a regional enterprise, or a global corporation, our team has the expertise to propel your website to new heights.
Quality Content Creation
Content is the backbone of successful SEO. Our team consists of skilled copywriters who can create compelling, keyword-rich content that resonates with your target audience. From engaging blog posts and informative articles to persuasive website copy and captivating social media content, we develop valuable assets that not only attract visitors but also establish your brand as an authority in your industry.
Transparent Reporting and Analysis
Central Ohio SEO believes in transparency and accountability. Throughout our partnership, we provide regular reports and updates on the progress of your SEO campaign. Our detailed analytics and metrics help you gain valuable insights into the effectiveness of our strategies and track the growth of your online presence. We continuously analyze data, make data-driven optimizations, and adapt our tactics to ensure maximum ROI for your business.
Partner with Central Ohio SEO
Ready to take your online presence to the next level? Central Ohio SEO is your trusted partner in the world of digital marketing. Let us create a tailored SEO strategy that enhances your brand, increases website traffic, and drives tangible business results. Contact our team today to unlock the potential of SEO and propel your business forward!