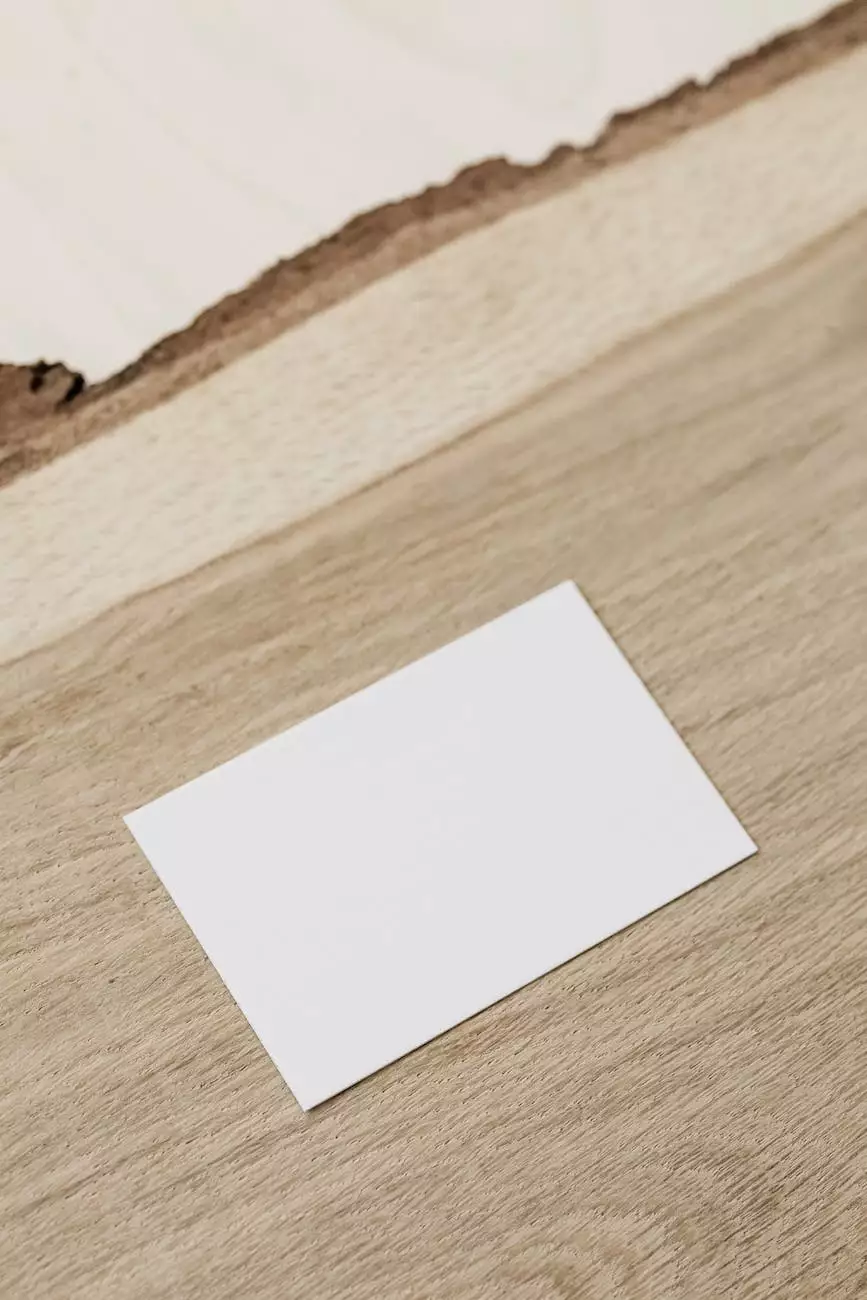 A landing page, also known as a one-page simple website, is a single web page that is designed for a specific purpose, often to capture leads, promote a product or service, or encourage visitors to take a specific action. It is a focused and concise web page that eliminates distractions and provides visitors with the information they need to make a decision or take action.
The Benefits of Landing Pages
Landing pages offer several benefits for businesses and website owners:
Lead Generation: By directing visitors to a landing page, businesses can capture valuable lead information such as email addresses, names, and phone numbers, which can be used for follow-up marketing campaigns.
Increase Conversion Rates: Landing pages are specifically designed to guide visitors towards a conversion goal, increasing the chances of turning visitors into customers or subscribers.
Improved Advertising ROI: With a well-optimized landing page, businesses can maximize the return on investment (ROI) from their advertising campaigns by ensuring that visitors are directed to a page that aligns with their interests and expectations.
Segmentation and Personalization: Landing pages can be customized to target specific audience segments or customer personas, allowing businesses to deliver tailored messaging and offers that resonate with their target audience.
Key Elements of an Effective Landing Page
To create a highly effective landing page, it's important to include the following elements:
Compelling Headline: The headline is the first thing visitors see when they land on the page, so it needs to grab their attention and clearly convey the value proposition or offer.
Engaging Content: The content of the landing page should provide visitors with relevant and persuasive information about the product, service, or offer. It should be concise, easy to understand, and highlight the key benefits.
Clear Call-to-Action: A prominent and compelling call-to-action (CTA) is essential to guide visitors towards the desired action. It should be visually appealing, use actionable language, and clearly state the benefit of taking the action.
Minimal Distractions: To ensure visitors stay focused on the intended conversion goal, it's important to minimize distractions such as navigation menus, external links, or excessive content.
Trust Signals: Including trust signals such as customer testimonials, reviews, certifications, or security badges can help establish credibility and trust with visitors.
Mobile Optimization: With the increasing use of mobile devices, landing pages should be fully optimized for mobile responsiveness to provide a seamless user experience for visitors on smartphones and tablets.
Creating an SEO-friendly Landing Page
When it comes to optimizing your landing page for search engines, it's crucial to keep the following SEO best practices in mind:
Keyword Research: Conduct thorough keyword research to identify relevant keywords and search terms that your audience is using. Incorporate these keywords naturally into your headline, content, and meta tags.
Unique and Valuable Content: Ensure that your landing page offers unique, valuable, and relevant content that addresses the needs and interests of your target audience. This will not only attract visitors but also encourage other websites to link to your page, boosting your SEO rankings.
Optimized Meta Tags: The tag and the tag are crucial for SEO. Craft a compelling title tag that includes relevant keywords and a concise meta description that entices users to click on your page in the search results.
Fast Loading Speed: Page load speed is a ranking factor for search engines and impacts the user experience. Optimize your landing page for fast loading by minimizing code, compressing images, and utilizing caching.
Responsive Design: Ensure that your landing page is fully responsive and mobile-friendly to provide a seamless experience for users across different devices. This is not only important for SEO but also for user satisfaction.
Schema Markup: Implement schema markup on your landing page to provide search engines with structured data that enhances the visibility and understanding of your content. This can help improve your organic search rankings and click-through rates.
Conclusion
Landing pages are powerful tools for businesses looking to drive targeted traffic, capture leads, and increase conversions. By creating compelling, well-optimized landing pages, you can effectively reach your target audience and guide them towards taking the desired action. With the right combination of engaging content, clear CTAs, and SEO optimization, your landing pages can outrank competitors and position your business for success.