Services - Central Ohio SEO
Aug 7, 2022
Services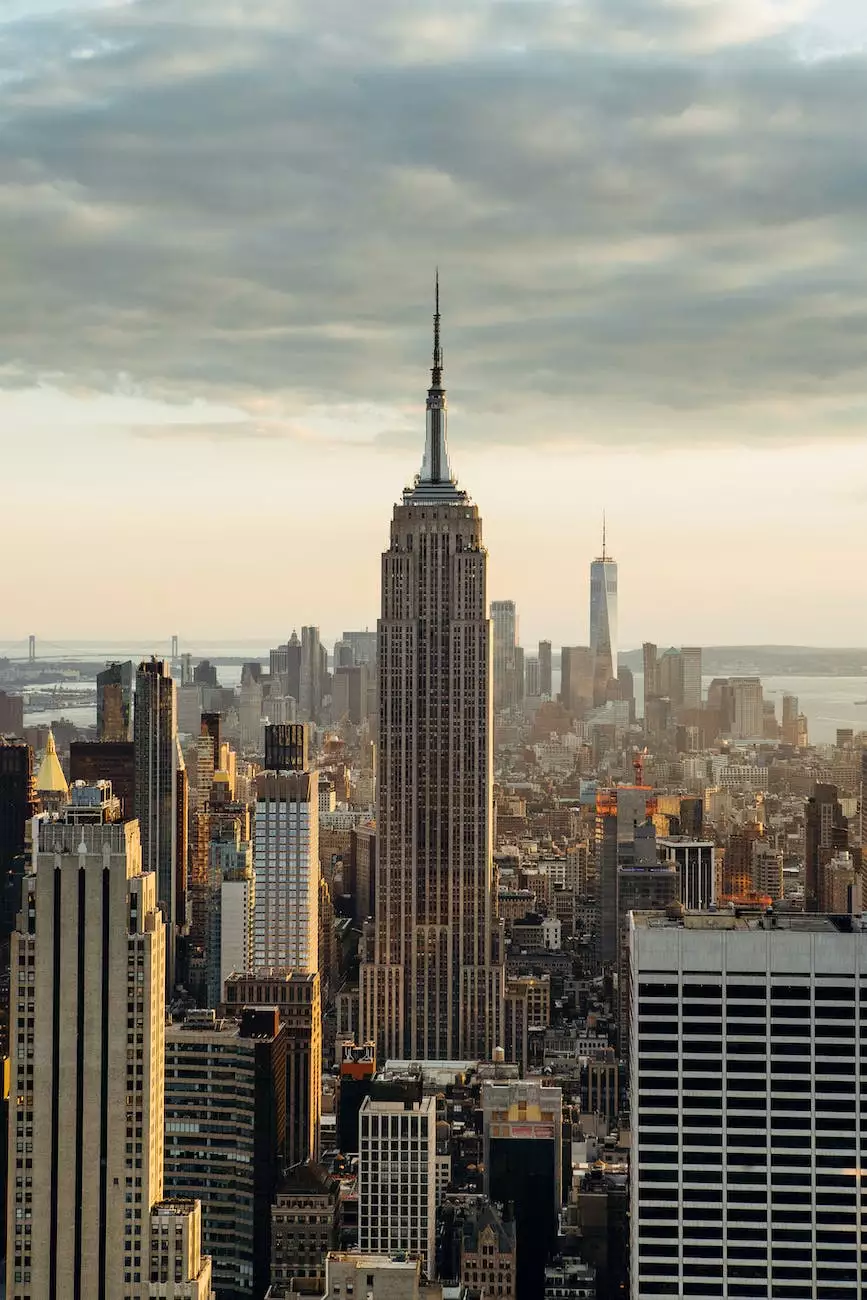 Why Choose Central Ohio SEO?
Central Ohio SEO is a leading provider of top-notch SEO services in the business and consumer services industry. With our years of experience and industry expertise, we can help your website outrank your competitors and attract targeted organic traffic. Our team of SEO specialists is committed to delivering optimal results and staying on top of the latest industry trends and algorithm updates. When you choose us, you can expect:
Customized SEO strategies: We understand that every business is unique and requires a personalized approach. Our team will work closely with you to develop a tailored SEO strategy that aligns with your specific goals and needs.
Comprehensive website analysis: Before implementing any SEO techniques, we conduct a thorough website analysis to assess its current performance, identify areas for improvement, and uncover untapped opportunities.
On-page optimization: Our experts will optimize your website's on-page elements, such as meta tags, headings, URLs, and content, to ensure it is search engine friendly and easily crawlable.
Keyword research and targeting: We conduct extensive keyword research to identify the most relevant and valuable keywords for your business. By strategically targeting these keywords, we can drive qualified traffic to your website.
Content creation and optimization: High-quality, engaging content is crucial for search engine rankings. Our copywriters will create compelling content that incorporates targeted keywords, while our SEO specialists optimize it for maximum visibility.
Link building: Building high-quality, authoritative backlinks is a key aspect of SEO success. We employ ethical link building techniques to improve your website's authority and increase its visibility in search results.
Regular performance monitoring and reporting: We continuously monitor the performance of your website, providing detailed reports that highlight key metrics and identify areas for improvement. Our team will make data-driven decisions to optimize your website further.
Our SEO Process
At Central Ohio SEO, we follow a proven SEO process to ensure consistent and long-lasting results. Our process includes the following steps:
Initial consultation: We start by understanding your business goals, target audience, and industry competition through an initial consultation. This helps us develop a customized strategy tailored to your specific needs.
Keyword research: We conduct thorough keyword research to identify the most valuable and relevant keywords for your industry. This forms the foundation of our SEO strategy.
Competitor analysis: We analyze your top competitors to understand their SEO strategies, strengths, and weaknesses. This provides insights that help us develop a competitive advantage for your website.
On-page optimization: Our experts optimize your website's on-page elements, including meta tags, headings, URLs, and content. This ensures that search engines can easily understand your website's relevance and index it properly.
Content creation: We develop high-quality, informative content that engages your target audience and positions your website as an authoritative resource in your industry. Our content incorporates strategic keyword placement to enhance its visibility in search results.
Link building: Our team ethically builds high-quality backlinks from authoritative websites to boost your website's credibility and increase its visibility in search engine rankings.
Monitoring and reporting: We continuously monitor key metrics and provide detailed reports that outline the progress of your SEO campaign. This allows us to make data-driven decisions and adjust our strategies accordingly.
Ongoing optimization: SEO is an ongoing process, and we stay ahead of the curve by continuously optimizing your website and adapting to algorithm updates and industry trends. This ensures that your website remains competitive and ranks well in search engine results.
Contact Us
Don't let your competitors outrank you! Contact Central Ohio SEO today to get started on improving your website's search engine rankings. Our team of SEO experts is ready to create a customized strategy to help you achieve your business goals. Reach out to us now and take the first step towards online success!