Social Media Marketing Services
Mar 4, 2020
Services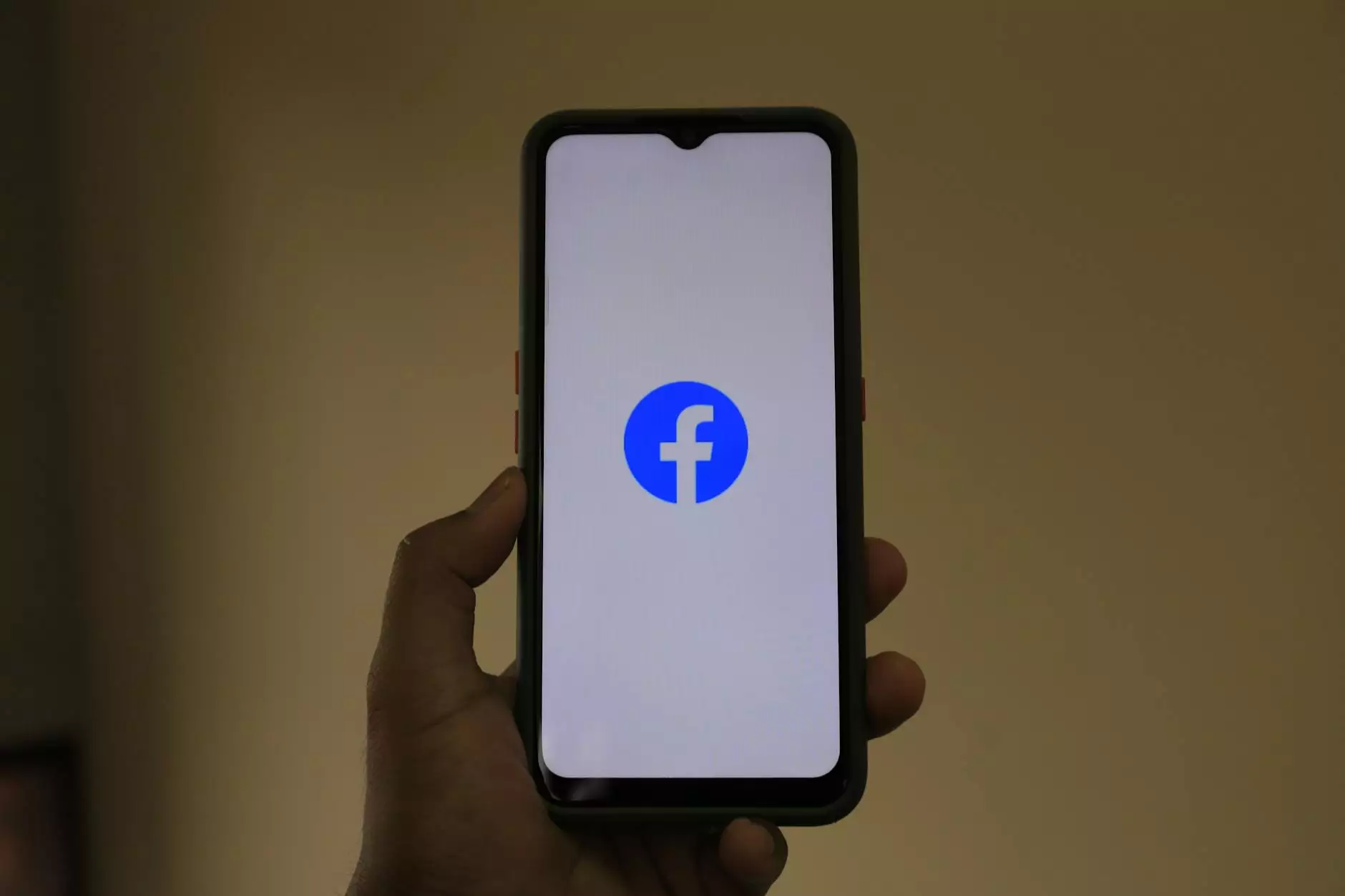 Boost Your Online Presence with Central Ohio SEO
Welcome to Central Ohio SEO, your premier destination for cutting-edge social media marketing services. In today's digital age, having a strong online presence is crucial for businesses across all industries. With our exceptional expertise in SEO services, we provide comprehensive solutions to help your business thrive in the digital landscape.
Why Choose Our Social Media Marketing Services?
At Central Ohio SEO, we understand the importance of effective social media marketing in driving brand awareness, engagement, and conversions. Our team of skilled professionals is committed to delivering tailored strategies that align with your business goals and target audience. By combining our in-depth knowledge of the digital landscape and the latest industry trends, we ensure your social media campaigns are a resounding success.
Comprehensive Social Media Strategy Development
With our proven expertise, we develop dynamic social media strategies that are tailored to your specific business objectives. We conduct thorough research to identify the social media platforms that align best with your target audience. Whether it's Facebook, Twitter, Instagram, LinkedIn, or others, we create a comprehensive roadmap to engage your audience effectively.
Engaging Content Creation
Our team of talented copywriters excels in creating highly engaging and shareable content for your social media platforms. We understand the importance of resonating with your target audience, and our compelling content ensures higher user engagement and increased brand visibility. By delivering captivating posts, articles, and visuals, we build strong connections with your followers and drive organic growth.
Influencer Partnerships
As part of our comprehensive social media marketing services, we harness the power of influencer partnerships. Collaborating with industry-relevant influencers, we amplify your brand message and expand your reach to a wider audience. Leveraging their authority, we build trust and credibility for your brand, resulting in increased brand awareness and conversions.
Performance Tracking and Optimization
Our commitment to your success doesn't end with campaign launch. We continuously monitor and analyze the performance of your social media campaigns, utilizing cutting-edge analytics tools. This data-driven approach allows us to identify trends, optimize strategies, and maximize your return on investment (ROI). With us by your side, you can be confident that your social media marketing efforts are yielding tangible results.
Unlock the Potential of Social Media Marketing
Central Ohio SEO specializes in providing exceptional social media marketing services for businesses like yours. With our expertise, you can unlock the potential of social media platforms to increase brand awareness, engage your audience, and drive conversions. Contact us today to kickstart your social media marketing journey!
Comprehensive social media strategy development
Engaging content creation and curation
Influencer partnerships and collaborations
Performance tracking and optimization
Increased brand visibility and audience engagement
Higher conversion rates and ROI
Experience the transformative power of our social media marketing services. Join hands with Central Ohio SEO and dominate the digital landscape today!
Supercharge Your Digital Marketing Efforts
In addition to our top-notch social media marketing services, Central Ohio SEO offers a comprehensive range of digital marketing solutions. From search engine optimization (SEO) and pay-per-click (PPC) advertising to website design and development, we have the expertise to supercharge your online presence. Our team of skilled professionals stays up-to-date with the latest industry trends and employs cutting-edge strategies to deliver exceptional results. Achieve your digital marketing goals with us!
Maximize Your Visibility with SEO
As a leading provider of SEO services, Central Ohio SEO understands the significance of ranking highly in search engine results pages (SERPs). We employ white-hat SEO techniques to optimize your website, ensuring improved visibility and organic traffic. With our strategic approach, we help your business stay ahead of the competition and drive targeted traffic to your website.
Captivating Web Design and Development
A visually appealing and user-friendly website is pivotal in making a lasting impression on your online visitors. Central Ohio SEO's web design and development services are designed to create stunning, responsive, and optimized websites that captivate your audience. Our team of skilled designers and developers ensures seamless functionality, intuitive navigation, and an exceptional user experience to drive increased conversions.
Effective Pay-Per-Click Advertising
When it comes to driving immediate results, pay-per-click (PPC) advertising is a powerful tool. Central Ohio SEO specializes in crafting targeted PPC campaigns that yield high conversion rates. With meticulous campaign management, keyword research, and compelling ad creatives, we optimize your PPC strategy to achieve maximum ROI. Dominate the search engine results with our effective PPC solutions.
Unlock Your Online Potential Today
Central Ohio SEO is your trusted partner in harnessing the power of digital marketing. With our comprehensive range of services, including social media marketing, SEO, web design, and PPC, we have the tools to propel your business to new heights. Contact us now to unleash your online potential and drive unparalleled success!