WordPress Content Management System
Nov 22, 2018
Services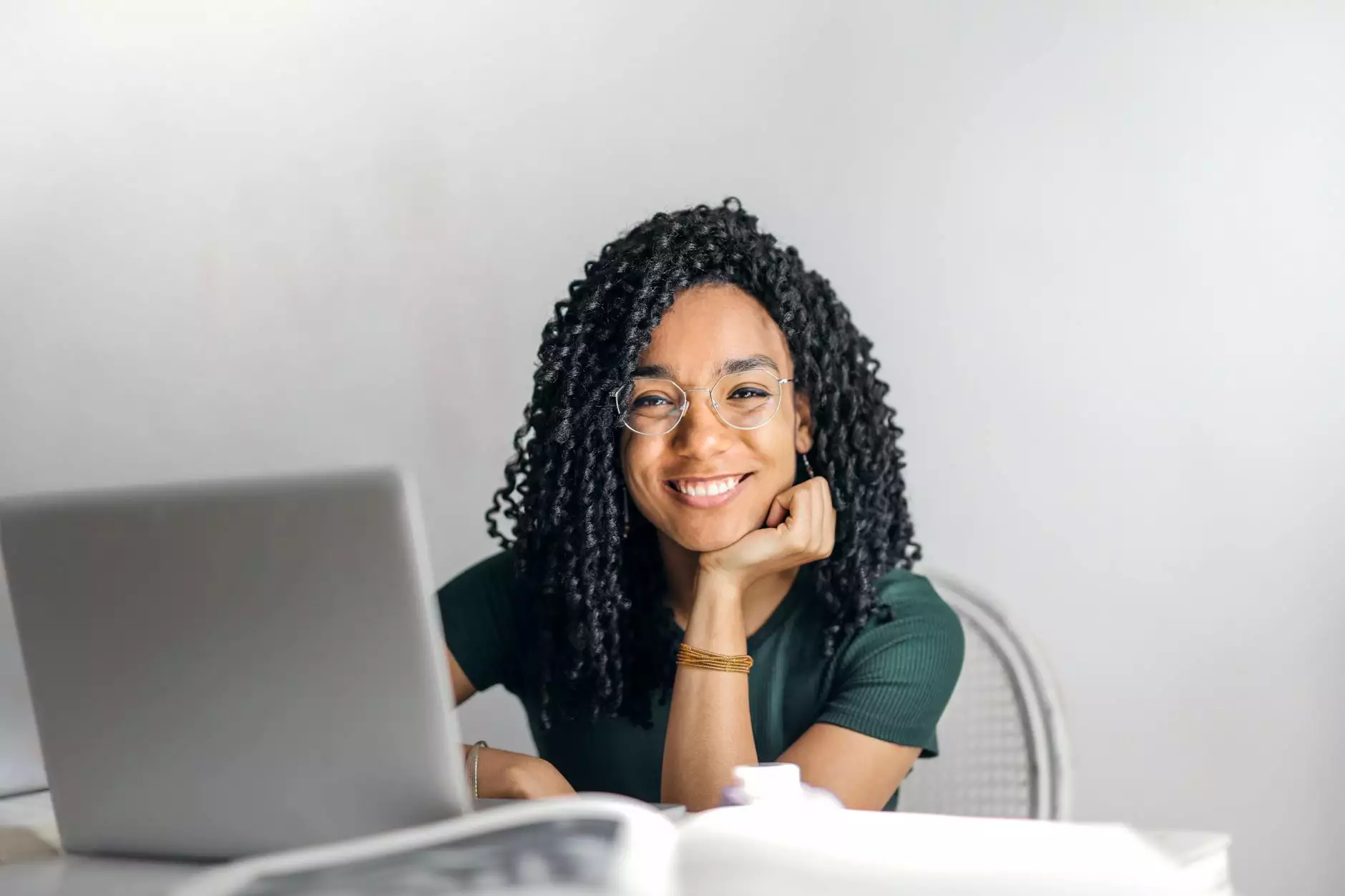 If you are looking for a reliable and efficient WordPress Content Management System (CMS), look no further than Central Ohio SEO. As a leading provider of SEO services in the Business and Consumer Services industry, we specialize in optimizing WordPress websites for improved search engine rankings and increased organic traffic.
Why Choose WordPress?
WordPress is a widely recognized and highly preferred CMS platform for businesses of all sizes. Its user-friendly interface, extensive customization options, and search engine-friendly structure make it an ideal choice for optimizing your website's performance in Google searches.
Unleashing the Power of WordPress CMS
At Central Ohio SEO, we take pride in our expertise in utilizing the full potential of the WordPress CMS. Our professional team possesses in-depth knowledge of WordPress and its various features, enabling us to create highly optimized, user-friendly websites. We aim to provide our clients with a competitive edge in the online market by optimizing their WordPress websites for maximum visibility and conversion rates.
Key Features of Our WordPress CMS Services
1. Advanced SEO Plugin Integration
As SEO experts, we understand the importance of optimizing your website's content for search engines. That's why we integrate advanced SEO plugins into your WordPress CMS to ensure precise control over meta tags, keyword optimization, sitemaps, and more. Our meticulous approach guarantees that your website ranks higher in Google searches and attracts qualified organic traffic.
2. Mobile-Friendly Design
In today's digital landscape, having a mobile-friendly website is crucial for improving user experience and search engine rankings. Our WordPress CMS services include responsive web design, ensuring that your website looks great and functions flawlessly on all devices, from smartphones to tablets and desktops. We prioritize user-friendliness and seamless navigation to enhance visitor engagement and boost conversion rates.
3. Customization and Flexibility
With WordPress CMS, the possibilities for customization are endless. Our expert team at Central Ohio SEO leverages the extensive range of themes, plugins, and widgets available, tailoring them to align with your business goals and branding. We create visually appealing, unique websites that reflect your brand's personality and leave a lasting impression on your target audience.
4. Content Creation and Optimization
Compelling and keyword-rich content forms the backbone of any successful SEO strategy. As part of our WordPress CMS services, we provide comprehensive content creation and optimization solutions. Our team of professional copywriters crafts engaging, informative, and SEO-friendly content that helps attract, engage, and convert prospects into customers. Through thorough keyword research and analysis, we ensure that your website's content ranks higher in search engine results pages (SERPs).
5. Regular Updates and Maintenance
A well-maintained website is more likely to perform efficiently and rank better on search engines. At Central Ohio SEO, we understand the importance of keeping your WordPress CMS up to date. Our team conducts regular audits, monitors website performance, and performs necessary updates to ensure your website remains secure, optimized, and competitive in the ever-evolving digital landscape.
Contact Central Ohio SEO Today!
Investing in a WordPress Content Management System can significantly boost your online presence and drive organic traffic to your website. At Central Ohio SEO, we have a proven track record of delivering exceptional results and helping businesses achieve their SEO goals.
Don't miss out on the opportunity to optimize your website and outperform your competitors. Contact Central Ohio SEO today to discuss your WordPress CMS needs and let our team of experts handle the rest!