Privacy Policy & Terms Of Use - Central Ohio SEO
Jun 17, 2021
Services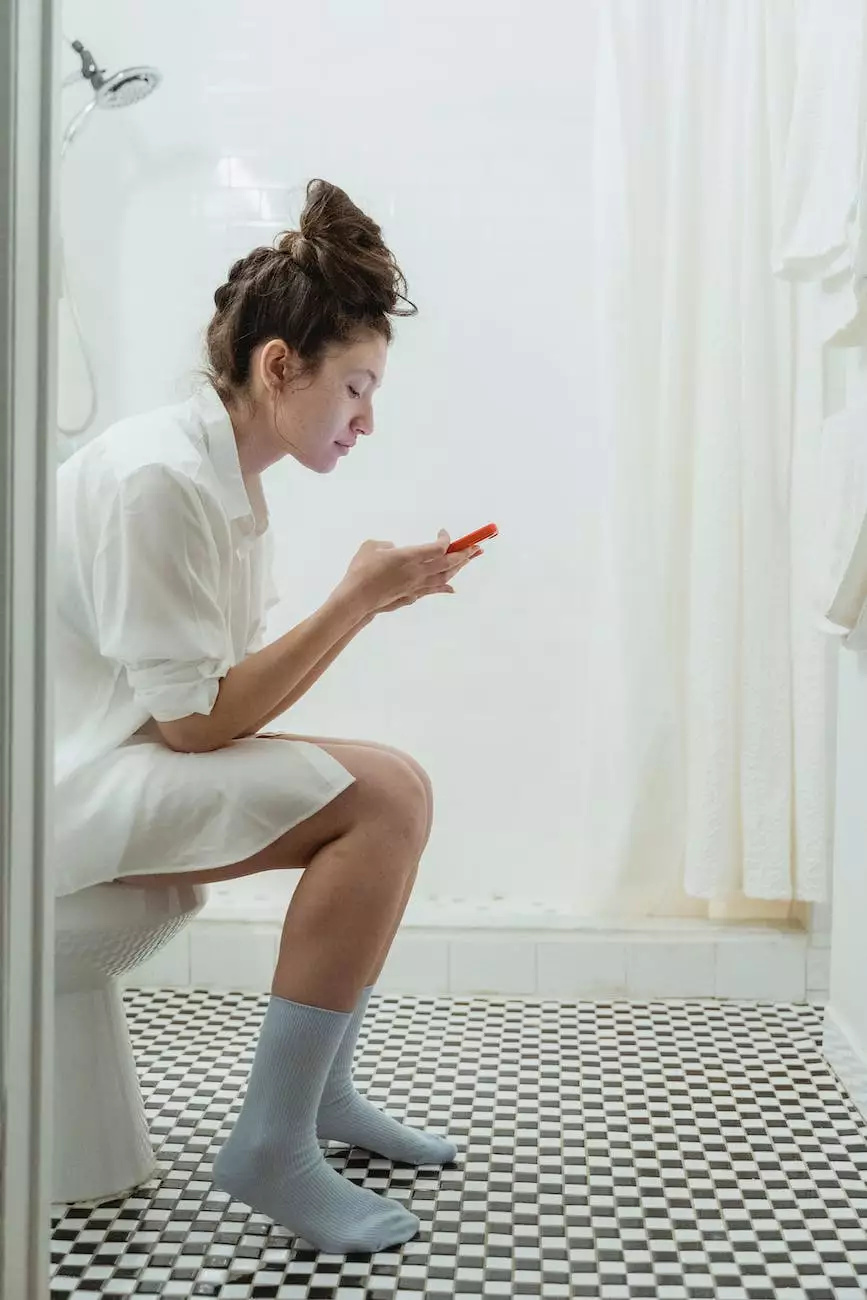 Introduction
Welcome to the Privacy Policy & Terms Of Use page of Central Ohio SEO. We are a trusted and reliable business and consumer services company specializing in high-quality SEO services. This page contains important information regarding the privacy practices and terms of use for our website.
Privacy Policy
At Central Ohio SEO, we understand the significance of your privacy and the importance of safeguarding your personal information. We are committed to protecting the privacy of our website visitors, clients, and any individuals who provide us with their information. Please read our privacy policy below to better understand how we collect, use, protect, and disclose your personal information.
Collection of Information
We collect both personal and non-personal information to enhance your experience on our website and provide you with our exceptional SEO services. Personal information includes your name, email address, contact number, and any other information you voluntarily provide to us. Non-personal information encompasses data such as your IP address, browser type, and device details, which help us analyze the performance of our website and improve user experience.
Use of Information
The information we collect allows us to understand your specific needs and preferences, tailor our services accordingly, and deliver personalized SEO solutions. We may use your personal information to communicate with you, respond to your inquiries, provide updates, and send promotional materials related to our services. Rest assured, we do not sell, trade, or transfer your personal information to any third parties without your consent.
Protection of Information
Central Ohio SEO takes necessary precautions to protect your personal information from unauthorized access, use, or disclosure. We utilize industry-standard security measures, including SSL encryption and firewalls, to ensure the confidentiality and integrity of your information. Our team undergoes regular training to adhere to strict data protection policies, further safeguarding your privacy.
Third-Party Websites
Our website may contain links to third-party websites, plugins, or services that are not owned or controlled by Central Ohio SEO. We advise you to review the privacy policies of these external websites as we hold no responsibility for their practices. Although we strive to collaborate with reputable partners, your interactions with any linked website are solely at your own risk.
Cookie Policy
Cookies are small text files stored on your device when you visit websites. They help us enhance your browsing experience by remembering your preferences and optimizing our website's performance. Central Ohio SEO uses cookies to analyze website traffic, gather demographic information, and track user engagement. You have the option to disable cookies through your browser settings; however, this may impact certain features of our website.
Terms of Use
By accessing and using this website, you agree to comply with our terms of use. These terms govern how you may utilize the features and services provided by Central Ohio SEO. Please read the following sections carefully.
Intellectual Property
The content, logo, design, and any other material featured on our website are protected by applicable intellectual property laws. You may not modify, reproduce, distribute, or exploit any of these materials without prior authorization from Central Ohio SEO.
Disclaimer of Warranties
While we strive to provide accurate and up-to-date information on our website, Central Ohio SEO does not warrant the completeness, reliability, or accuracy of any content. We disclaim all warranties, whether implied or explicit, including but not limited to merchantability and fitness for a particular purpose.
Limitation of Liability
Central Ohio SEO shall not be liable for any direct, indirect, incidental, consequential, or punitive damages arising from your use of our website or any services provided. We do not guarantee the availability, uninterrupted access, or error-free nature of our website.
Governing Law
These terms of use shall be governed by and construed in accordance with the laws of the state of Ohio. Any disputes arising from the use of this website or its services shall be subject to the exclusive jurisdiction of the courts of Ohio.
Contact Us
If you have any questions, concerns, or requests regarding our privacy policy or terms of use, please feel free to contact us. We value your feedback and will be happy to assist you.
Thank you for choosing Central Ohio SEO as your trusted provider of exceptional SEO services. We are dedicated to delivering outstanding results while ensuring the privacy and confidentiality of your personal information.