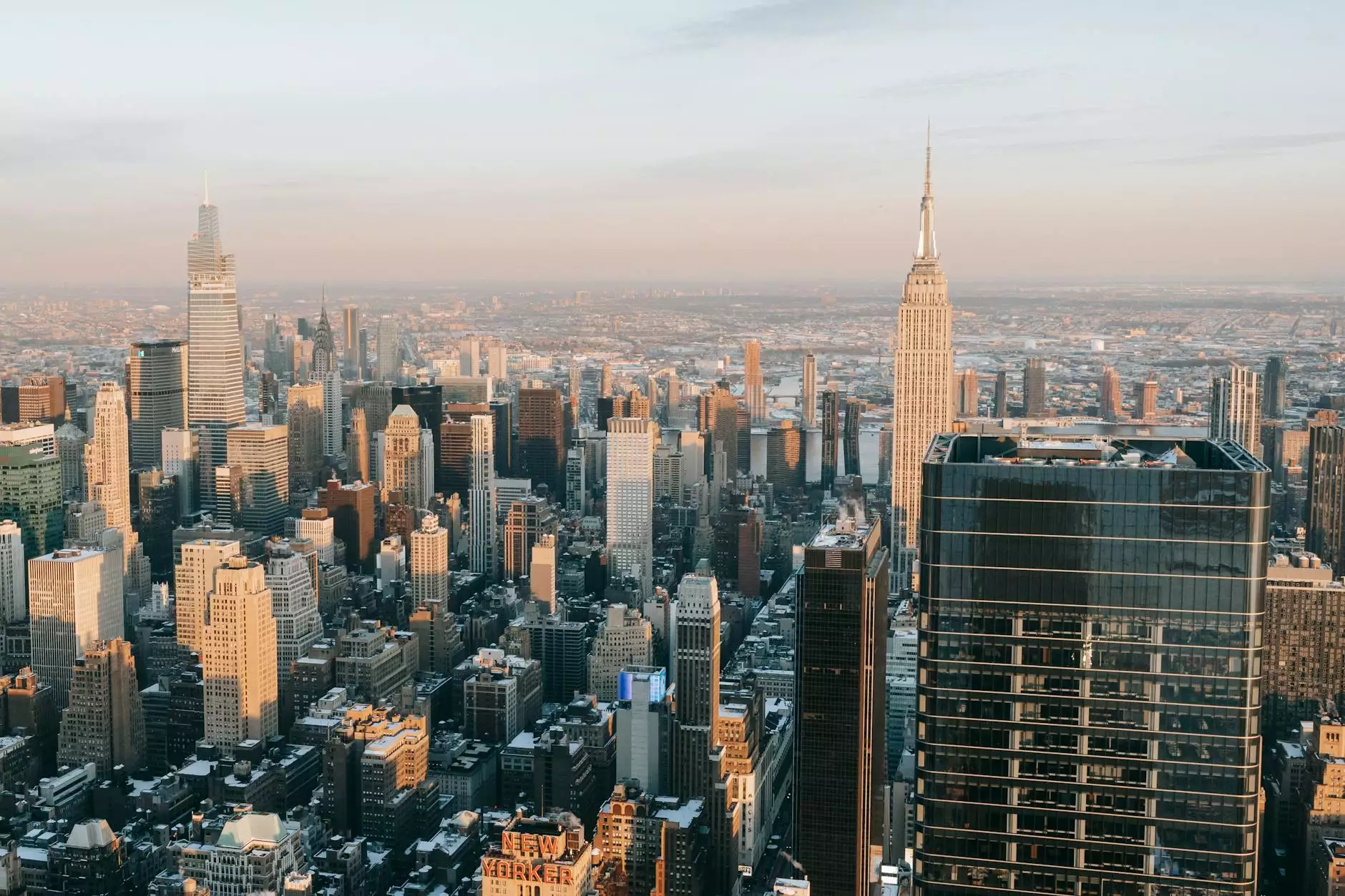 Introduction to ADA Compliance and its Importance for Your Website
Are you aware that your website's compliance with the Americans with Disabilities Act (ADA) plays a crucial role in reaching a wider audience and improving your online visibility?
At 216digital, a premier SEO service provider in Central Ohio specializing in improving business and consumer services websites, we understand the significance of ADA compliance and its impact on your online success.
What is ADA Compliance?
The ADA is a civil rights law enacted in 1990 to prevent discrimination against individuals with disabilities. Its primary purpose is to ensure equal access and opportunities for people with disabilities, including access to public spaces, employment, and digital platforms.
When it comes to websites, ADA compliance refers to the adherence of website design and content to accessibility guidelines that allow individuals with disabilities to navigate and consume online information effectively.
The Importance of ADA Compliance for Your Website
1. Expanding your audience: By making your website accessible to individuals with disabilities, you not only provide equal opportunities but also tap into a substantial market segment. There are millions of people around the world with visual, auditory, mobility, and cognitive impairments who use assistive technologies to access online content. By ensuring ADA compliance, you create a more inclusive online experience for this audience and expand your potential customer base.
2. Avoiding legal consequences: Failure to comply with ADA guidelines can result in legal issues and potential lawsuits. The ADA grants individuals with disabilities the right to file complaints if they encounter barriers preventing them from accessing goods, services, or information. Non-compliance with ADA regulations can lead to reputational damage and financial penalties for your business. By proactively ensuring ADA compliance for your website, you reduce the risk of legal complications and demonstrate your commitment to inclusivity and equal access.
Benefits of 216digital's Free ADA Compliance Scan
1. Thorough website analysis:
Our team of experienced SEO professionals will conduct a comprehensive scan of your website, analyzing every element from design to content structure. We will assess your website's compliance with ADA requirements and identify any potential barriers that might hinder accessibility.
2. Customized recommendations for improvement:
Based on the scan results, we will provide you with detailed recommendations and a prioritized action plan to enhance your website's accessibility. Our suggestions will cover various aspects, including image alt tags, readability, keyboard navigation, color contrast, and much more.
3. Enhanced user experience:
By implementing the recommended changes, your website will become more user-friendly for individuals with disabilities. Improved accessibility will enable users to navigate effortlessly, consume information, and engage with your content, leading to a positive user experience and increased user satisfaction.
4. Improved search engine visibility:
Search engines, like Google, value websites that prioritize user experience and accessibility. ADA compliance positively impacts your website's search engine rankings, allowing you to outrank your competitors and attract more organic traffic. With our SEO expertise, we ensure that your website not only meets ADA guidelines but ranks higher in search results, boosting your online visibility and potential customer reach.
Contact 216digital for Your Free ADA Compliance Scan!
At Central Ohio SEO, we take pride in our commitment to delivering exceptional SEO services tailored to the needs of business and consumer services. Our free ADA Compliance Scan by 216digital is designed to help you achieve ADA compliance, improve user experience, and maximize your online presence.
Contact us today to schedule your comprehensive website analysis and take the first step towards becoming ADA compliant. Don't let accessibility barriers limit your success - empower your website with 216digital's expertise!