Akron & Barberton Web Design Services - Dash10 Digital
Apr 24, 2020
Services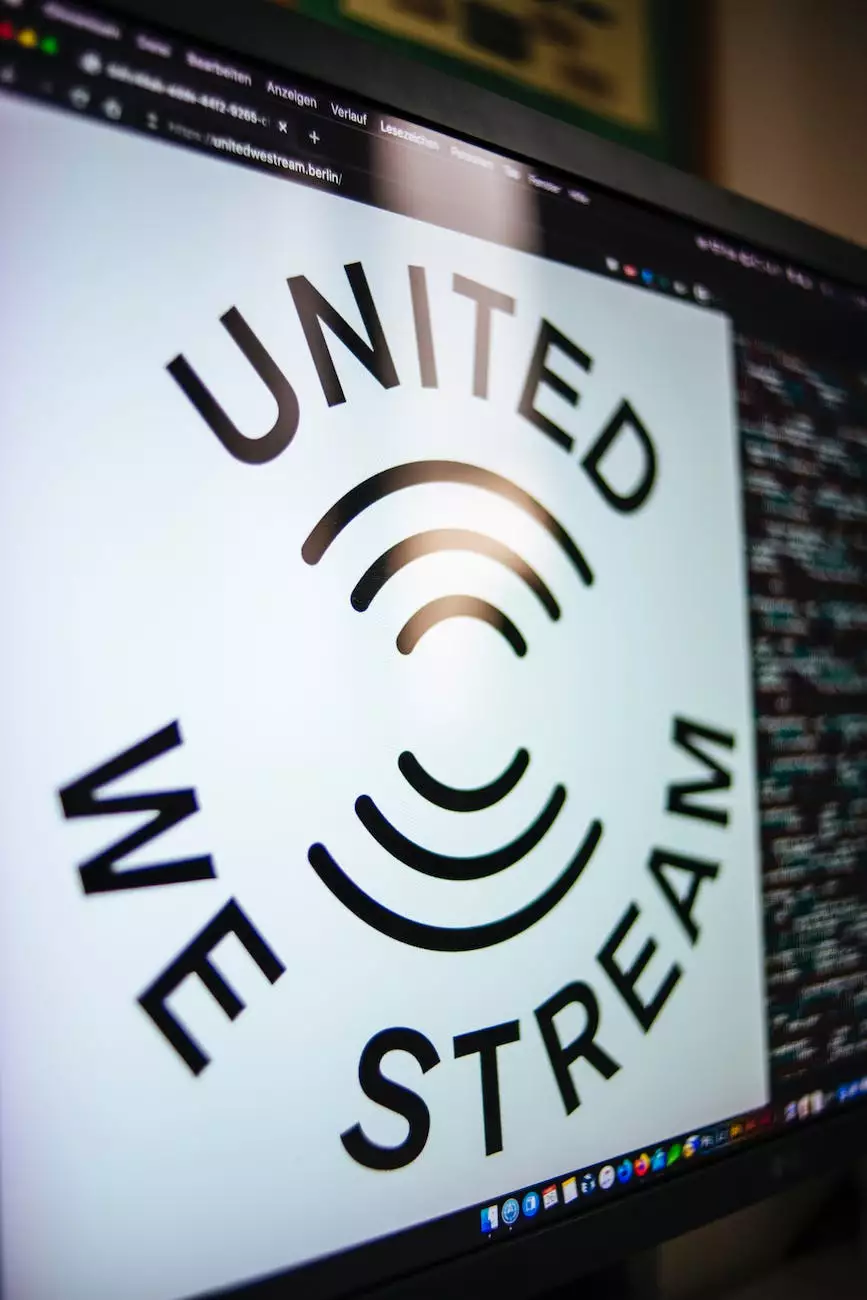 Professional Website Design in Akron & Barberton
Welcome to Central Ohio SEO's premier web design services in Akron & Barberton. At Dash10 Digital, we specialize in providing top-notch website design solutions tailored to meet your business needs. Our experienced team of web designers understands the importance of a visually appealing and user-friendly website in today's digital era.
Create an Engaging Online Presence
In this competitive market, having a strong online presence is crucial for the success of your business. Our web design services focus on creating engaging websites that leave a lasting impression on your visitors. We understand that your website is often the first point of contact for potential customers, so we strive to ensure it represents your brand effectively.
Customized Solutions for Your Business
Every business is unique, and we believe your website should reflect that. Our team works closely with you to understand your specific goals, target audience, and industry vertical. Whether you need a small business website or an enterprise-level e-commerce platform, we have the expertise to deliver exceptional results.
Responsive and Mobile-Friendly Websites
In today's mobile-centric world, having a responsive and mobile-friendly website is no longer an option but a necessity. We ensure that your website functions seamlessly across all devices, providing a consistent user experience. Our developers utilize the latest web technologies to guarantee optimal performance and compatibility.
User-Centric and Intuitive Design
Usability plays a significant role in the success of a website. Our web design approach focuses on creating user-centric and intuitive layouts that make navigation effortless for your visitors. We optimize the information architecture and employ intuitive design elements to enhance user engagement.
SEO Integration for Enhanced Visibility
As a leading SEO service provider, Central Ohio SEO understands the importance of integrating SEO best practices into website design. Our web design services include comprehensive on-page optimization to ensure your website is search engine friendly. We optimize page load times and perform thorough keyword research to enhance your website's visibility and improve rankings.
High-Quality Visual Elements
A visually appealing website can captivate your audience and establish trust in your brand. Our web design team has expertise in creating stunning visual elements such as graphics, images, and videos, to give your website a professional and polished look. We pay attention to even the smallest details to provide a visually cohesive and impactful user experience.
Conversion-Oriented Design Approach
At Dash10 Digital, we focus on delivering websites that not only look great but also drive conversions. Our design strategies emphasize user engagement and effective call-to-action placement to maximize your conversion rates. Whether you aim to generate leads, increase sales, or drive traffic, our websites are designed to help you achieve your business goals.
Exceptional Customer Support
We believe in building long-term relationships with our clients. Our dedicated support team is always ready to assist you with any queries or concerns you may have. From initial concept discussions to post-launch support, we strive to provide a seamless experience throughout the web design process.
Contact Us for Your Web Design Needs
If you're looking for professional web design services in Akron & Barberton, look no further than Dash10 Digital. Our expertise in creating visually appealing and user-friendly websites, combined with our focus on SEO integration and conversion-centric design, sets us apart from the competition. Contact us today to discuss your web design needs and elevate your online presence!
Related Categories:
Business and Consumer Services - SEO Services
Web Development and Design
Digital Marketing
Search Engine Optimization (SEO)