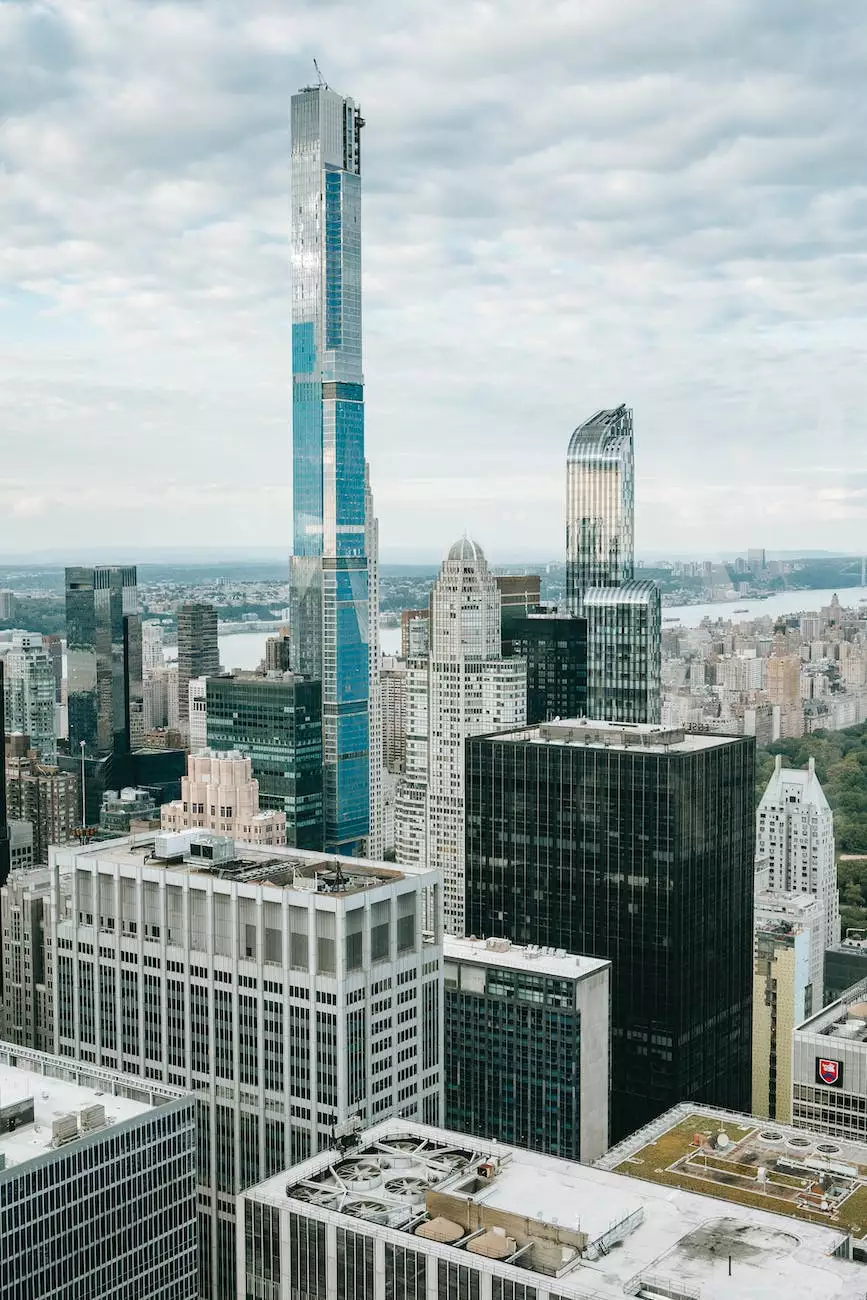 Unleash the Full Potential of Your Online Presence
At Central Ohio SEO, we specialize in providing unparalleled WordPress development services that empower businesses to stand out in the digital landscape. With years of experience and a team of highly skilled professionals, we deliver top-notch solutions tailored to your specific needs.
Why Choose Central Ohio SEO for WordPress Development?
When it comes to WordPress development, your website deserves nothing less than the best. Here's how Central Ohio SEO sets itself apart from the competition:
1. Expertise You Can Trust
With our deep understanding of the WordPress platform, we create websites that are not only visually stunning but also optimized for search engines. Our team of experts stays up-to-date with the latest industry trends, ensuring your website stays ahead of the curve.
2. Customized Solutions
Every business is unique, and we believe your website should reflect that. Our WordPress development services are tailored to your specific requirements, allowing you to create a website that aligns perfectly with your brand identity and goals.
3. SEO-Friendly Approach
As a leading SEO service provider, we integrate search engine optimization techniques into every aspect of the development process. From optimizing site structure to implementing relevant keywords, we ensure your website ranks higher in search engine results pages (SERPs).
4. User-Focused Design
A visually appealing website is just the tip of the iceberg. Our WordPress development services prioritize user experience, ensuring your website is intuitive, easy to navigate, and optimized for conversions. By creating a seamless browsing experience, we help turn your visitors into loyal customers.
5. Responsive and Mobile-First
In today's mobile-driven world, having a responsive website is no longer optional. Our WordPress development services focus on creating mobile-friendly websites that adapt smoothly to various screen sizes and devices. This ensures your website provides an optimal user experience across all platforms.
Our WordPress Development Process
Central Ohio SEO follows a meticulous development process to ensure every website we deliver meets the highest standards:
1. Discovery Phase
Thoroughly understanding your business goals and target audience.
Performing comprehensive competitor analysis to identify opportunities for differentiation.
Collaborating closely with you to define the project scope and objectives.
2. Design and Development Phase
Creating visually stunning designs that reflect your brand identity.
Building a robust WordPress website with clean code and optimal performance.
Integrating advanced functionality and plugins to enhance user experience.
3. Testing and Quality Assurance
Conducting thorough testing to ensure your website functions flawlessly across different browsers and devices.
Checking for any performance bottlenecks and optimizing site speed.
Implementing state-of-the-art security measures to safeguard your website and user data.
4. Launch and Beyond
Once your WordPress website is ready, Central Ohio SEO provides continuous support to help you make the most of your online presence:
Deploying your website on secure and high-performing hosting.
Implementing effective SEO strategies to improve your website's visibility and organic traffic.
Monitoring the performance of your website and providing regular updates and maintenance.
Contact Central Ohio SEO Today
Make your mark in the digital world with Central Ohio SEO's exceptional WordPress development services. Our expertise, attention to detail, and commitment to your success make us the perfect partner for your online journey. Contact us today to discuss your requirements and take the first step towards outranking your competition!