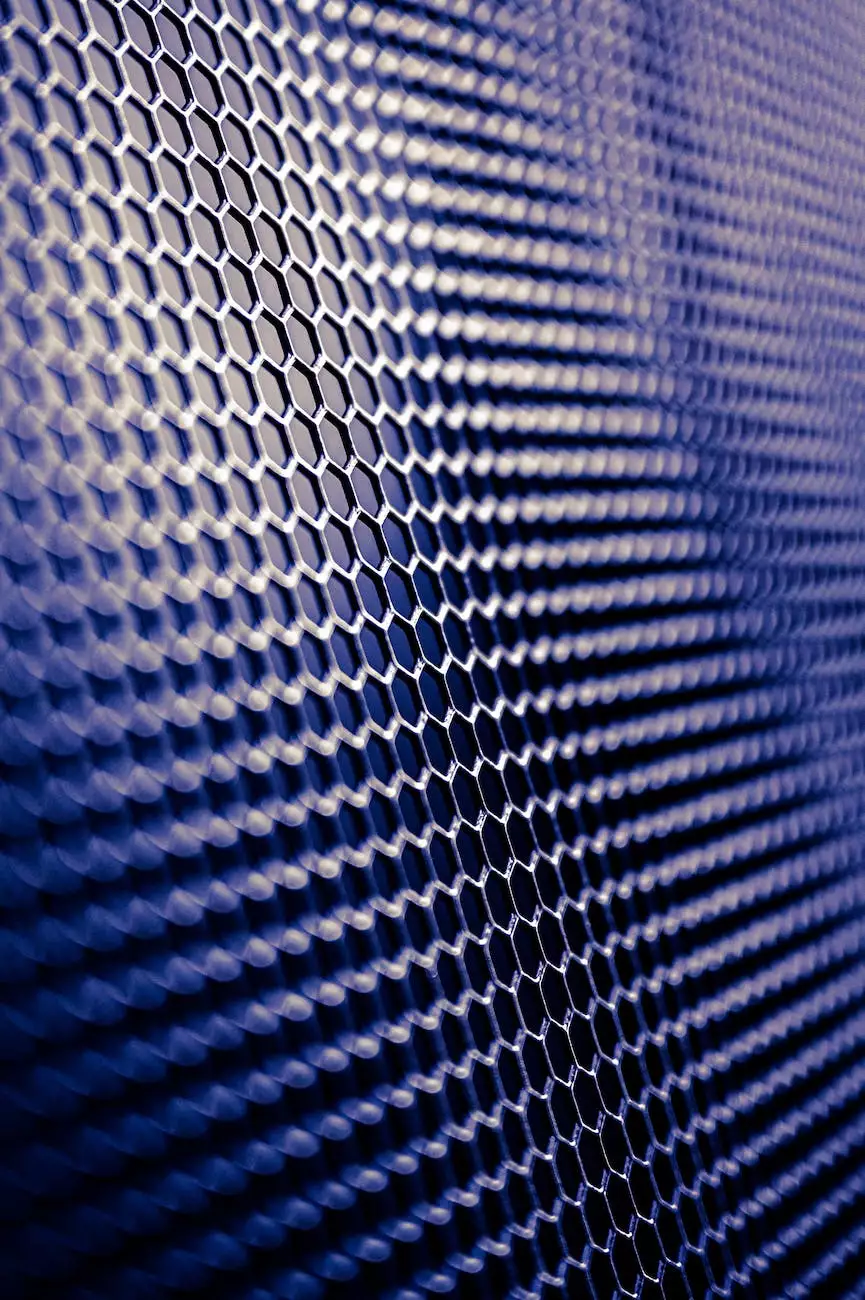 Welcome to Central Ohio SEO, your leading web design and SEO services provider in Cleveland, OH. With our expertise in Miva and Magento platforms, we offer high-end web design solutions tailored to meet the unique needs of businesses in various industries.
Professional Web Design Tailored to Your Business
At Central Ohio SEO, we understand that a visually appealing and user-friendly website is crucial to your online success. Our team of experienced web designers takes pride in creating visually stunning websites that not only captivate your visitors but also drive conversions.
Whether you're a small local business or a large enterprise, our web design services are customized to match your brand identity and target audience. We utilize the latest trends, technologies, and design principles to deliver a highly professional and competitive website that showcases the uniqueness of your business.
Specializing in Miva and Magento Platforms
As specialists in Miva and Magento platforms, we have the technical expertise to build robust, scalable, and feature-rich websites. These platforms offer extensive customization options, allowing us to create tailored solutions that align perfectly with your business goals.
Whether you need an e-commerce website, a content management system, or a custom web application, our team is well-versed in the intricacies of Miva and Magento development. We ensure that your website is not only visually stunning but also functions flawlessly, providing an excellent user experience.
Comprehensive SEO Services
At Central Ohio SEO, we go beyond just web design. We understand the importance of visibility in the online landscape, and that's why we offer comprehensive SEO services to boost your organic rankings and drive qualified traffic to your website.
Our team of SEO experts utilizes proven strategies to optimize your website for search engines. From keyword research and on-page optimization to link building and content marketing, we employ a holistic approach to ensure maximum visibility in the competitive online market.
Why Choose Central Ohio SEO?
There are several reasons why Central Ohio SEO stands out among the competition:
Experience: With years of experience in the industry, we have a deep understanding of the evolving web design and SEO landscape.
Expertise: Our team comprises highly skilled web designers and SEO specialists dedicated to delivering exceptional results.
Custom Solutions: We believe in tailoring our services to meet your business needs, ensuring a personalized approach to every project.
Proven Results: Our track record of success speaks for itself. We have helped numerous businesses achieve higher search rankings and improved online visibility.
Customer Satisfaction: We prioritize client satisfaction and strive to exceed expectations with our top-notch services and ongoing support.
Contact Us Today
Ready to take your online presence to new heights? Contact Central Ohio SEO today for all your web design and SEO needs in Cleveland, OH. Our team is ready to provide you with a tailored solution that drives results and helps your business thrive in the digital landscape. Let us be your partner in success.