Professional Logo Design | Cleveland
May 16, 2020
Services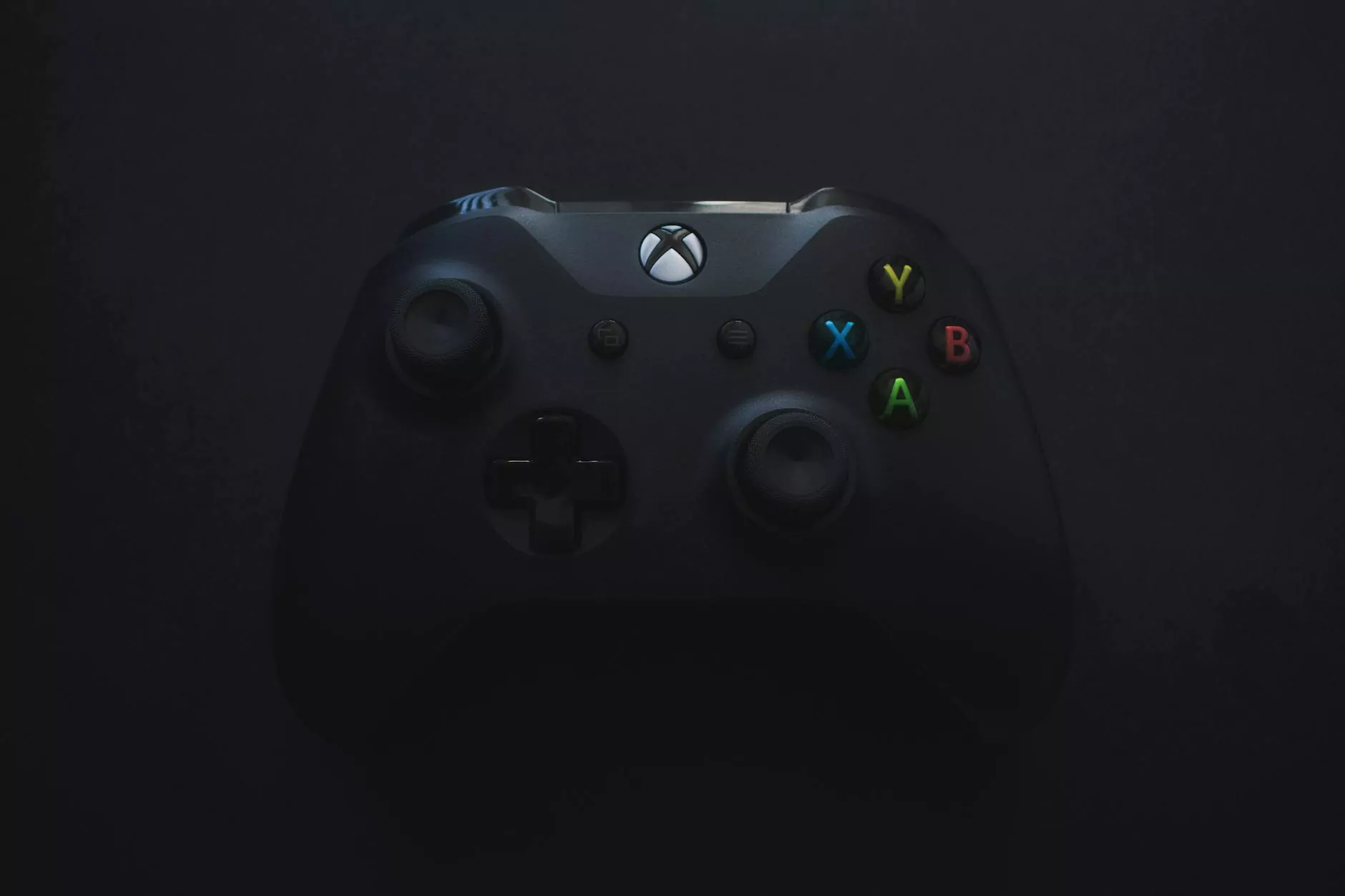 Why Logo Design Matters for Your Business
A well-designed logo is a crucial element for any successful business. It serves as the visual representation of your brand and helps create a strong connection with your target audience. An effective logo design not only grabs attention but also communicates your brand's values, personality, and uniqueness.
Creating an Impactful Logo
At Central Ohio SEO, we understand the significance of a professionally designed logo that stands out from the competition. Our team of experienced designers meticulously combines creativity and strategy to craft a logo that truly represents your business.
The Design Process
Our logo design process begins with a thorough understanding of your business, target audience, and industry. We conduct in-depth research to gain insights into your competitors and market trends, allowing us to create a unique logo that differentiates your brand.
We collaborate closely with you to gather your ideas, preferences, and vision for the logo. Our designers then transform these concepts into visually appealing designs, focusing on clarity, simplicity, and scalability.
Key Elements of a Memorable Logo
A successful logo should possess certain key elements to make it memorable and impactful:
Simplicity: A simple yet powerful design is more likely to leave a lasting impression on viewers.
Relevance: The logo should reflect the nature of your business and resonate with your target audience.
Uniqueness: Standing out from the competition is essential for brand recognition.
Color Palette: Carefully selected colors evoke specific emotions and help convey your brand's personality.
Typography: The right choice of fonts enhances the overall visual impact of the logo.
Benefits of a Professionally Designed Logo
Investing in a professional logo design offers numerous advantages for your business:
Brand Identity: A well-designed logo helps establish a strong brand identity that customers can recognize and trust.
Credibility: A professional logo builds credibility and positions your business as reliable and trustworthy.
Brand Recognition: A memorable logo allows your brand to stand out in a crowded marketplace and ensures easy recognition.
Consistency: A cohesive logo design sets the tone for consistent branding across all marketing channels.
First Impression: Your logo creates the first impression of your business, making it crucial to leave a positive and lasting impact.
Choose Central Ohio SEO for Expert Logo Design Services
When it comes to professional logo design in Cleveland, Central Ohio SEO is the top choice. Our team of skilled designers understands the intricacies of creating exceptional logos that align with your brand's objectives.
By choosing us, you can expect:
Custom logo designs that capture the essence of your business and resonate with your target audience
Creative concepts and revisions based on your input and feedback
Attention to detail to ensure a visually appealing and impactful logo
Fast turnaround times without compromising quality
Competitive pricing options to suit your budget
Establish a strong brand identity with a professionally designed logo by Central Ohio SEO. Contact us today to discuss your logo design needs and take your branding to the next level!