WooCommerce Integration Services | Cleveland
Dec 4, 2022
Ecommerce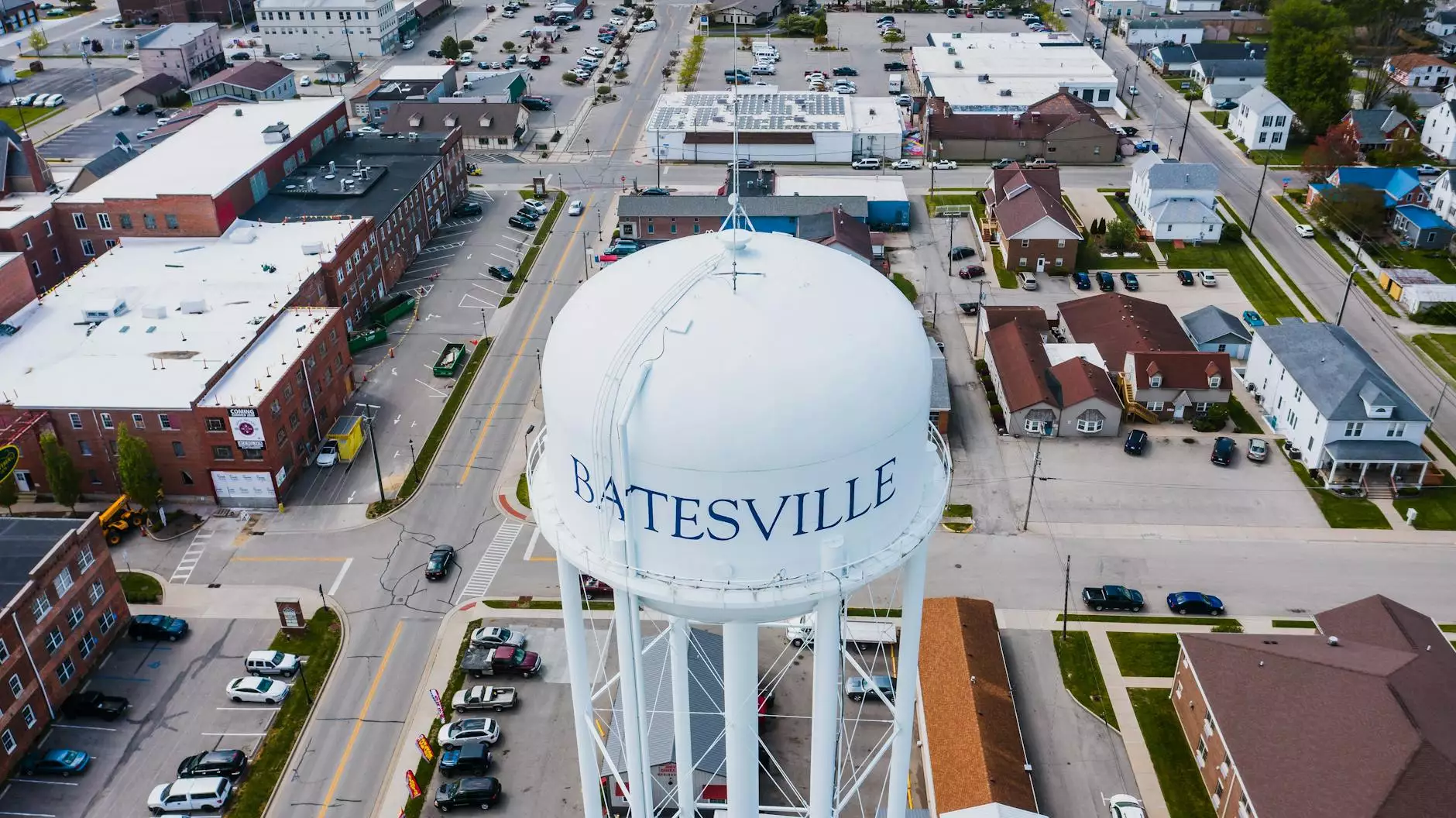 About Central Ohio SEO
Central Ohio SEO is a leading provider of comprehensive SEO services in the business and consumer services category. With our expertise, we help businesses maximize their online visibility, improve search engine rankings, and drive targeted traffic to their websites. Our team has years of experience and a deep understanding of the latest SEO trends and techniques.
Why Choose Our WooCommerce Integration Services?
When it comes to WooCommerce integration services in Cleveland, Central Ohio SEO stands out from the competition. We offer tailored solutions to help you seamlessly integrate WooCommerce into your online store, ensuring smooth functionality and optimal performance. Whether you're starting a new online store or looking to enhance your existing WooCommerce setup, our team has the skills and expertise to deliver exceptional results.
Our Approach to WooCommerce Integration
At Central Ohio SEO, we understand that every business has unique needs and goals. That's why we take a customized approach to WooCommerce integration. Our team will work closely with you to understand your specific requirements and develop a tailored integration plan that aligns with your business objectives.
Comprehensive WooCommerce Integration Services
Our expert team provides a wide range of WooCommerce integration services, including:
WooCommerce Setup and Customization: We help you set up and customize your WooCommerce store according to your branding and requirements. From theme selection to product configuration, we ensure a seamless and visually appealing online store.
Product Integration and Management: We assist you in seamlessly integrating your products into the WooCommerce platform. Our team ensures proper categorization, pricing, and inventory management, maximizing your store's efficiency.
Payment Gateway Integration: We integrate popular payment gateways into your WooCommerce store, enabling secure and convenient online transactions for your customers. From PayPal to Stripe, we have expertise in various payment gateway integrations.
Shipping and Tax Setup: We help you configure accurate shipping rates and tax settings in your WooCommerce store. Our team ensures that your customers have a seamless checkout experience, leading to higher customer satisfaction.
Third-Party Plugin Integration: We assist you in integrating essential third-party plugins to extend the functionality of your WooCommerce store. From marketing and analytics solutions to CRM integrations, we have the expertise to enhance your store's capabilities.
The Benefits of WooCommerce Integration
1. Enhanced Online Store Performance
By integrating WooCommerce into your online store, you gain access to a robust and highly customizable platform. This integration enables smooth store management, efficient order processing, and improved overall performance. With Central Ohio SEO's WooCommerce integration services, you can maximize your store's potential and provide a seamless shopping experience to your customers.
2. Wide Range of Extensions and Plugins
WooCommerce offers a vast library of extensions and plugins that add valuable features and functionalities to your online store. Whether you need advanced inventory management, automated marketing campaigns, or seamless email integration, WooCommerce has a solution for your specific requirements. Our team at Central Ohio SEO can help you select and integrate the most suitable plugins to optimize your store's performance.
3. Mobile-Friendly and Responsive Design
In today's mobile-driven world, having a mobile-friendly and responsive online store is crucial. With WooCommerce integration, your store will be optimized for mobile devices, providing a seamless shopping experience for your mobile customers. Central Ohio SEO ensures that your WooCommerce integration is responsive, visually appealing, and user-friendly across all devices.
4. Seamless Payment and Checkout Experience
With WooCommerce integration, you can offer your customers a seamless and secure payment and checkout experience. Integration with popular payment gateways allows for quick and hassle-free transactions, improving customer satisfaction and minimizing cart abandonment. Our team at Central Ohio SEO ensures that your WooCommerce store is integrated with the most suitable payment gateways, tailored to your target audience.
5. Powerful SEO Capabilities
As an expert in SEO services, Central Ohio SEO understands the importance of search engine visibility. WooCommerce integration provides powerful SEO capabilities, allowing you to optimize your online store for better search rankings. From customizable URLs to meta descriptions and product schema markup, our team can implement the necessary SEO techniques to enhance your store's visibility and attract organic traffic.
Contact Central Ohio SEO for Professional WooCommerce Integration Services
If you're looking for professional WooCommerce integration services in Cleveland, look no further than Central Ohio SEO. We combine technical expertise, industry knowledge, and a customer-centric approach to deliver exceptional results. Contact us today to discuss your WooCommerce integration needs and take your online store to new heights.