Link Building Services
Mar 26, 2021
Services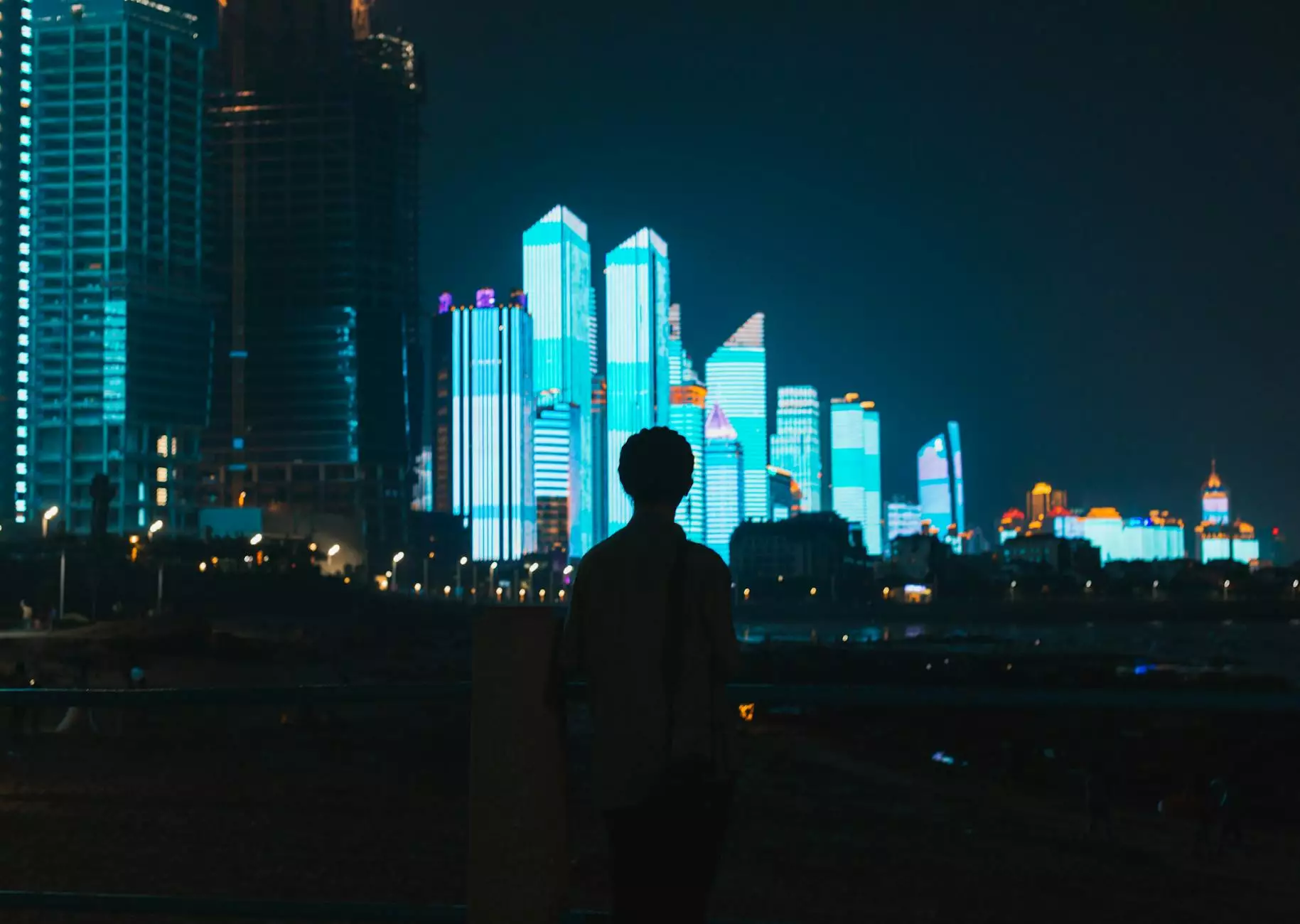 Boost Your Website's Rankings with Central Ohio SEO
In the highly competitive digital landscape, getting your website noticed by search engines is crucial to achieving online success. Central Ohio SEO specializes in providing outstanding link building services that can help your website climb the search engine rankings and outrank your competitors.
Why Are Link Building Services Important?
Link building plays a pivotal role in search engine optimization (SEO). Search engines like Google consider backlinks from reputable and relevant websites as votes of confidence. These backlinks help establish your website's authority, credibility, and relevance in the eyes of search engines.
With our expert link building services, your website will enjoy:
Improved Organic Visibility: Our strategic approach to link building ensures that your website gains visibility in organic search results, driving more targeted traffic and potential customers to your site.
Enhanced Domain Authority: High-quality backlinks from authoritative websites can significantly improve your website's domain authority, leading to better search engine rankings and increased trust among users.
Increased Website Traffic: Through link building, we attract users who are genuinely interested in your products or services, resulting in higher click-through rates, conversions, and revenue for your business.
Long-term Results: Our white-hat link building strategies focus on building sustainable links that stand the test of time, ensuring your online presence remains strong in the ever-changing digital landscape.
Our Expert Link Building Strategies
At Central Ohio SEO, we pride ourselves on our holistic and meticulous approach to link building. Our expert team of SEO professionals and copywriters will craft a customized link building strategy tailored to the unique needs and goals of your business.
Our strategies include but are not limited to:
Niche Link Building: We identify and secure high-quality backlinks from websites within your industry or niche, ensuring relevance and authority.
Guest Posting: Our team creates well-researched, informative, and engaging guest posts that are published on authoritative websites, driving traffic and establishing your brand's credibility.
Content Marketing: We develop compelling and shareable content that naturally attracts backlinks from reputable websites, amplifying your online presence and reach.
Social Media Outreach: Leveraging the power of social media, we connect with influencers and thought leaders who can promote your content and link back to your website.
Competitor Analysis: We track and analyze your competitors' link profiles to uncover valuable link building opportunities that can give you an edge in the search engine rankings.
Why Choose Central Ohio SEO?
When it comes to link building services, Central Ohio SEO stands out from the crowd. Here's why you should choose us:
Proven Track Record: Our team has a proven track record of delivering exceptional results for businesses of all sizes and industries. We've helped numerous clients achieve top rankings and see a significant ROI.
Customized Solutions: We understand that every business is unique. That's why we offer tailor-made link building solutions that align with your specific goals, budget, and target audience.
Experienced Professionals: Our team comprises experienced SEO professionals and high-end copywriters who are well-versed in the latest SEO techniques and algorithms. Rest assured, your website is in good hands.
Transparent Reporting: We provide transparent and comprehensive reports that demonstrate the progress and impact of our link building efforts. You'll always have full visibility into the results we deliver.
Contact Central Ohio SEO for Exceptional Link Building Services
Ready to take your website to new heights? Contact Central Ohio SEO today for top-notch link building services. Our team is here to help you outrank the competition, improve your organic visibility, and drive more quality traffic to your website.
Don't miss out on this opportunity to boost your online presence. Get in touch with us now to discuss your link building needs and get a customized strategy that delivers real, measurable results.
Disclaimer: Central Ohio SEO is not affiliated with the website "http://centralohioseo.com/link-building-services" mentioned in this content and is solely used for illustrative purposes.