Google Ads for Lawyers | Free Websites & No Long-term Commitments
Aug 6, 2022
Marketing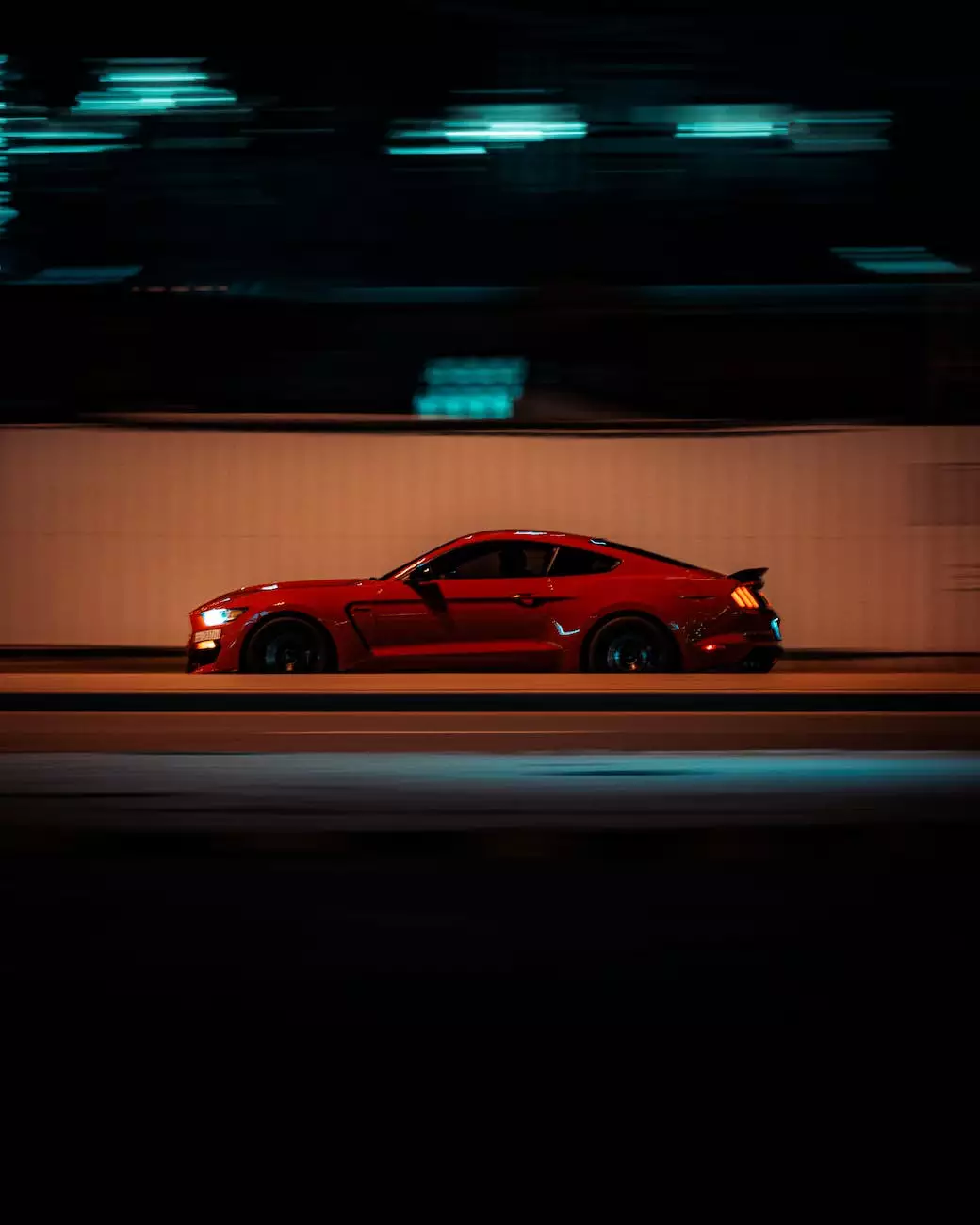 Introduction
Welcome to Central Ohio SEO, your trusted provider of high-quality SEO services in the business and consumer services industry. In this comprehensive guide, we will explore the immense benefits of Google Ads for Lawyers. If you're a law firm looking to expand your client base and establish a strong online presence, you've come to the right place.
Increase Your Online Presence
In today's digital world, having a strong online presence is crucial for any business, especially for law firms. With Google Ads, you can effectively target your desired audience and position your law firm in front of potential clients actively searching for legal services.
Effective Targeting
Google Ads offer detailed targeting options that allow you to reach the right audience at the right time. By utilizing advanced demographics, keyword targeting, and location targeting, we ensure that your law firm's ads are displayed to users searching for legal services in your area.
Maximize Your ROI
We understand that as a law firm, you need to invest in marketing strategies that provide a positive return on investment (ROI). With Google Ads, you only pay when someone clicks on your ad, making it a cost-effective solution to attract potential clients. Our team at Central Ohio SEO will optimize your Google Ads campaigns to maximize your ROI and help you generate high-quality leads.
Customized Ads for Your Law Firm
Every law firm is unique, and a one-size-fits-all approach won't deliver optimal results. Our team of expert copywriters at Central Ohio SEO will create compelling ad copy specific to your law firm's practice areas. We will highlight your firm's unique selling points and convey your expertise to potential clients effectively.
Free Website Development
In addition to running Google Ads for your law firm, we offer free website development services. Having a professional and user-friendly website is essential to establish trust with potential clients. Our team will design and develop a beautiful website that reflects your law firm's brand, showcases your practice areas, and encourages potential clients to take action.
No Long-term Commitments
We understand that flexibility is crucial for law firms. That's why we offer no long-term commitments with our Google Ads services. You have the freedom to control your advertising budget and adjust your campaigns as needed. Our team will regularly monitor the performance of your ads, provide detailed reports, and make necessary optimizations to ensure maximum results.
Why Choose Central Ohio SEO?
Proven expertise in the business and consumer services industry
Highly skilled team of SEO professionals and copywriters
Customized strategies tailored to your law firm's goals
Transparent reporting and regular performance updates
Free website development to enhance your online presence
No long-term commitments, providing flexibility for your law firm
Contact Us Today
Ready to take your law firm's online presence to the next level with Google Ads? Contact Central Ohio SEO today for a personalized consultation. Our friendly team is here to answer any questions you may have and help you kickstart your Google Ads campaigns to attract valuable clients.
NOTE: At Central Ohio SEO, we know that search engine rankings are influenced by a variety of factors. While quality content is essential, other elements such as backlinks, website structure, and technical optimization also play a significant role in achieving higher rankings. Our expertise covers all these aspects to ensure your law firm's website performs exceptionally well in search results.