Digital Marketing: Art or Science?
Dec 5, 2018
Marketing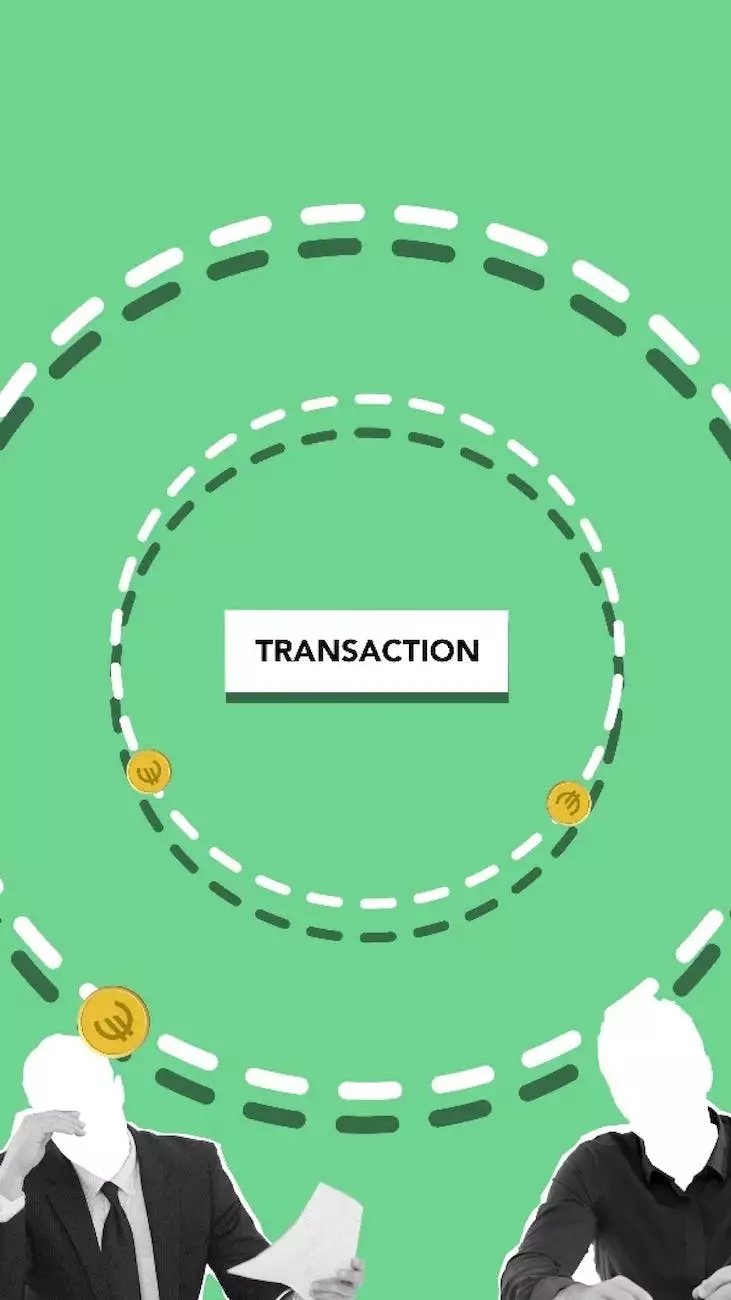 Welcome to Central Ohio SEO, your trusted partner in the world of digital marketing. In today's competitive online landscape, businesses are constantly striving to establish a strong online presence and reach their target audience effectively. And this is where the debate of whether digital marketing is an art or a science arises.
What is Digital Marketing?
Digital marketing refers to the use of digital channels such as search engines, social media platforms, email, and websites to promote products and services and engage with potential customers. It encompasses various strategies and techniques that are employed to attract, engage, and convert online users into customers.
The Art of Digital Marketing
At its core, digital marketing is an art form. It requires a creative and strategic mindset to craft compelling messages and designs that resonate with the target audience. Every element of a digital marketing campaign, from a well-designed website to engaging social media posts, is an opportunity to showcase creativity and build a brand personality.
With our expertise in digital marketing, Central Ohio SEO understands the importance of creating visually appealing and unique content that captivates the audience's attention. We focus on understanding your brand's values, goals, and target market to develop a customized digital marketing strategy that sets you apart from the competition.
The Science of Digital Marketing
While creativity plays a crucial role, digital marketing is also a science. Behind every successful digital marketing campaign, there is data, analytics, and a scientific approach. It involves analyzing user behavior, monitoring campaign performance, and continuously optimizing strategies to maximize results.
Central Ohio SEO leverages advanced tools and technologies to track the performance of your digital marketing campaigns. We meticulously analyze data, from website traffic to user engagement, to gain valuable insights that shape future strategies. Our team of experts stays up-to-date with the latest industry trends and algorithms to ensure your business stays ahead of the competition.
The Perfect Blend
While the art and science of digital marketing may seem contradictory, they actually work hand-in-hand to achieve success. It is the perfect blend of creativity and analytical thinking that drives a digital marketing campaign to its full potential.
Central Ohio SEO understands that achieving optimal results requires balancing the art of creative content creation, eye-catching visuals, and engaging storytelling with the science of data analysis, keyword optimization, and conversion rate optimization.
Our Expert SEO Services
As a leading provider of SEO services in the business and consumer services industry, Central Ohio SEO offers a comprehensive range of solutions tailored to boost your online visibility and drive organic traffic to your website.
Our team of SEO experts meticulously analyzes your website, identifies opportunities for improvement, and develops a customized SEO strategy that aligns with your business goals. From keyword research and on-page optimization to link building and content creation, we implement proven tactics to enhance your search engine rankings and attract qualified leads.
Contact Us Today
Whether you are a small local business or a large enterprise, Central Ohio SEO has the expertise and experience to help you succeed in the digital marketing realm. We are passionate about delivering exceptional results and helping our clients achieve long-term success.
Contact us today to learn more about our SEO services and how we can help your business thrive in the competitive online world.