Facebook Ads for Lawyers | Free Evaluation - Firm Finder
Feb 9, 2022
Services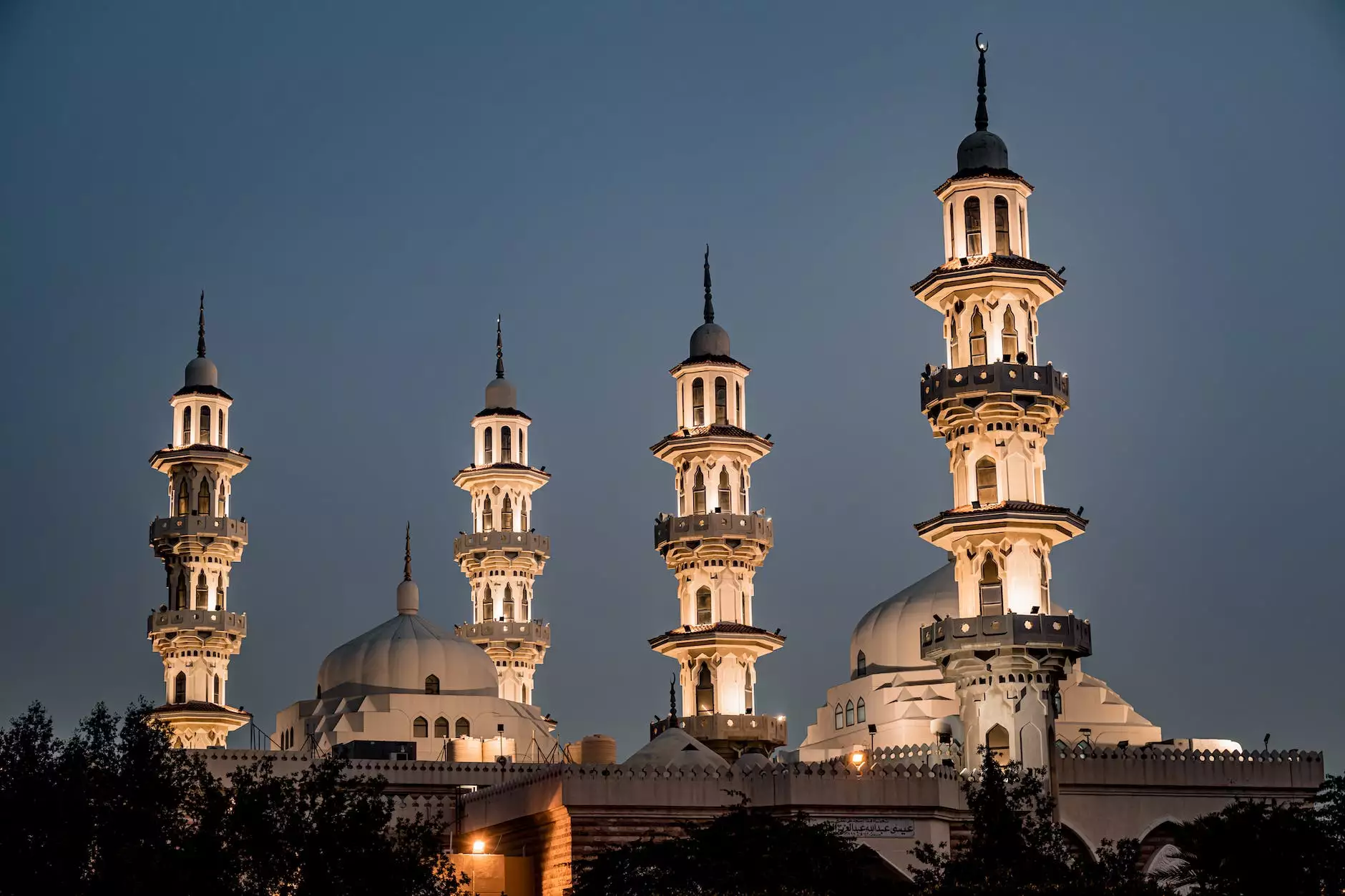 About Central Ohio SEO
Welcome to Central Ohio SEO, your trusted partner in boosting online visibility for businesses in the legal industry. With over a decade of experience in search engine optimization (SEO) and digital marketing, we specialize in providing comprehensive SEO services for law firms. Our team of experts is dedicated to helping your law firm stand out in a competitive landscape and drive valuable traffic to your website.
Social Media Management for Law Firms
One of the key components of a successful online marketing strategy for law firms is effective social media management. At Central Ohio SEO, we understand the unique challenges faced by law firms in leveraging social media platforms to attract and engage potential clients. Our social media management services are specifically tailored to the needs of law firms, with a focus on maximizing brand exposure, generating leads, and cultivating an authoritative online presence.
Why Choose Facebook Ads?
When it comes to social media advertising, Facebook Ads offer a wealth of opportunities for law firms. With over 2.8 billion monthly active users, Facebook provides an extensive platform to reach your target audience and drive meaningful engagement. By harnessing the power of Facebook Ads, your law firm can effectively target potential clients based on their demographics, interests, and behavior.
Unlike traditional advertising channels, Facebook Ads allow for precise targeting and retargeting capabilities, ensuring your law firm's message is delivered to the right people at the right time. Whether your goal is to boost brand awareness, generate leads, or drive conversions, Facebook Ads can deliver exceptional results for your law firm.
Expert Facebook Ads Management for Lawyers
At Central Ohio SEO, we have a team of seasoned experts who specialize in Facebook Ads management for lawyers. We understand the intricacies of the legal industry and have a deep understanding of the unique challenges and opportunities it presents. Our dedicated team will work closely with your law firm to craft compelling ad campaigns that resonate with your target audience and yield measurable results.
From creating captivating ad copy to designing eye-catching visuals, our team leverages industry best practices to ensure your Facebook Ads stand out from the competition. We continuously monitor and optimize your campaigns to maximize your return on investment (ROI) and drive meaningful business growth for your law firm.
Free Evaluation for Your Law Firm
Curious about how Facebook Ads can benefit your law firm? Central Ohio SEO offers a free evaluation for your law firm's online advertising needs. Our team of experts will assess your current online presence, analyze your target audience, and provide tailored recommendations on how to leverage Facebook Ads to enhance your law firm's visibility and attract potential clients.
To get started, simply reach out to our team today and schedule your free evaluation. Don't miss out on the opportunity to take your law firm's online marketing efforts to the next level with expert Facebook Ads management from Central Ohio SEO.
Contact Central Ohio SEO
If you're ready to supercharge your law firm's online presence through effective Facebook Ads management, we're here to help. Contact Central Ohio SEO today to schedule your free evaluation and unlock the full potential of social media advertising for your law firm.
Phone: 123-456-7890
Email: [email protected]
Address: 123 Main Street, Columbus, OH 12345