Mobility Matters - How Google made Responsive Web Design a Necessity
Dec 1, 2022
Web Design Articles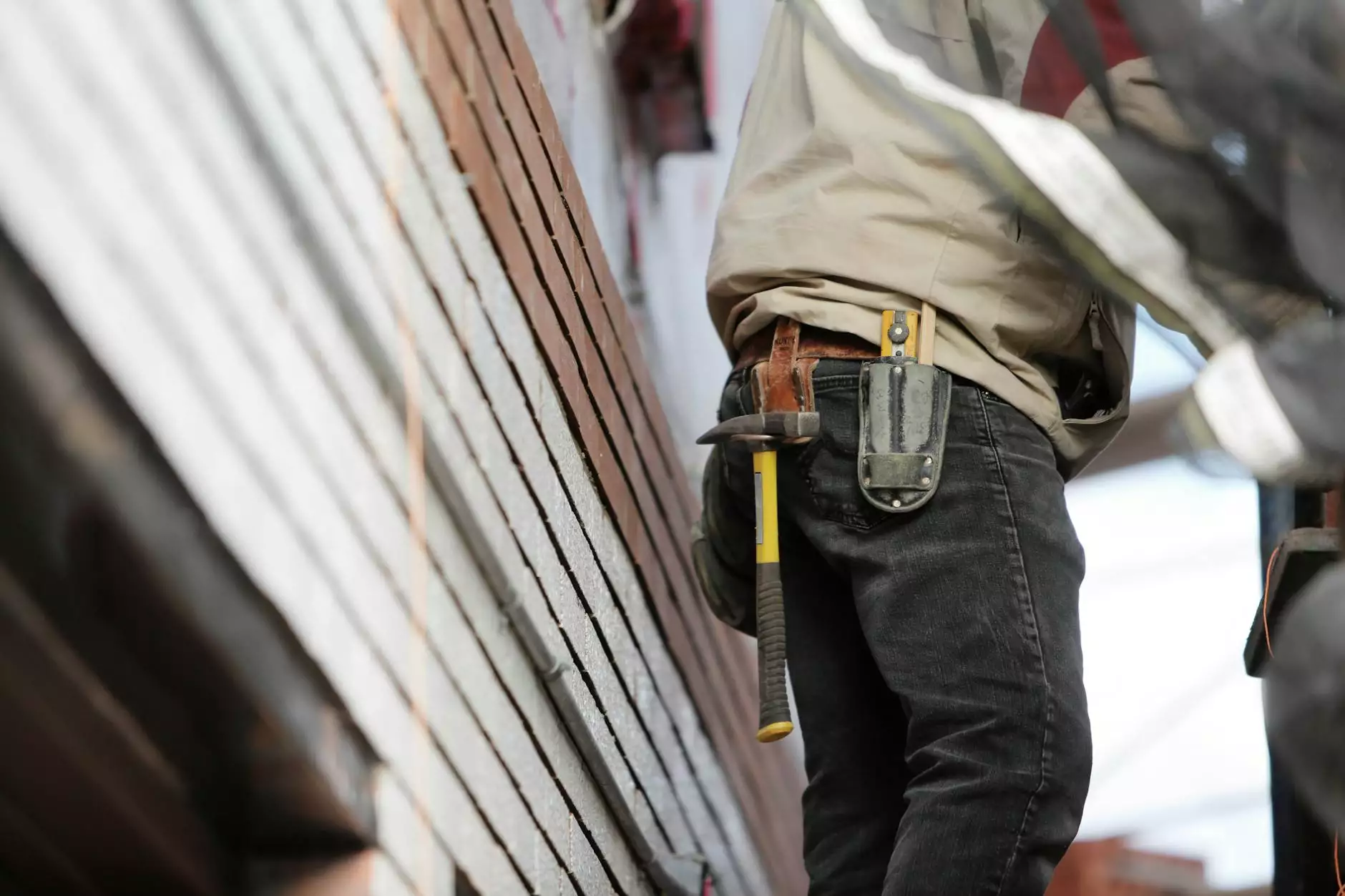 In today's digital age, having a mobile-friendly website is no longer an option but a necessity, especially for businesses in the Business and Consumer Services - SEO services industry. Google, the leading search engine, has made it clear that responsive web design plays a crucial role in determining search engine rankings. Central Ohio SEO understands the importance of mobility in website design and how it impacts online businesses.
The Rise of Mobile Devices
With the rapid growth of smartphones and tablets, more and more people are accessing the internet on their mobile devices. In fact, mobile traffic has surpassed desktop traffic, making it essential for websites to adapt to this trend. Google recognizes this shift and rewards mobile-friendly websites with higher search engine rankings.
Central Ohio SEO, a trusted name in the SEO services industry, knows the significance of responsiveness in web design. They are well-versed in creating mobile-friendly websites that not only meet Google's standards but also provide an excellent user experience across all devices.
Benefits of Responsive Web Design
Responsive web design offers several advantages for businesses aiming to improve their online presence:
Enhanced User Experience: A responsive website adjusts seamlessly to any screen size, ensuring that users can navigate and interact with the content effortlessly. This results in increased user satisfaction and a higher likelihood of conversions.
Improved SEO: Google prioritizes mobile-friendly websites in search rankings, meaning that responsive design can give your business a competitive edge. By optimizing your website for mobile, you increase its visibility and attract more organic traffic.
Cost-Effective: Rather than developing separate websites for different devices, a single responsive website serves all users. This saves time, effort, and resources, ultimately leading to cost savings for your business.
Stay Ahead of the Curve: Embracing responsive web design positions your business as forward-thinking and customer-centric. By adopting mobile-friendly practices, you anticipate user needs and stay ahead of competitors who may still be lagging in mobile optimization.
Central Ohio SEO - Your Partner in Responsive Web Design
Central Ohio SEO is committed to delivering top-notch SEO services that incorporate responsive web design. With their expertise, they can help you create a website that not only appeals to search engines but also provides an exceptional user experience.
By partnering with Central Ohio SEO, you can stay ahead in the ever-evolving digital landscape. Their team of professionals will ensure your website is optimized for mobile, helping you achieve higher search engine rankings, increased traffic, and ultimately, improved business performance.
Don't get left behind in the age of mobility! Contact Central Ohio SEO today to unlock the potential of responsive web design for your business.