Developing A Marketing Strategy for Your Vocational School
Jul 11, 2021
Marketing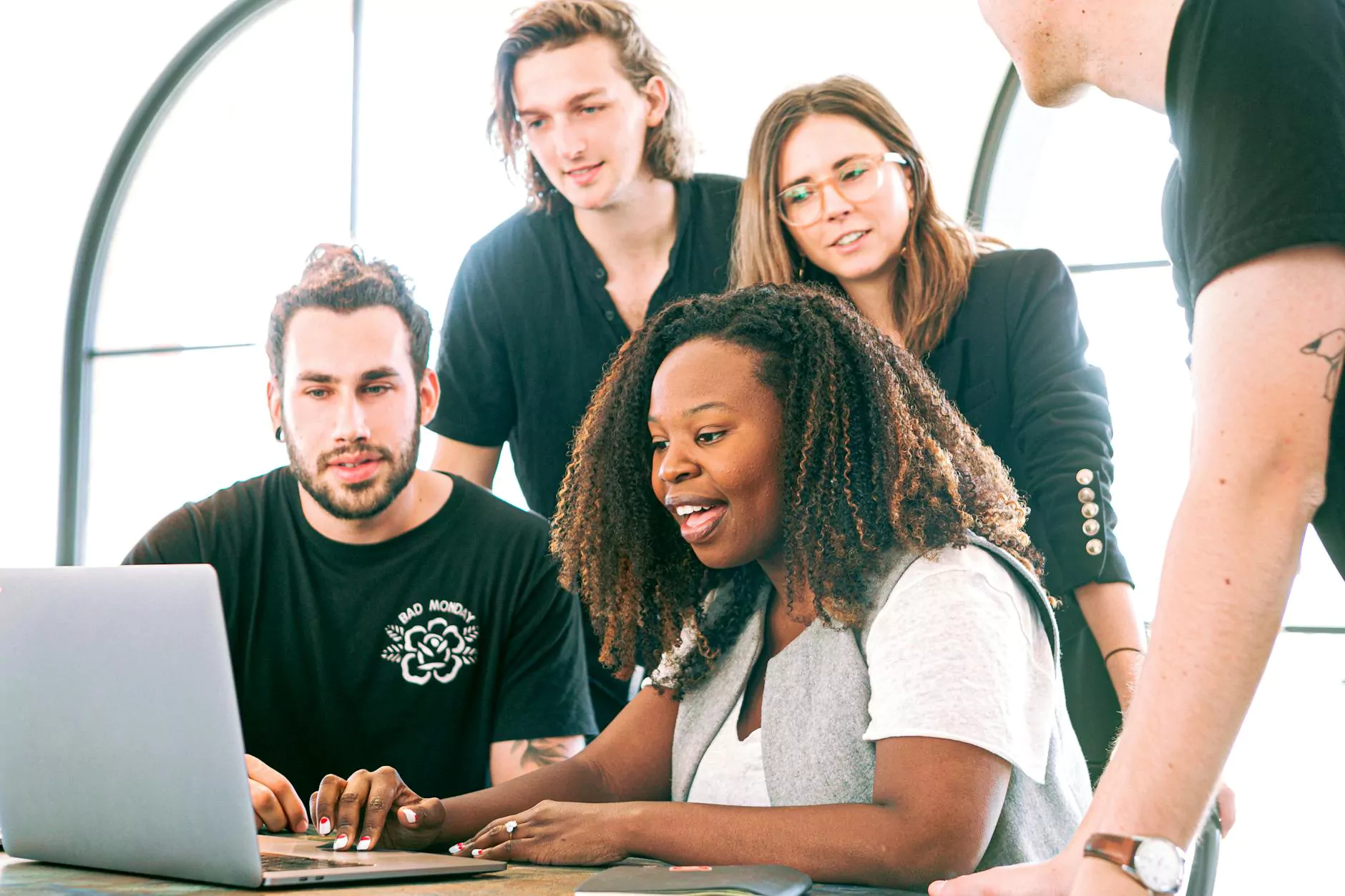 Welcome to Central Ohio SEO, your trusted partner in developing a successful marketing strategy for your vocational school. In today's competitive landscape, it's crucial to have a strong online presence to attract potential students and stay ahead of the competition in the Business and Consumer Services industry.
Why Marketing Strategy Matters
A well-defined marketing strategy is the backbone of every successful vocational school. It helps you identify your target audience, communicate your unique value proposition, and establish a strong brand presence. With the right marketing strategy in place, you can effectively reach out to prospective students, boost enrollments, and ultimately drive the growth of your school.
Understanding Your Target Audience
Before diving into the specifics of your marketing strategy, it's essential to understand your target audience. Conducting thorough market research allows you to gain insights into the demographics, preferences, and needs of potential students.
Identifying Key Demographics
Start by identifying the key demographics your vocational school caters to. Consider factors such as age, gender, location, education level, and career aspirations. This information will help you tailor your marketing efforts to reach the right audience.
Discovering Student Preferences
Understanding student preferences is vital to crafting a targeted marketing strategy. Conduct surveys, analyze social media interactions, and listen to feedback to gain valuable insights into students' preferences for course formats, scheduling options, and learning environments.
Defining Your Unique Value Proposition
In a competitive industry, it's crucial to differentiate your vocational school from others. Defining your unique value proposition (UVP) helps attract prospective students who resonate with your school's offerings. Your UVP highlights what sets your school apart and why students should choose you over your competitors.
Highlight Your Programs and Specializations
Emphasize the specific programs, courses, and specializations your vocational school offers. Showcase the benefits and outcomes students can expect from enrolling in your programs, such as improved job prospects, hands-on experience, or industry certifications.
Showcase Success Stories
Share success stories of past students who have benefited from your vocational school's programs. Highlight their achievements, career advancements, and how your school played a crucial role in their personal and professional development. This helps build trust and credibility among prospective students.
Establishing a Strong Online Presence
In today's digital age, a strong online presence is non-negotiable for the success of any business, including vocational schools. Implementing effective SEO strategies can help your school rank higher in search engine results and attract organic traffic.
Optimizing Your Website
Ensure your vocational school's website is optimized for search engines. Conduct keyword research to identify relevant keywords related to vocational education and incorporate them strategically within your website's content, meta tags, and headings. This helps search engines understand the relevance of your website for specific search queries.
Crafting Engaging Content
Create high-quality, informative content that provides value to your target audience. Publish blog posts, articles, and guides that address common questions and concerns prospective students may have. Share industry insights, success stories, and expert advice to position your school as a credible source of vocational education.
Utilizing Social Media
Engage with your target audience through social media platforms. Develop a social media strategy to share valuable content, interact with prospective students, and showcase your school's activities and events. Encourage your followers to share and engage with your posts to increase your reach and visibility.
Analyzing and Adapting Your Strategy
Once your marketing strategy is implemented, it's crucial to track and analyze the results to identify what's working and what needs improvement. Utilize web analytics tools to measure website traffic, conversions, and user behavior. Adjust your strategy accordingly based on the insights gained.
Ongoing Optimization
As search engine algorithms evolve and student preferences change, it's essential to continuously optimize your marketing strategy. Stay up-to-date with the latest industry trends, adapt your online presence accordingly, and fine-tune your strategies to stay ahead of the competition.
Conclusion
Developing a robust marketing strategy for your vocational school is key to attracting and retaining students in the competitive Business and Consumer Services industry. Central Ohio SEO specializes in providing high-end SEO services to businesses like yours, helping you outrank your competitors and reach your target audience effectively. Contact us today to discuss how we can assist you in developing and implementing a winning marketing strategy.