Local Search Optimization - Boost Your Online Visibility with Central Ohio SEO
Nov 10, 2020
SEO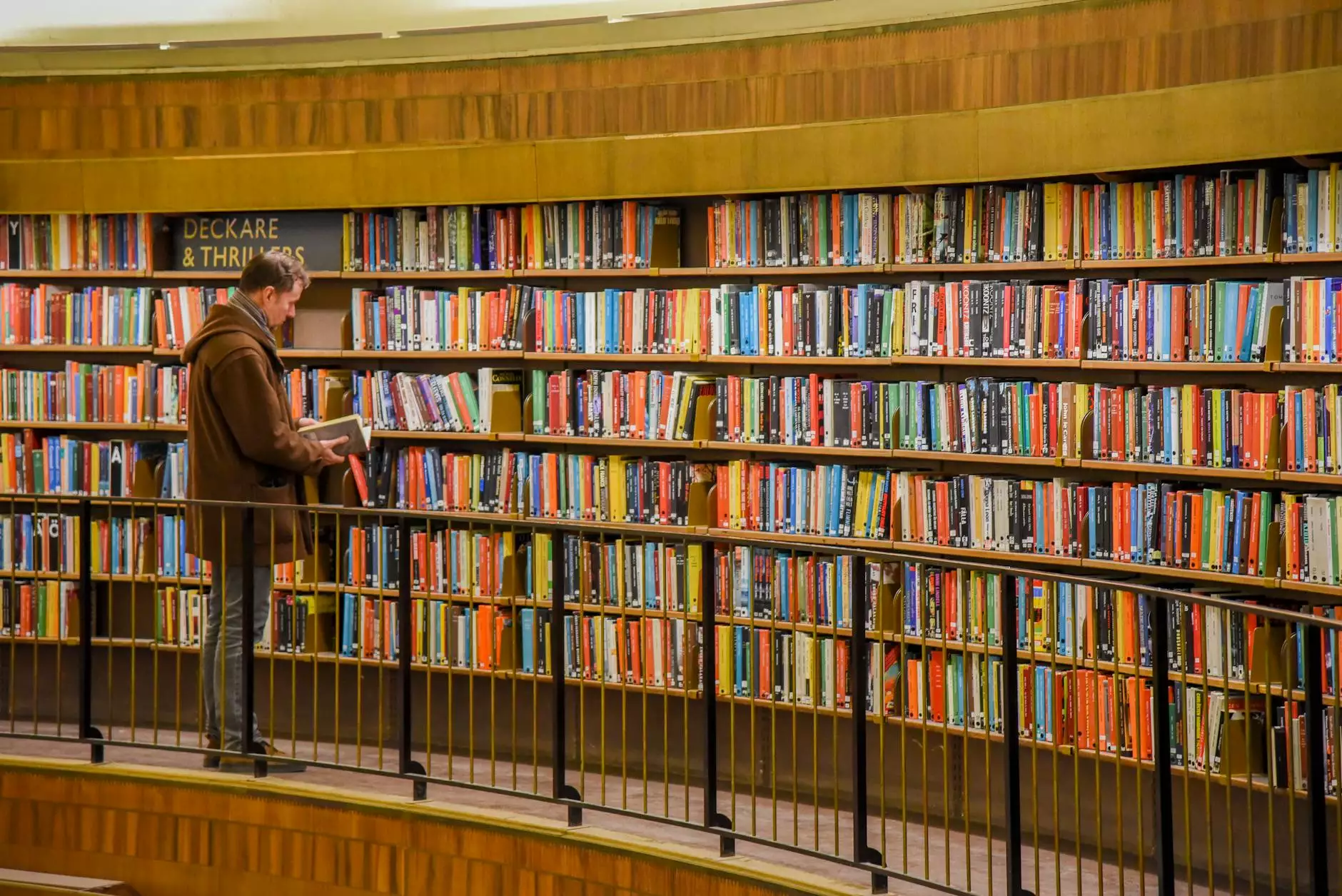 Introduction
Welcome to Central Ohio SEO, your premier destination for top-notch local search optimization services. As a trusted player in the field of SEO, we specialize in helping businesses in the Business and Consumer Services category achieve higher rankings on search engines, specifically Google. Our team of seasoned professionals is committed to implementing effective strategies that drive targeted traffic to your website and improve your online visibility.
Understanding Local Search Optimization
Local search optimization is the process of fine-tuning your website and online presence to improve its ranking on search engine results pages (SERPs) for location-based searches. With more and more consumers relying on search engines to find local businesses, it is crucial to invest in local SEO services to increase your chances of being discovered by potential customers in your target area.
Why Choose Central Ohio SEO?
At Central Ohio SEO, we pride ourselves on delivering exceptional results to businesses just like yours. Here's why you should choose us:
1. Expertise
We have a team of highly skilled SEO professionals who stay updated with the latest trends and techniques in the industry. With our expertise, we can develop customized strategies tailored to your specific business needs to achieve optimum results.
2. Comprehensive Keyword Research
We conduct thorough keyword research to identify the most relevant and high-traffic keywords for your business. By optimizing your website and content around these keywords, we ensure that your website appears in front of the right audience at the right time.
3. On-Page Optimization
Our on-page optimization techniques focus on optimizing various elements of your website, including meta tags, headings, page titles, URLs, and content. By making your website more search-engine friendly, we improve its chances of ranking higher on SERPs.
4. Local Business Listings
We help you create and optimize your local business listings on platforms like Google My Business, Bing Places, and various online directories. This ensures that your business information is accurate, consistent, and easily accessible to potential customers searching for local products or services.
5. Enhanced User Experience (UX)
Having a website that offers a seamless user experience is crucial for both search engine rankings and user satisfaction. Our team optimizes your website's navigation, speed, mobile-friendliness, and overall user interface, enhancing the overall user experience and increasing the likelihood of conversions.
6. Powerful Link Building
Our strategic link building campaigns help in cultivating high-quality backlinks from reputable websites, showcasing your website's authority and relevancy to search engines. By acquiring these authoritative links, your website gains credibility and improves its chances of ranking higher on SERPs.
7. Analytics and Reporting
We provide comprehensive analytics and regular reports to track the progress of our SEO efforts. Our detailed insights allow you to stay informed about the performance of your website, the keywords driving traffic, and the conversion rates, empowering you to make data-driven decisions and refine your business strategies.
Conclusion
Central Ohio SEO offers unparalleled local search optimization services to elevate your online presence and attract a larger audience. With our expertise, comprehensive keyword research, on-page optimization, local business listings, enhanced user experience, powerful link building, and detailed analytics, we help your website outrank competitors and drive targeted traffic to your online platforms. Get in touch with us today to start your journey towards online success!