Six Marketing Tips to Increase Vocational School Enrollment
Mar 4, 2022
Marketing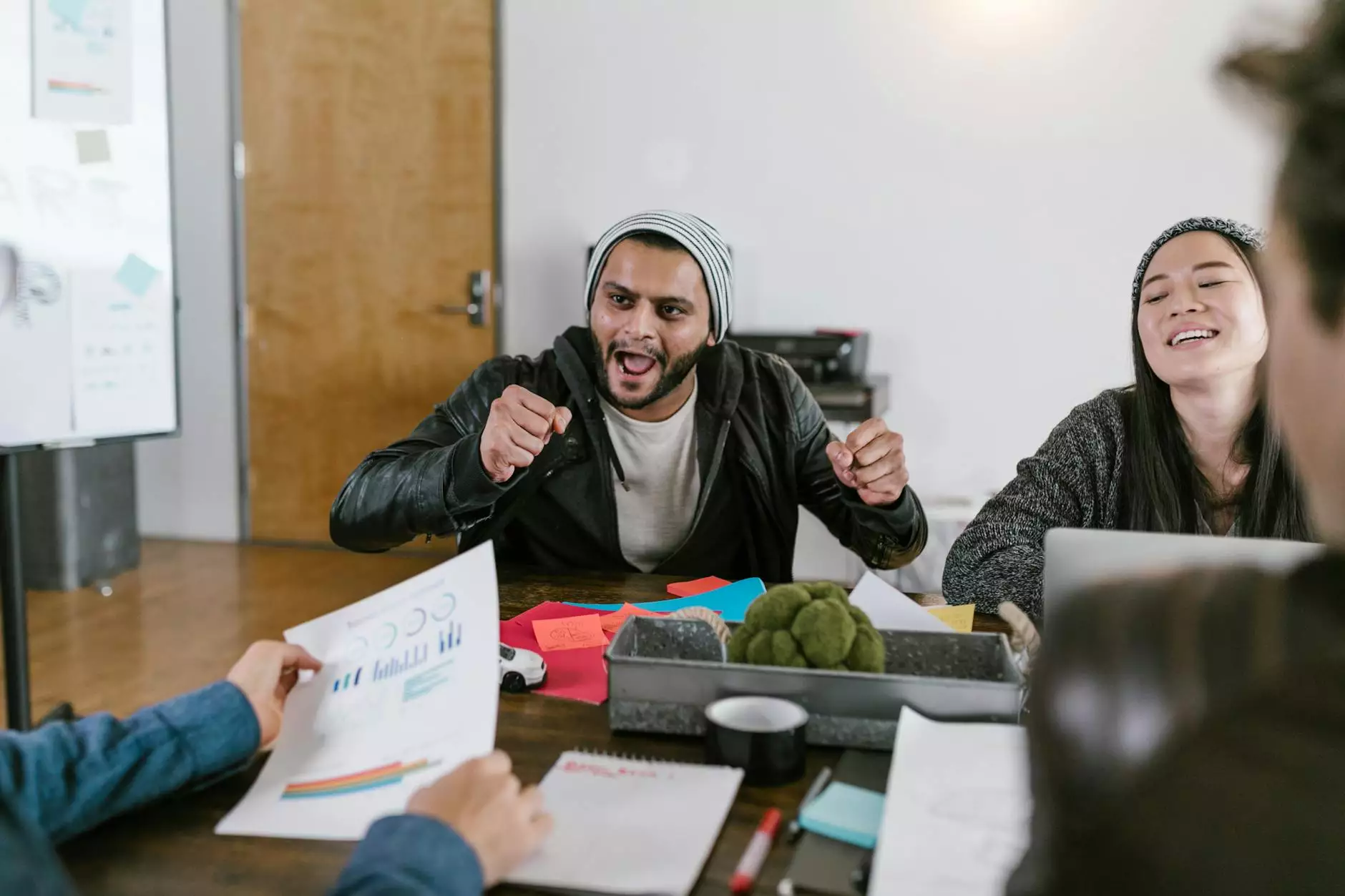 Welcome to Central Ohio SEO, your go-to source for top-notch SEO services in the business and consumer services industry. In this comprehensive guide, we will provide you with six highly valuable marketing tips to boost the enrollment of your vocational school. With our expertise and these strategies, you'll be able to stand out from the competition and attract more prospective students to your institution.
1. Utilize Targeted Keywords
One of the essential aspects of SEO and driving organic traffic is using targeted keywords in your website's content. Conduct thorough research to identify the most relevant and high-volume keywords related to vocational schools and programs you offer. Incorporate these keywords naturally throughout your website's pages, including meta descriptions, headers, paragraphs, and image alt tags.
2. Develop Engaging and Informative Content
Creating valuable and informative content is crucial for capturing the attention of potential students. Craft in-depth articles, blog posts, and guides that offer insights into the various programs, career prospects, and success stories associated with your vocational school. Present this content in an engaging manner, using visuals, case studies, and testimonials to establish credibility and trust.
3. Leverage Social Media Platforms
Social media platforms are powerful tools for reaching and engaging with your target audience. Develop a strong presence on platforms such as Facebook, Twitter, Instagram, and LinkedIn. Share exciting updates about your vocational school, showcase student achievements, provide helpful industry-related tips, and encourage interactions through comments, likes, and shares.
4. Implement Local SEO Strategies
Boost your visibility among local prospective students by implementing effective local SEO strategies. Ensure your website is optimized for local keywords and include your school's name, address, and phone number on every page. Create and update your Google My Business profile, encouraging positive reviews from satisfied students. Establish strong connections with local directories and educational platforms to enhance your online presence.
5. Build Quality Backlinks
Backlinks play a vital role in determining the authority and credibility of your website. Develop a robust link-building strategy to attract high-quality links from reputable websites in the education industry. Reach out to industry associations, educational blogs, and online publications to showcase your school's expertise and generate valuable backlinks that drive traffic to your website.
6. Optimize for Mobile Devices
In the digital era, mobile devices have become the primary source of internet access. Ensure your website is mobile-friendly and responsive, providing an optimal browsing experience for prospective students who use smartphones and tablets. Test your website's performance on different devices and optimize loading speeds to minimize bounce rates and enhance user experience.
By following these six marketing tips, you will significantly enhance your vocational school's online presence, attract more prospective students, and ultimately increase enrollment. At Central Ohio SEO, we specialize in providing top-rated SEO services for businesses in the education industry. Contact us today to benefit from our expertise and take your vocational school to new heights.