3 Things Landscape Owners Should Know About Content Marketing
Feb 3, 2022
Landscape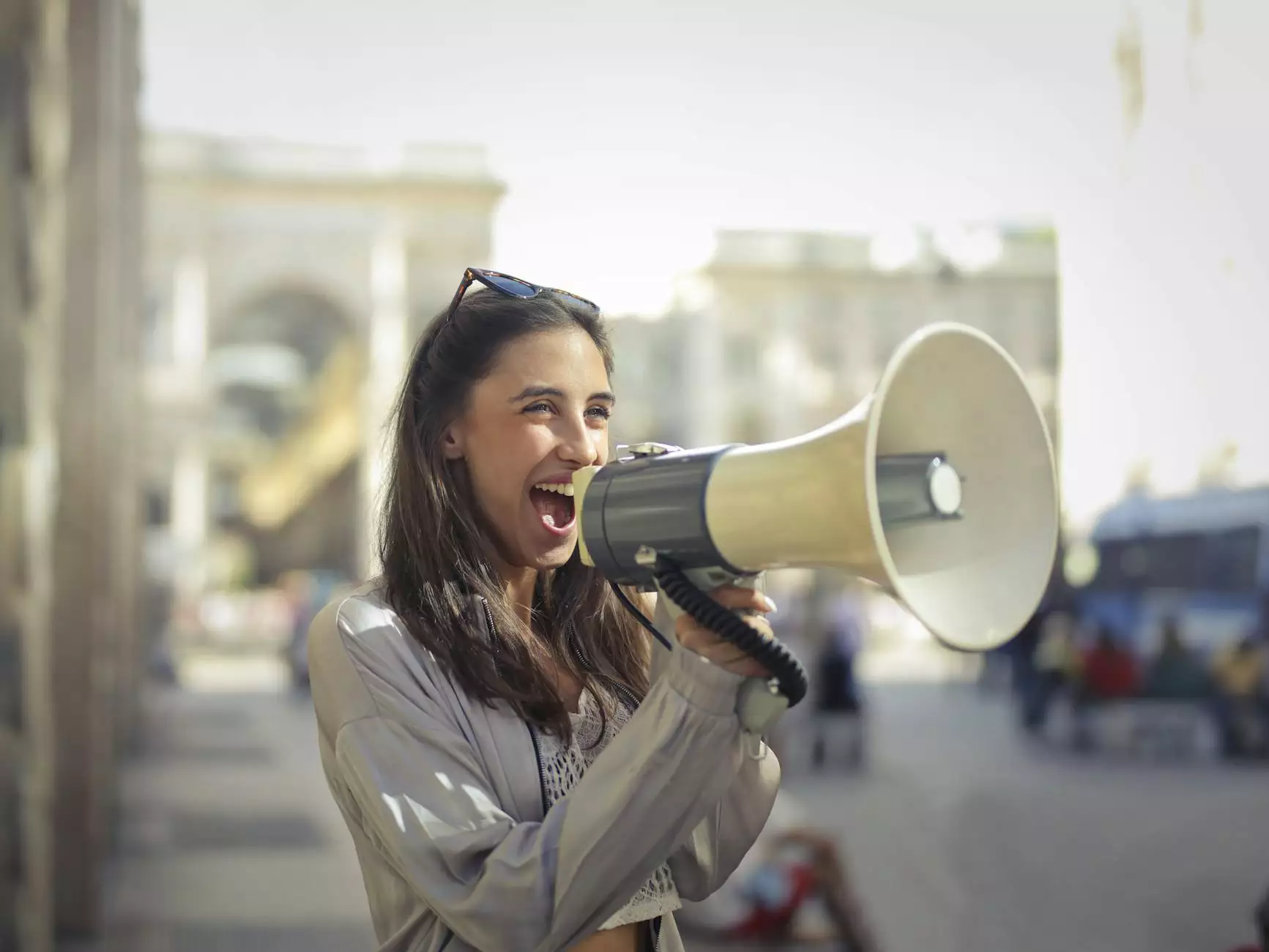 Welcome to Central Ohio SEO, the leading provider of high-quality SEO services in the business and consumer services industry. With our expertise in search engine optimization, we have helped numerous landscape owners achieve great online success. In this article, we will discuss three important aspects of content marketing that every landscape owner should know.
1. The Power of Engaging Content
When it comes to promoting your landscape business online, content is king. Engaging content not only attracts visitors to your website but also keeps them coming back for more. It is essential to create content that showcases your expertise and provides valuable information to your target audience.
One way to create engaging content is by writing detailed blog posts about landscaping tips, trends, and industry updates. Consider including step-by-step guides, before-and-after photos, and case studies to provide a rich and informative experience for your readers. Remember to optimize your content with relevant keywords to improve its visibility on search engines.
2. Building a Strong Online Presence
An effective content marketing strategy goes beyond just creating compelling blog posts. It involves building a strong online presence by leveraging various channels and platforms. Social media, for example, can be a powerful tool for promoting your landscape business and engaging with your target audience.
Utilize social media platforms such as Facebook, Instagram, and Twitter to showcase your landscape projects, share landscaping tips, and interact with potential customers. Regularly update your social media profiles with visually appealing content and engage with your followers by responding to comments and inquiries promptly.
3. The Importance of Local SEO
As a landscape owner, optimizing your website for local search is crucial for attracting customers in your area. Local SEO helps your business appear in search results when people search for landscaping services in your specific location. With the increasing popularity of mobile searches, local SEO becomes even more important.
To improve your local SEO, ensure that your website includes relevant location-based keywords in your content and meta tags. Create a Google My Business listing and optimize it with accurate information about your landscape business. Encourage your satisfied customers to leave positive reviews, as they can significantly impact your business's online reputation and visibility in local search results.
Conclusion
In summary, content marketing plays a vital role in the success of your landscape business online. By creating engaging and informative content, building a strong online presence, and optimizing for local search, you can attract more customers and outrank your competitors.
At Central Ohio SEO, we have a proven track record of helping landscape owners achieve their online goals through our expert SEO services. Contact us today to see how we can assist you in taking your landscape business to new heights.