Free Ways To Market Your Business Online
Dec 5, 2021
Marketing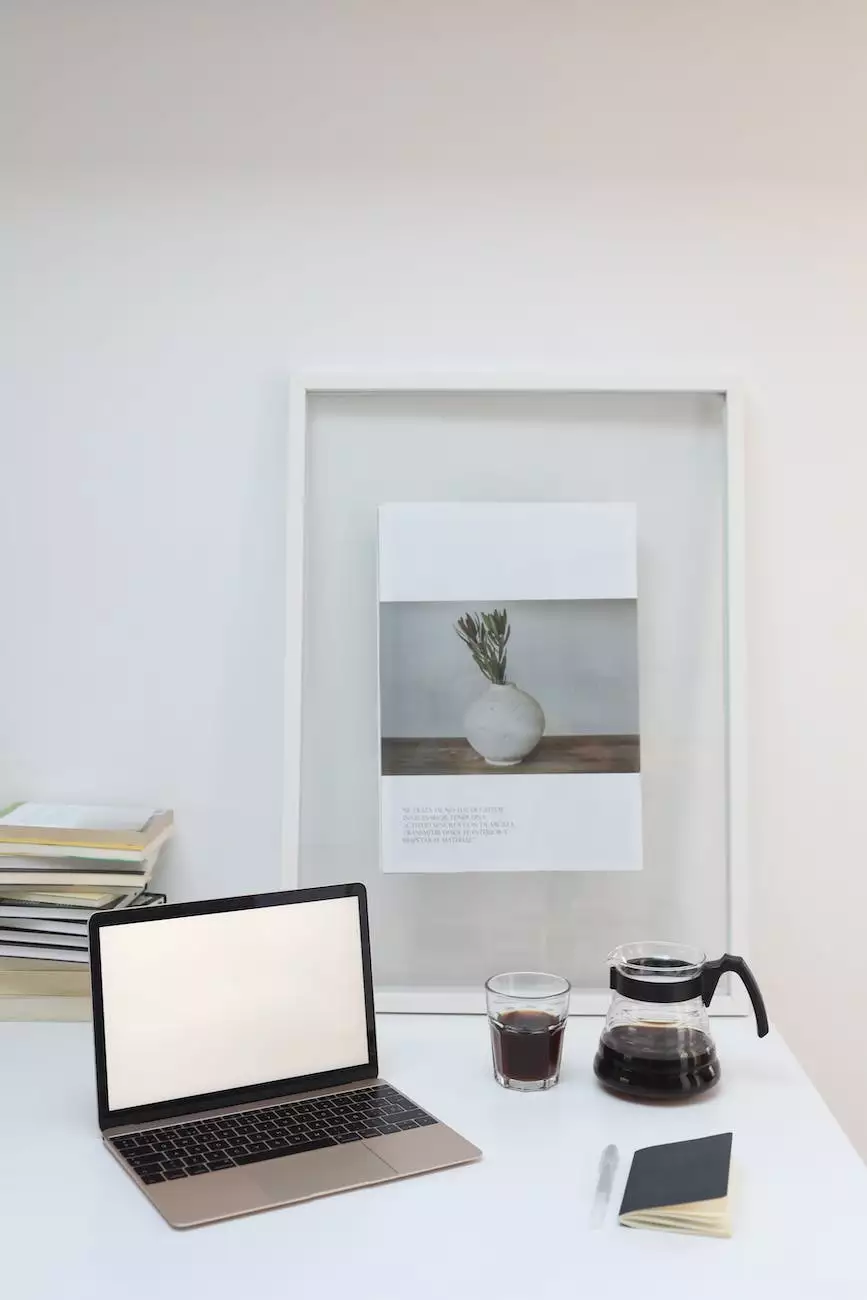 Introduction
Welcome to the Central Ohio SEO blog, where we share valuable insights and tips on how to effectively market your business online. In this article, we will explore free methods that can help you improve your online presence and reach a wider audience. No matter the size or nature of your business, leveraging these strategies will enhance your visibility and drive potential customers to your website.
1. Creating Engaging Content
One of the most powerful ways to market your business online is through creating engaging and informative content. By regularly publishing blog posts, articles, or even videos related to your industry, you can establish yourself as an authority and attract a loyal audience. Make sure your content is well-researched, relevant, and offers unique insights that can't be easily found elsewhere.
2. Leveraging Social Media
Social media platforms provide a fantastic opportunity to connect with your target audience directly. Develop a social media strategy and create profiles on platforms popular within your industry. Regularly share your content, engage with your followers, and participate in relevant conversations. Consider organizing contests or giveaways to encourage user engagement and expand your reach.
3. Local Business Directories
Listing your business in local directories is an effective way to improve your online visibility, especially for brick-and-mortar businesses targeting a local customer base. Submit your business information to popular directories such as Google My Business, Yelp, Bing Places, and Yahoo Local. Ensure that your contact details, address, and opening hours are accurate and up to date.
4. Building Backlinks
Backlinks from reputable websites can significantly improve your search engine rankings. Reach out to other industry-related websites, blogs, or influencers and offer to contribute guest posts with a link back to your website. Additionally, create valuable resources like infographics, e-books or guides, and share them with other websites or through social media. This strategy will help generate organic backlinks and increase your online visibility.
5. Collaborate with Influencers
Partnering with influencers can provide a tremendous boost to your online presence. Identify influencers in your industry or niche who have a significant following and engage with them. Offer to collaborate on content creation or sponsored posts. When their audience sees an influencer endorsing your products or services, it builds trust and credibility, attracting new customers to your business.
6. Engage in Online Communities
Participating in online communities related to your industry allows you to establish relationships with potential customers and industry peers. Join relevant forums, social media groups, or Q&A platforms such as Quora. Share your expertise, provide valuable insights, and connect with your target audience. Avoid directly promoting your business; instead, focus on building relationships and establishing yourself as a knowledgeable resource.
7. Optimize for Local Search
If your business serves a specific local area, optimizing your website for local search is crucial. Ensure that your website includes localized keywords in key areas such as page titles, headers, and meta descriptions. Create location-specific landing pages and include your business address, phone number, and other relevant information. Encourage satisfied customers to leave positive reviews on platforms like Google My Business and Yelp.
Conclusion
These are just a few of the many free ways to market your business online. By leveraging the techniques mentioned above, you can significantly improve your online visibility and attract more potential customers. Remember, consistency and quality are key, so invest time and effort into implementing these strategies effectively. If you need professional assistance with your SEO efforts, Central Ohio SEO is here to help. Contact us today for expert SEO services tailored to your business needs.