Companies that Spend Less on Marketing Use Inbound
Nov 20, 2018
Marketing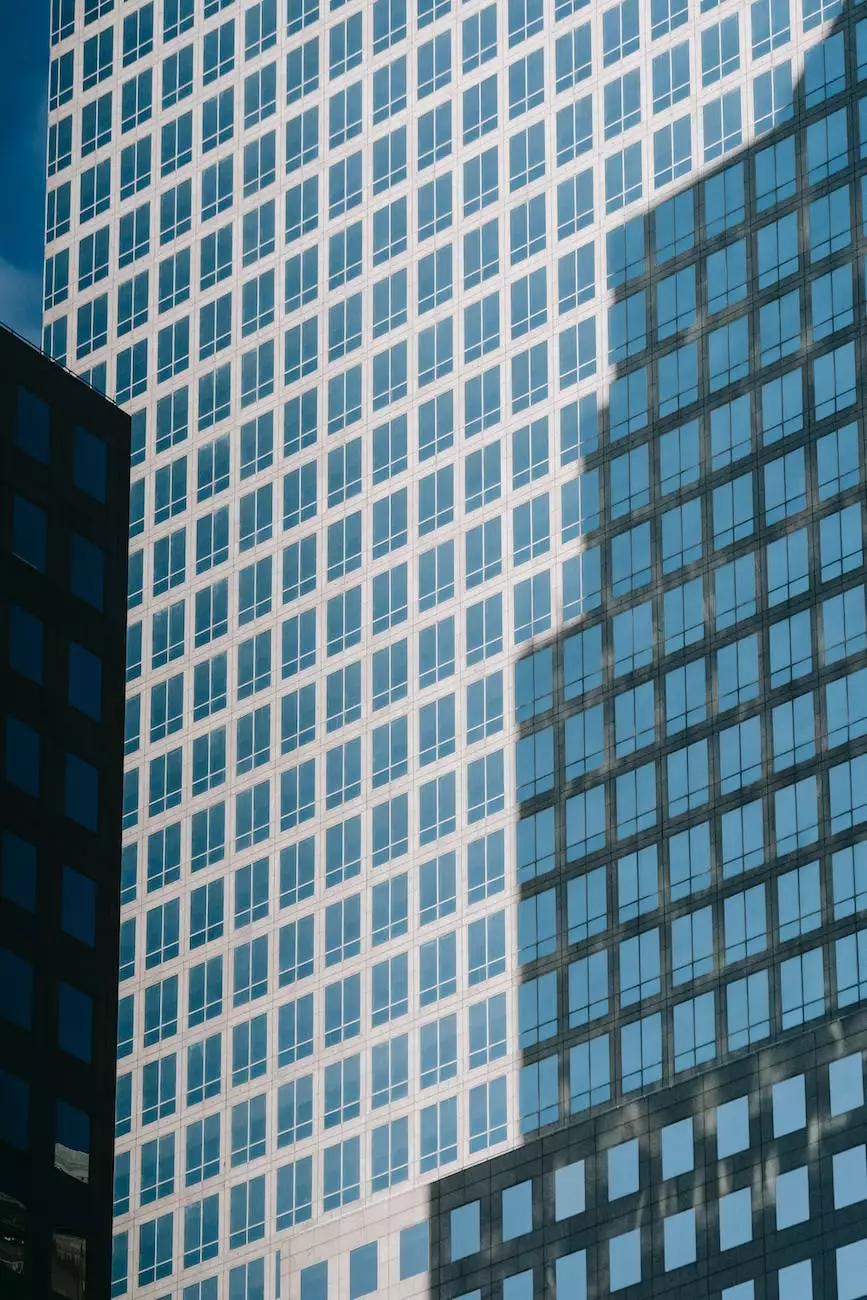 Introduction
Welcome to Central Ohio SEO's blog, where we share valuable insights on improving your marketing strategies. In this article, we'll explore the correlation between companies that spend less on marketing and the effectiveness of inbound strategies. By leveraging inbound marketing techniques, businesses can achieve remarkable results while spending less on traditional outbound advertising methods.
The Power of Inbound Marketing
Inbound marketing is a highly effective approach to attracting, engaging, and delighting potential customers. Unlike traditional outbound techniques that interrupt consumers through advertisements, inbound marketing focuses on creating valuable content that addresses their needs and interests.
By utilizing various inbound marketing tactics such as content creation, search engine optimization (SEO), social media marketing, and email campaigns, businesses can establish a strong online presence, build brand authority, and attract highly targeted leads. The beauty of inbound marketing lies in its ability to organically attract customers who are already interested in a company's products or services.
Companies that Spend Less on Marketing
One of the key advantages of inbound marketing is that it allows businesses to achieve significant results with lower marketing budgets. Companies that embrace the inbound methodology can effectively generate leads and drive conversions without the need for expensive outbound strategies like TV commercials, print advertisements, or direct mail campaigns.
The Benefits of Inbound for Cost Savings
When companies adopt an inbound marketing approach, they can experience various cost-saving benefits:
1. Targeted Audience
Inbound marketing enables businesses to focus their efforts on a specific target audience. By creating tailored content that resonates with their ideal customers, companies can attract high-quality leads and reduce marketing waste.
2. Improved Lead Generation
Through the use of informative blog posts, engaging social media content, and optimized landing pages, businesses can generate more qualified leads at a lower cost. Inbound strategies are designed to funnel potential customers through the buyer's journey, increasing the likelihood of conversion.
3. Long-Term Results
Unlike traditional advertising that may produce short-term results, inbound marketing efforts can yield long-term benefits. Well-optimized content continues to attract organic traffic and generate leads even after initial publication, maximizing the return on investment over time.
4. Cost-Effective Content Creation
Producing valuable content to engage and educate potential customers doesn't have to break the bank. With the right content strategy, small businesses can create high-quality content in-house or partner with affordable content creators, saving costs while still maintaining quality.
5. Measurable Results
Inbound marketing provides businesses with robust analytics tools that allow them to track and measure the performance of their marketing efforts. By analyzing key metrics such as website traffic, leads generated, and customer engagement, companies can optimize their strategies and allocate resources more efficiently.
Conclusion
Companies that spend less on marketing can benefit greatly from implementing inbound strategies. By taking advantage of inbound marketing's cost-effective nature and focusing on delivering valuable content to a targeted audience, businesses can achieve remarkable results while optimizing their marketing budgets.
At Central Ohio SEO, we specialize in helping businesses harness the power of inbound marketing. Contact us today to learn how we can assist you in improving your marketing strategies and driving meaningful growth for your business.