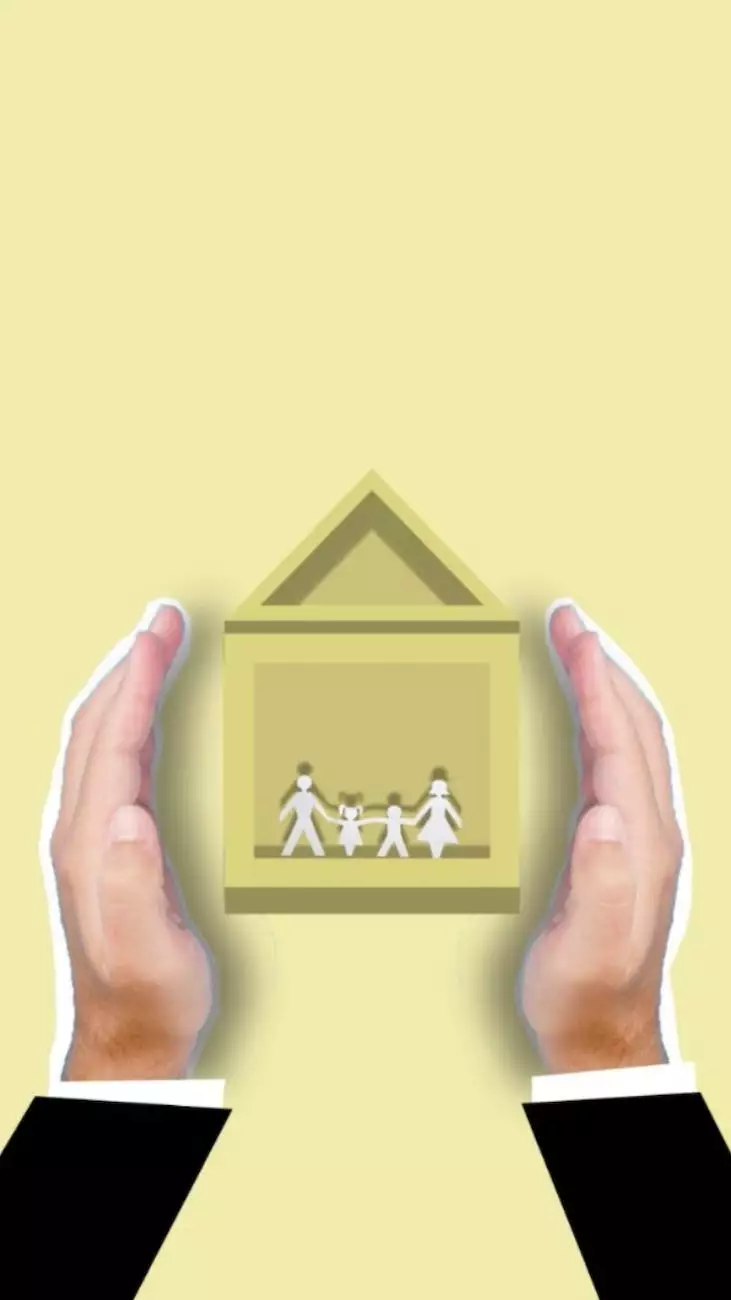 Welcome to Central Ohio SEO, the leading provider of top-quality chatbot development services. With our expert team of developers and strong focus on delivering exceptional results, we can help you leverage the power of chatbots to improve customer engagement, boost conversions, and drive business growth.
Innovative Chatbot Solutions for Your Business
As a business owner, you understand the importance of staying ahead of the competition. In today's digital age, integrating conversational chatbots into your website or messaging platforms is a game-changer. Our bespoke chatbot solutions are designed to meet the unique needs of your business, providing a seamless and personalized user experience for your customers.
Our team at Central Ohio SEO goes beyond just chatbot development. We take the time to understand your business goals, target audience, and industry to create tailor-made chatbots that deliver exceptional results. Whether you need a chatbot for customer support, lead generation, or sales assistance, we have you covered.
The Benefits of Chatbot Development
By incorporating chatbot technology into your business strategy, you can unlock a wide range of benefits:
Improved Customer Engagement: Chatbots offer 24/7 support, instantly responding to customer queries and providing relevant information, resulting in increased customer satisfaction and engagement.
Efficient Lead Generation: Intelligent chatbots can capture leads by collecting valuable customer information, optimizing your lead generation process.
Personalized Customer Experiences: Chatbots can provide personalized recommendations and suggestions based on user data, enhancing the overall customer experience and driving customer loyalty.
Increased Efficiency: Automating repetitive tasks through chatbots allows your team to focus on more complex and strategic initiatives, improving overall productivity.
Cost Savings: Implementing chatbots can significantly reduce operational costs associated with customer support, making it a cost-effective solution for businesses of all sizes.
Why Choose Central Ohio SEO for Chatbot Development?
When it comes to chatbot development, Central Ohio SEO stands out as a trusted partner. Here's why:
Expertise and Experience: With years of experience and a team of skilled developers, we possess the expertise to create chatbots that meet your specific requirements and exceed your expectations.
Customization: We believe in delivering customized solutions to our clients. Our chatbot development process involves extensive research and analysis to ensure that the chatbot aligns perfectly with your brand and business goals.
Seamless Integration: Our team ensures seamless integration of chatbots into your existing systems or platforms, guaranteeing a smooth user experience.
Ongoing Support: We provide reliable and ongoing support, including regular updates and maintenance, to ensure that your chatbot operates at its best performance.
Get Started with Central Ohio SEO Today!
If you are looking for high-quality chatbot development services, Central Ohio SEO is your trusted partner. Our team of experts is ready to assist you in revolutionizing your business with state-of-the-art chatbot solutions. Contact us today to discuss your requirements, and let's embark on a journey towards enhancing your customer engagement and driving your business success!