Website Traffic Calculator
May 13, 2020
Services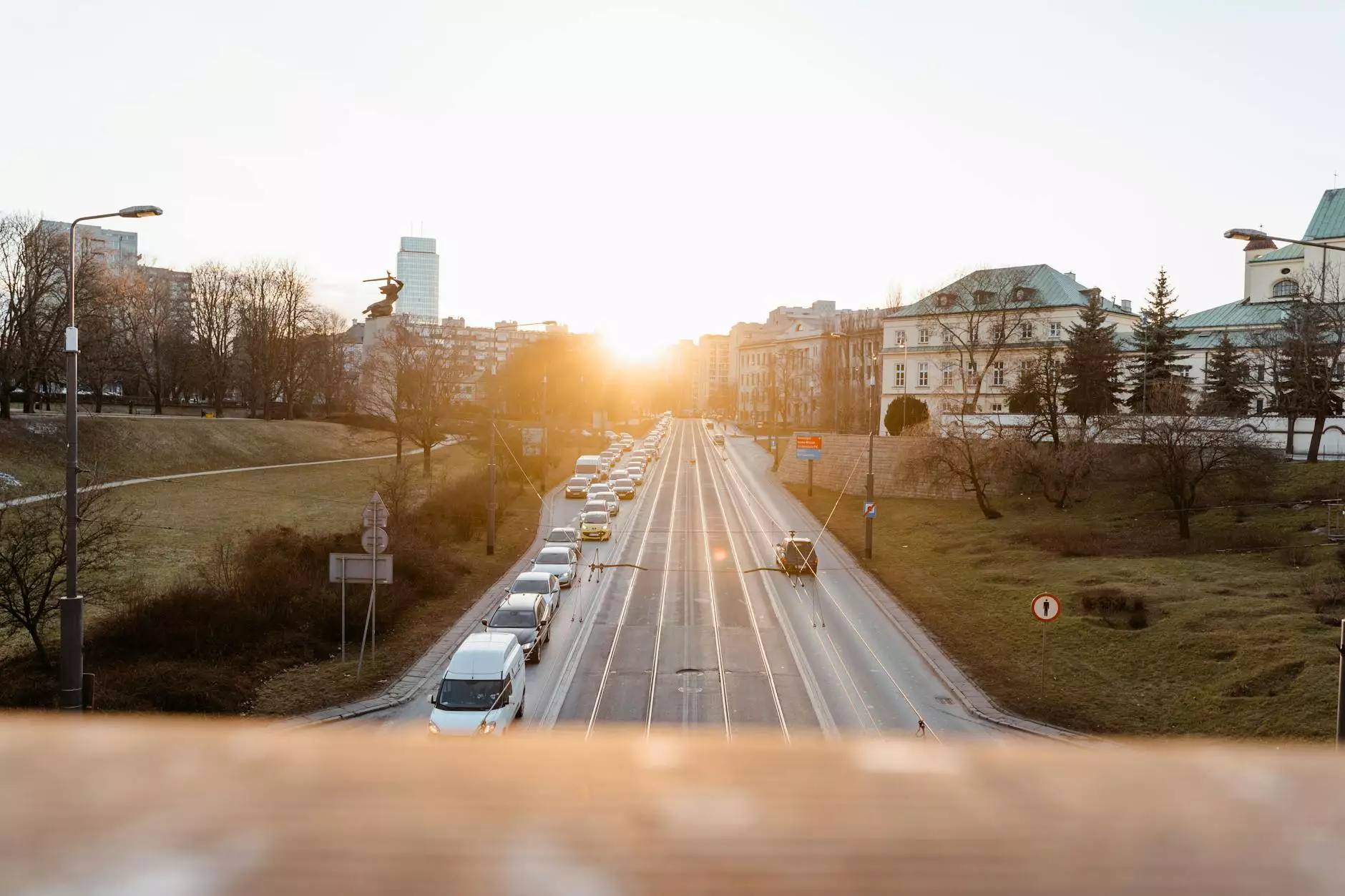 Boost Your Online Visibility and Increase Website Traffic
Welcome to Central Ohio SEO, your trusted partner in driving growth and success through effective SEO strategies! With our Website Traffic Calculator, you can now accurately assess and project the potential traffic and visibility your website can achieve. Our high-end SEO services are tailored to help businesses in the Business and Consumer Services industry, specifically focusing on SEO solutions.
Why is website traffic crucial for your business?
Website traffic is a crucial indicator of your online presence and plays a vital role in determining the success of your business. By increasing your website traffic, you have the opportunity to attract more potential customers, expand your reach, and ultimately boost your revenue.
At Central Ohio SEO, we understand the importance of driving targeted traffic to your website. Our team of proficient SEO experts will help you optimize your website to attract relevant visitors who are actively seeking products or services in your industry.
Understanding the Central Ohio SEO Website Traffic Calculator
Our Website Traffic Calculator is a powerful tool designed to give you insights into the potential traffic your website can generate. It considers various factors such as keyword rankings, search volume, and competition level to provide you with an accurate estimation.
With the help of our traffic calculator, you can:
Determine the potential number of visitors your website could attract
Identify the keywords and phrases that are driving the most traffic
Plan and strategize your SEO efforts to increase targeted traffic
How Central Ohio SEO Can Help
At Central Ohio SEO, we specialize in implementing high-end SEO strategies to enhance your online presence and drive organic traffic to your website. With our team of proficient SEO specialists, we stay updated with the latest industry trends and search engine algorithms to ensure your website ranks higher in search engine results pages.
Our comprehensive SEO services include:
Keyword research and analysis to identify the most relevant and lucrative keywords for your business
On-page optimization, including meta tags, header tags, and content optimization, to improve your website's visibility in search results
Off-page optimization, such as link building and social media marketing, to boost your website's authority and credibility
Regular performance tracking and reporting to provide you with insights into the progress of your SEO campaigns
Conversion rate optimization to maximize the number of visitors converting into customers
With Central Ohio SEO, you can expect a tailored SEO strategy that aligns with your business goals and drives sustainable growth. We prioritize delivering exceptional results and provide transparent communication throughout the process.
Take the First Step to Boost Your Website Traffic
Ready to take your online visibility to new heights? It all starts with our Website Traffic Calculator. Gain valuable insights into your website's potential and make informed decisions to optimize your online presence.
Contact Central Ohio SEO today and let our team of SEO experts create a customized SEO strategy tailored to your business needs. Increase your website traffic, improve search engine rankings, and drive meaningful growth in your industry with our high-end SEO services!