Welcome to Our Website Builder - Taking Your Online Presence to the Next Level!
May 18, 2020
Services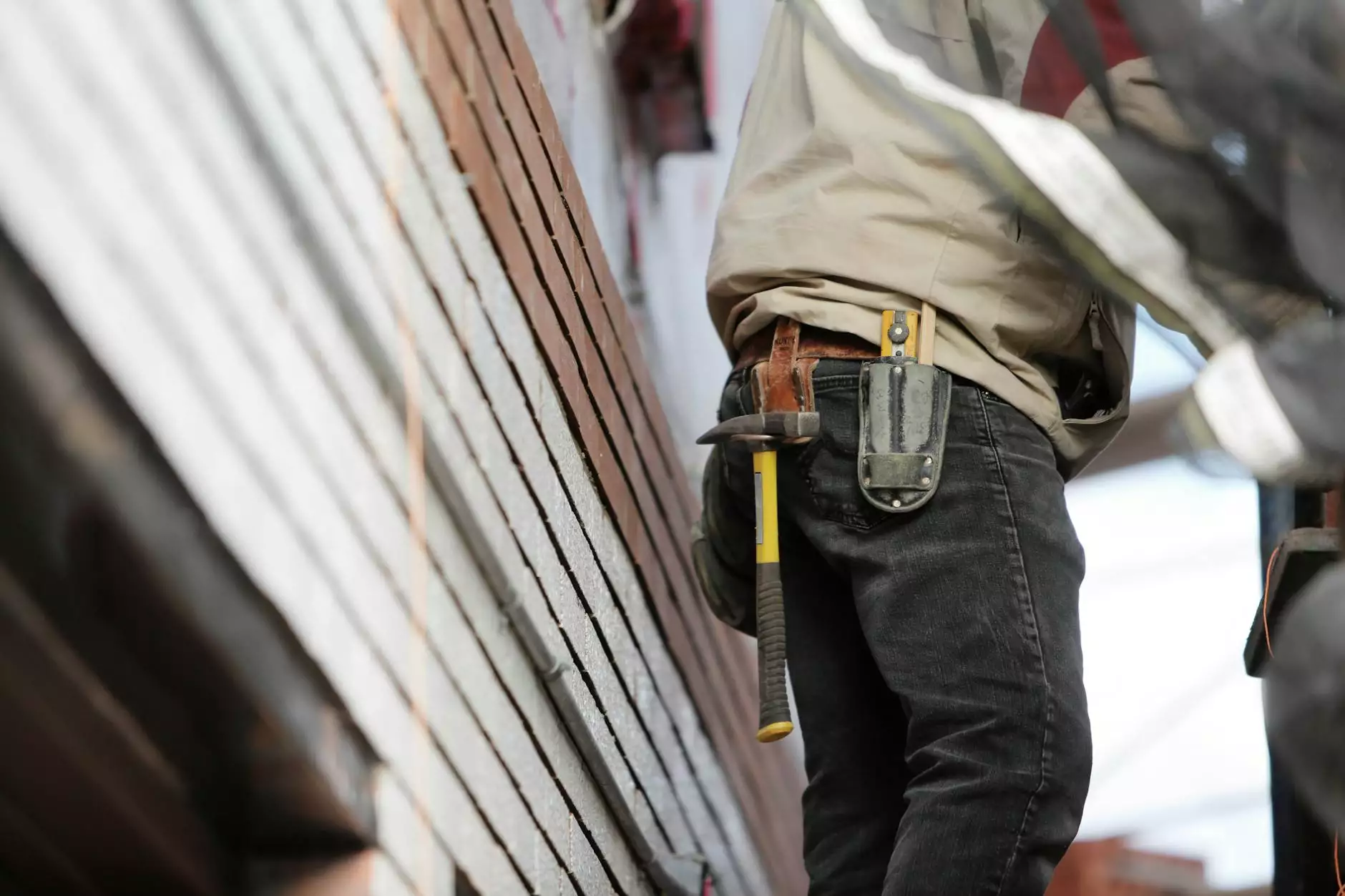 Introduction
Are you looking to establish a strong and professional online presence for your business? Look no further! 216digital, Inc., in partnership with Central Ohio SEO, offers an advanced and user-friendly website builder that empowers businesses and consumers to create stunning websites with ease.
The Power of a Professional Website
In today's digital world, having a well-designed and functional website is essential to succeed in any industry. Your website serves as the virtual face of your business, enabling you to reach a wider audience, generate leads, and build credibility.
With the help of our website builder, you can create a professional-looking website that reflects your brand identity, engages your target audience, and sets you apart from the competition. Whether you are a small business owner, a freelancer, or an entrepreneur, our website builder has you covered.
Unleash Your Creativity with an Intuitive Interface
Our website builder provides you with a user-friendly and intuitive interface, allowing you to unleash your creativity and design a website that aligns perfectly with your vision. You don't need to be a coding expert or hire expensive web designers to create a visually stunning website.
With just a few clicks, you can choose from a wide range of professional templates, customize your website's layout, colors, font styles, and add engaging content. Our drag-and-drop functionality makes it simple to arrange elements, images, and videos in a visually appealing way.
Mobile-Friendly and Responsive Design
In today's mobile-driven world, having a website that looks great and functions flawlessly across all devices is crucial. Our website builder ensures that your website is mobile-friendly and responsive, providing an excellent user experience on smartphones, tablets, and desktops.
Search engines value mobile-friendly websites, and having a responsive design can positively impact your search engine rankings. With our website builder, you can rest assured that your website will adapt seamlessly to any screen size, giving your visitors a consistent and enjoyable browsing experience.
Optimized for Search Engines
It's not enough to have a visually appealing website; it needs to be visible to your target audience. Our website builder is optimized for search engines, ensuring that your website is easily discoverable by potential customers.
Our sophisticated SEO tools enable you to optimize page titles, meta descriptions, headings, and URLs, helping you rank higher in search engine results pages. You can also add alt tags to your images and optimize your content for relevant keywords to attract organic traffic and increase your online visibility.
Secure and Reliable Hosting
Central Ohio SEO understands the importance of website security and reliability. With our website builder, you benefit from secure and reliable hosting, safeguarding your website from cyber threats and ensuring maximum uptime for your visitors.
24/7 Support and Assistance
We believe in providing exceptional customer support to our website builder users. Our dedicated support team is available 24/7 to address any queries or concerns you may have during the website building process. We are committed to ensuring your success every step of the way.
Start Building Your Dream Website Today!
Don't miss out on the incredible opportunities that come with a professionally designed website. Create your online presence with our website builder, offered exclusively by Central Ohio SEO and 216digital, Inc.
Sign up now and join the numerous satisfied users who have taken their businesses to new heights with our website builder. Take control of your online presence today and unlock your business's full potential!