Why AI & Overlay Widgets Fail ADA Website Compliance - Central Ohio SEO
Sep 5, 2019
ADA Web Accessibility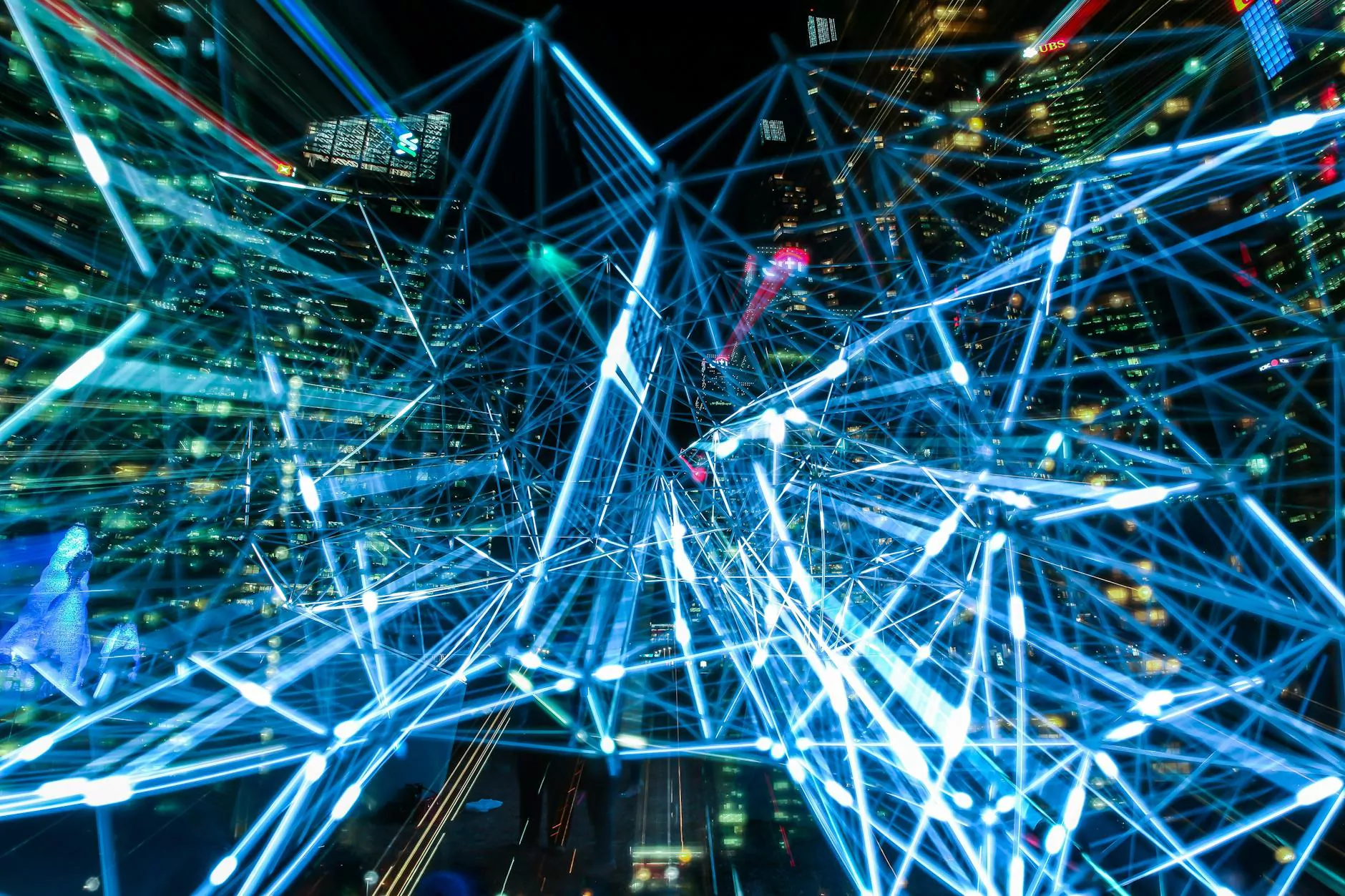 The Importance of ADA Website Compliance
As a leading provider of SEO services in the business and consumer services industry, Central Ohio SEO understands the importance of ADA website compliance. With the rise of technology and increasing reliance on websites for information and services, it is crucial for businesses to prioritize accessibility for all users, including those with disabilities.
Understanding AI and Overlay Widgets
Artificial Intelligence (AI) and overlay widgets have gained popularity in recent years as they offer an array of features and functionalities to enhance website user experiences. However, it's important to recognize that these advanced technologies often fall short when it comes to meeting ADA website compliance regulations.
The Limitations of AI in Accessibility
While AI can make websites more interactive and user-friendly, it often lacks the ability to provide equal access to individuals with disabilities. AI may struggle to properly identify and interpret complex accessibility requirements, resulting in inaccessible website elements and content.
Additionally, AI-driven chatbots or virtual assistants may not be equipped to handle specific accessibility needs. Users with hearing or visual impairments, for example, may encounter difficulties when trying to interact with these assistive tools.
The Issues with Overlay Widgets
Overlay widgets, which are commonly used to add features or modify the appearance of websites, are often seen as a quick fix for accessibility issues. However, they frequently fail to provide meaningful accessibility improvements and can even create new barriers for users with disabilities.
Overlay widgets may simply overlay new elements on top of the existing website, rather than addressing the underlying accessibility problems. This can result in a disjointed user experience and compatibility issues with assistive technologies.
The Impact on ADA Compliance
Failure to meet ADA website compliance can have legal and reputational consequences for businesses. Inaccessible websites not only deny equal access to individuals with disabilities but also hinder potential customers from accessing products, services, and information.
How Central Ohio SEO Ensures ADA Website Compliance
At Central Ohio SEO, we recognize the importance of providing comprehensive SEO services that prioritize ADA website compliance. Our team of experts is well-versed in the accessibility guidelines and regulations, ensuring that our clients' websites are fully accessible to all users.
Assessment and Audit
We conduct thorough assessments and audits to identify any existing accessibility barriers on clients' websites. This allows us to identify areas that need improvement and develop tailored strategies for achieving ADA compliance.
Design and Development
Our team of skilled professionals excels in designing and developing websites with accessibility in mind. We implement best practices such as clear page structures, proper heading hierarchies, alternative text for images, and usable forms to ensure maximum accessibility.
Testing and Validation
Prior to launch, we rigorously test clients' websites using assistive technologies and real users with disabilities. This allows us to validate the accessibility improvements and make any necessary adjustments.
Ongoing Maintenance and Monitoring
Accessibility is an ongoing process, and we provide continuous maintenance and monitoring to ensure compliance even as websites evolve and new content is added. We stay up-to-date with the latest accessibility guidelines and make necessary updates to keep our clients' websites accessible.
Conclusion
AI and overlay widgets may offer exciting features, but they often fail to meet ADA website compliance regulations. To ensure accessibility for all users, businesses must prioritize inclusive web design and development. Central Ohio SEO specializes in providing expert SEO services that prioritize ADA compliance, helping businesses thrive in the digital landscape while providing equal access to all.